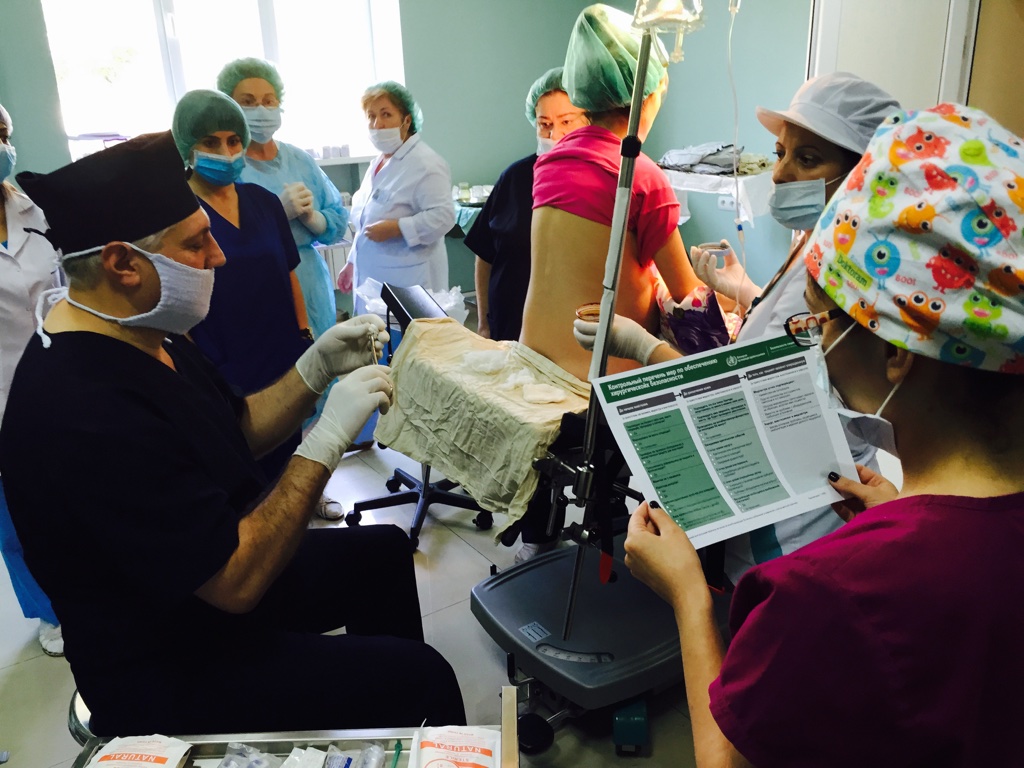 10 Years of the Checklist at the RSM
The Surgical Safety Checklist is at the heart of Lifebox's work to make surgery and anaesthesia safer in low-resource settings.  When used correctly, this 19-step communications tool has been proven to reduce the risk of complications and death from unsafe surgery by 40%.
On Monday 21st January, we will be joined by a range of experts in global health, surgery and anaesthesia to discuss the checklist's history, its role in patient safety and education, and the challenges of the checklist in a range of clinical settings around the world.
To register for the event click here.