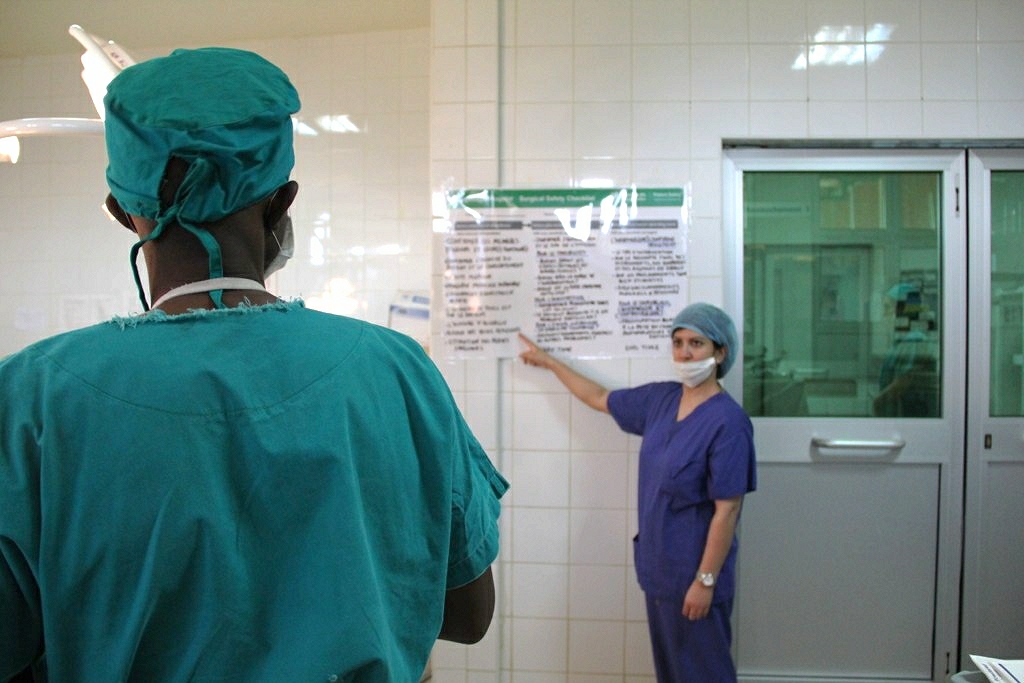 10 years of Checklist in the British Journal of Surgery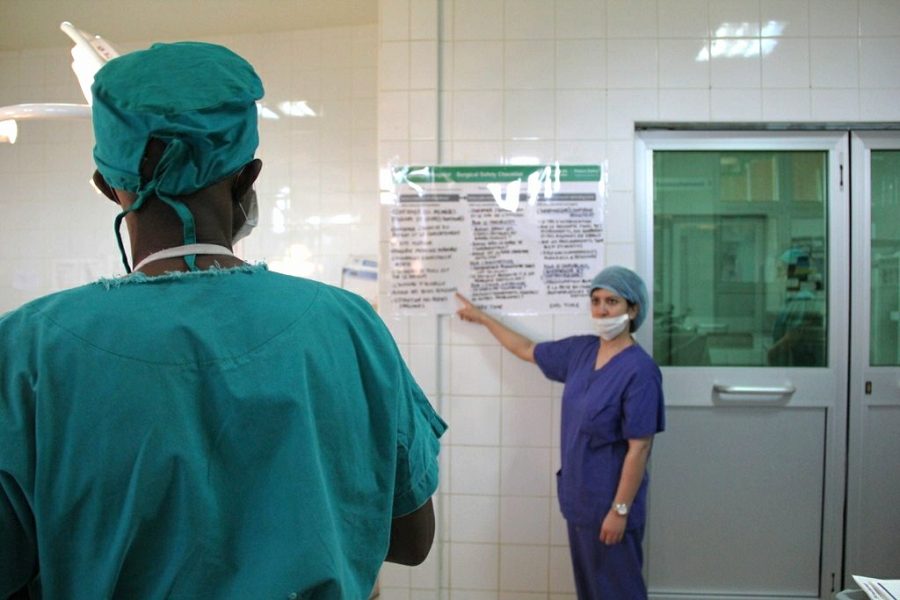 In the leading article of this month's British Journal of Surgery, Dr Tom Weiser and Dr Alex Haynes, authors of the landmark Checklist pilot study, explore how this seemingly-simple piece of paper has been proven to reduce surgical related deaths by 40% and cut complications down by a third, when used correctly by the whole team.
'Ten years of the Surgical Safety Checklist' assesses the decade-long journey of this life-saving communication tool and the challenges surgeons and anaesthetists still face in implementing it in low-resource settings.
Surgical intervention has come a long way in 50 years. With procedures becoming increasingly complex, the safety of a patient must take precedence over anything else. Still, as Dr Weiser explained to the BJS:
"Use of a surgical checklist has moved from a good idea to standard of care, yet this seemingly simple safety tool is remarkably difficult to implement.".
"This is particularly true in settings with poor resources and weak management systems. However, those hospitals are the ones that could potentially benefit the most. Many people are working to promote its appropriate adoption and use worldwide."
The article goes on to explain how Lifebox has implemented the Checklist in our programmes and as a result, supported safer surgery and anaesthesia in over 100 countries and launched our Clean Cut program in Ethiopia, with a view to reducing surgical site infection.
Alongside improvements in technique, surgery has made arguably a bigger philosophical leap in the last decade with the rise of global surgery. As we celebrate the Checklist, Lifebox is proud to mark Global Surgery Day on Friday, standing with colleagues around the world who know, as we do, that everyone deserves access to a safe operation – no matter where they are.
Click the video below to see the global effect of the Checklist and how Lifebox partners use it every day to keep their patients safe, and don't forget the BJS Twitter chat at @BJSurgery