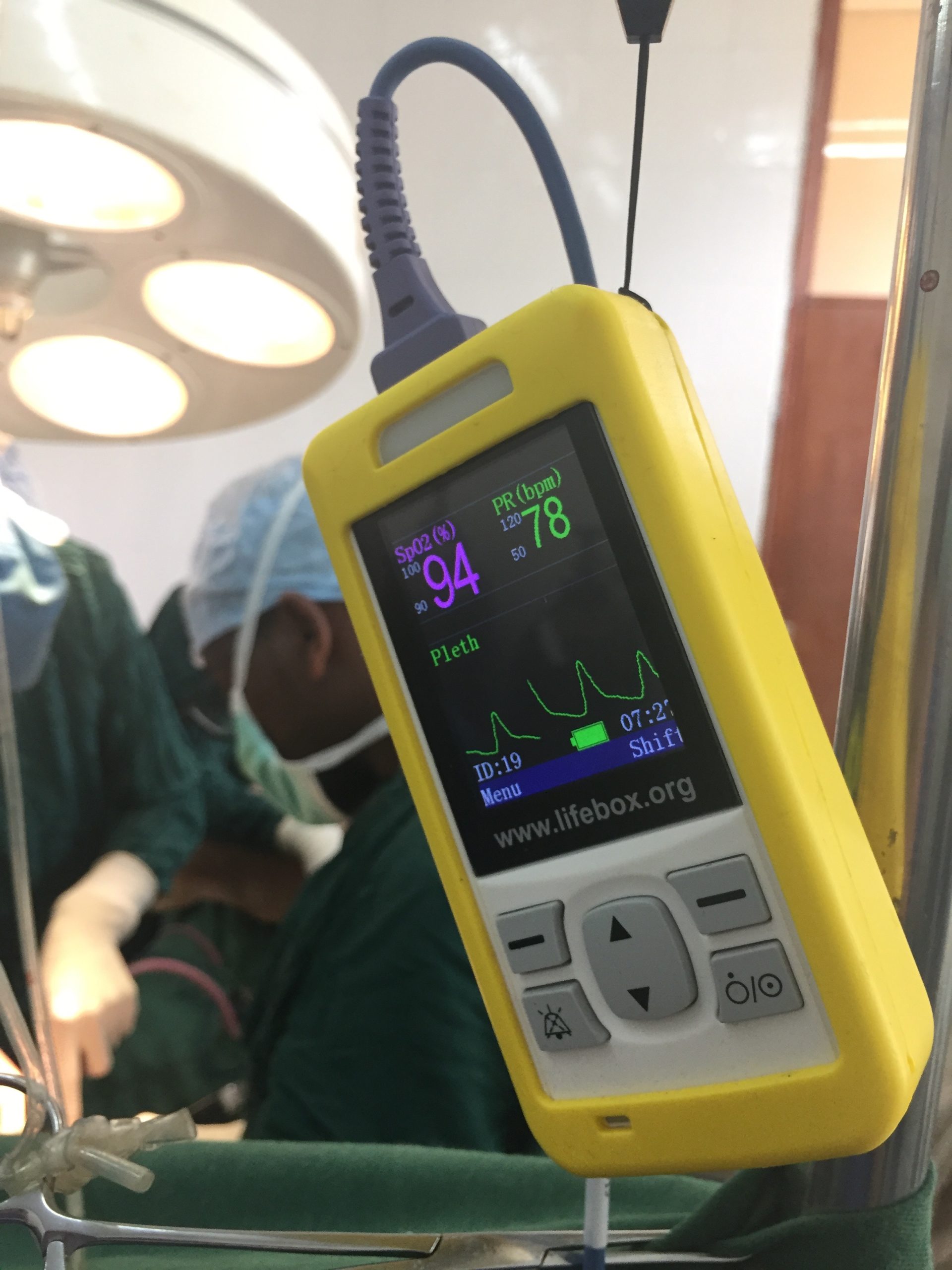 RFP: Pulse oximeter & probes
In our original flagship programme, Lifebox procured a low-cost, low-resource adapted pulse oximeter, commonly referred to as the Lifebox Pulse Oximeter or simply the "Lifebox." We have now distributed over 20,000 of these to more than 100 countries through a frame contract with a pulse oximeter manufacturer. With almost 150 workshops and more than 6,000 anaesthesia providers trained to date, Lifebox brings an element of sustainability to surgery and anaesthesia in low-resource countries.
This Request for Proposals (RFP) reflects Lifebox's continued commitment to ensuring patients in low- and middle-income countries benefit from safer anaesthesia through monitoring with a high-quality, easy-to-use, and affordable pulse oximeter throughout the perioperative period.
Deadline for responses: December 13, 2019 (by 5pm GMT)
Contact Remy Turc for further details on + 44 (0)203 286 0402 or via email [email protected].