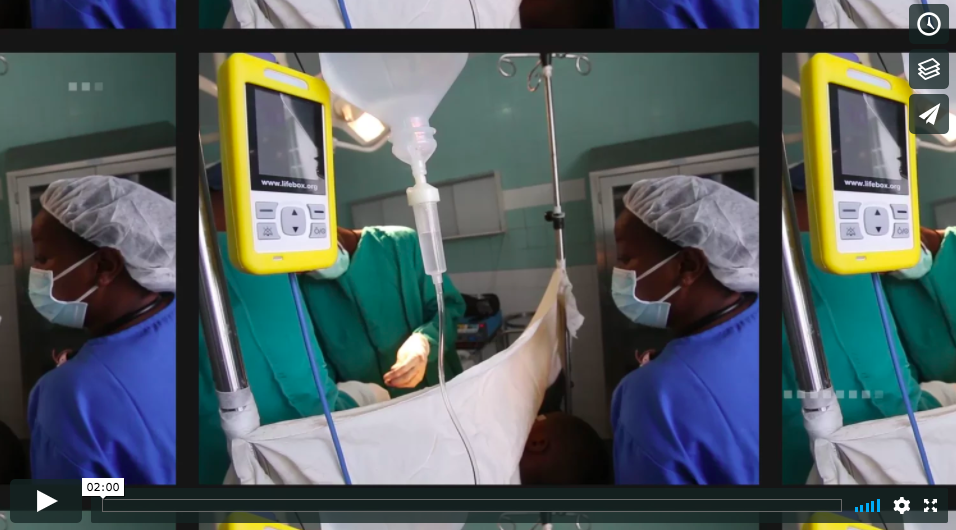 A decade of safer surgery around the world
The Checklist is at the heart of Lifebox's work to make surgery and anaesthesia safer in low-resource settings – and while uptake and impact can be extremely challenging, the Checklist's transformational role in the global safe surgery movement is undeniable.
'From Paper to Policy in 10 Years: How a checklist is transforming global surgery' locates the Checklist in the wider political framework of the global surgery movement, and launches a programme of work that can help us better understand the challenges and opportunities for the next decade of surgical safety.
Because as our partners explain, wherever you are in the world, the Checklist has something to offer:
Across this year, through research, events and advocacy we hope to better understand how the simple concept of a Checklist can have such radical potential and complicated drivers. How is it spreading around the world, and how we can work together to improve implementation and ultimately save more lives?
We hope you'll join us! #Checklist10Years.
Click here for the full range of global surgery events taking place in Geneva this week.