Lifebox Day 2015 – a look back
It's been over a month since our second ever Lifebox Day which was held on Saturday 18 April. The day brought together medical professionals and trainees in the field of global surgery.
Kohila Vani Sigamoney, Senior Clinical Research Fellow/ Trauma Registrar at Royal Albert Edward Infirmary writes about her experience.
On the 18th of April 2015 I decided to attend Lifebox Day in London. It was one of the best conferences that I have attended and I am very glad I did.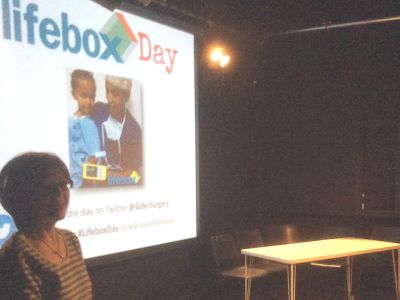 I had never heard of the Lifebox Foundation prior to this and it was good to see that
there was a charity that was committed to safe clinical practice while emphasising
sustainability. There were brilliant speakers who spoke eloquently about the work they have done and how we could get involved.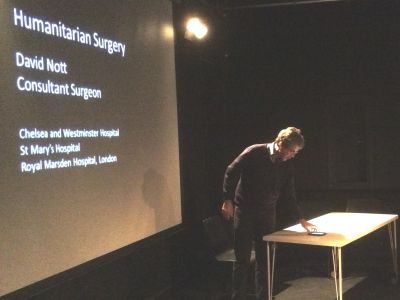 The best part of the day for me was the content and the networking. As I only decided to attend the event a few days prior to it, I brought with me a poster on Designing Surgical Teaching in Different Environments to present. I was not sure how much relevance it had to Global Surgery but it is one of my passions that comes with my job.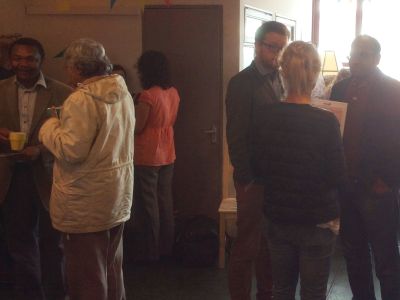 I am a Trauma and Orthopaedic Registrar and currently organise and teach a formal local teaching programme. I am also pursuing a Masters in Medical Education. To my,
surprise a big chunk of the day was all about education. It was absolutely brilliant!
There were talks given by doctors who have embarked on global health missions
and their work has made a difference. The difference here that I note compared to other
talks that I have attended before was that there was review of work done, almost like a reaudit or re‐evaluation to ensure sustainability of care. That is why Lifebox focuses a lot on education. We had ample opportunity to ask questions and I found it useful
because I managed to get tips on how to improve my ways of educating a target audience.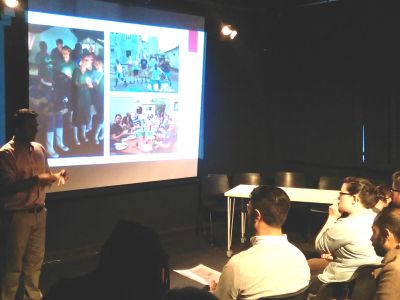 In the afternoon, there were workshops available and we had the opportunity to
participate.We met at the pub after that for networking and everyone was more than happy to help me get onto a path of making a difference via global surgery. In the past, I have often found it difficult to do so because you have to be within a certain "group", to join in even though you are more than able to make a difference. I felt that I gained a lot from the day.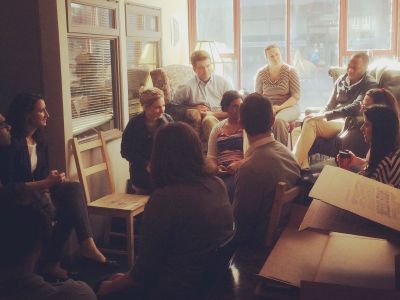 I felt that there was a place for me to put to use my surgical skills, teaching skills and make use of my knowledge from previously completing a Postgraduate Diploma in Public Health. I had many ideas about my future, what I could do and all the possibilities.