The 2015/16 nurse anaesthesia students at Kilimanjaro Christian Medical Centre (KCMC) graduated this week, and we sent them each a pulse oximeter to take on the next step.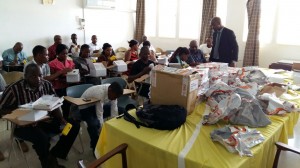 There are limited training opportunities for specialised anaesthesia training in the region, and these students are exceptional – nurses chosen and sent by their hospitals because of their talent, commitment to the community and passion for patient care.
This week the graduates return to facilities all across the country – even across country borders – with the skills they need to deliver safer anaesthesia. And they'll each take a pulse oximeter with them, to ensure their patients are safely monitored.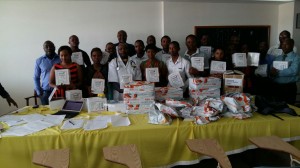 Congratulations to everyone at KCMC!
Lifebox is on the move as well – next stop, Dar Es Salaam, for the third annual Society of Anesthesiologists of Tanzania (SATA) Conference. Last year we joined colleagues from across the region for training and the distribution of 75 oximeters.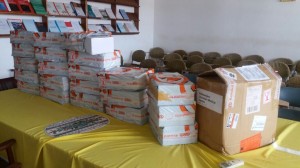 We're back this year with 173 monitors, as part of our ongoing commitment to the needs assessment, education and follow up that will ensure every surgical patient in Tanzania is safely monitored throughout the perioperative process.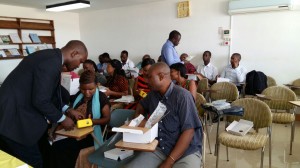 Surgical teams in Tanzania are ready for their ORs and recovery settings to start beeping!
A quiet OR is a dangerous OR. #SaferSurgeryTanzania pulse oximeter at work in Moshi @SaferSurgery pic.twitter.com/wqgpnbURCl

— Luca Koritsanszky (@lucaannak) May 16, 2016
Follow along at #SaferSurgeryTanzania.