Are you sitting comfortably?
"Suddenly, to no one's surprise, a large black object, namely Remy's suitcase, flew off the roof, down the windshield and landed in front of us."
Between the needs assessment and the measurement; alongside the logistics of funding and coordinating equipment distribution and training for a hundred people traveling in from a hundred different directions – behind every formal, filed report, it's easy to forget that there are stories.
Really good stories, that sound like the beginning of a rollicking children's book.  Scenes with uninventable characters who make outrageous jokes, and moments that take such unexpected turns they change your understanding of everything you thought you had cemented before take off.
And reflections.  And emotions.
And even, on occasion, flying suitcases.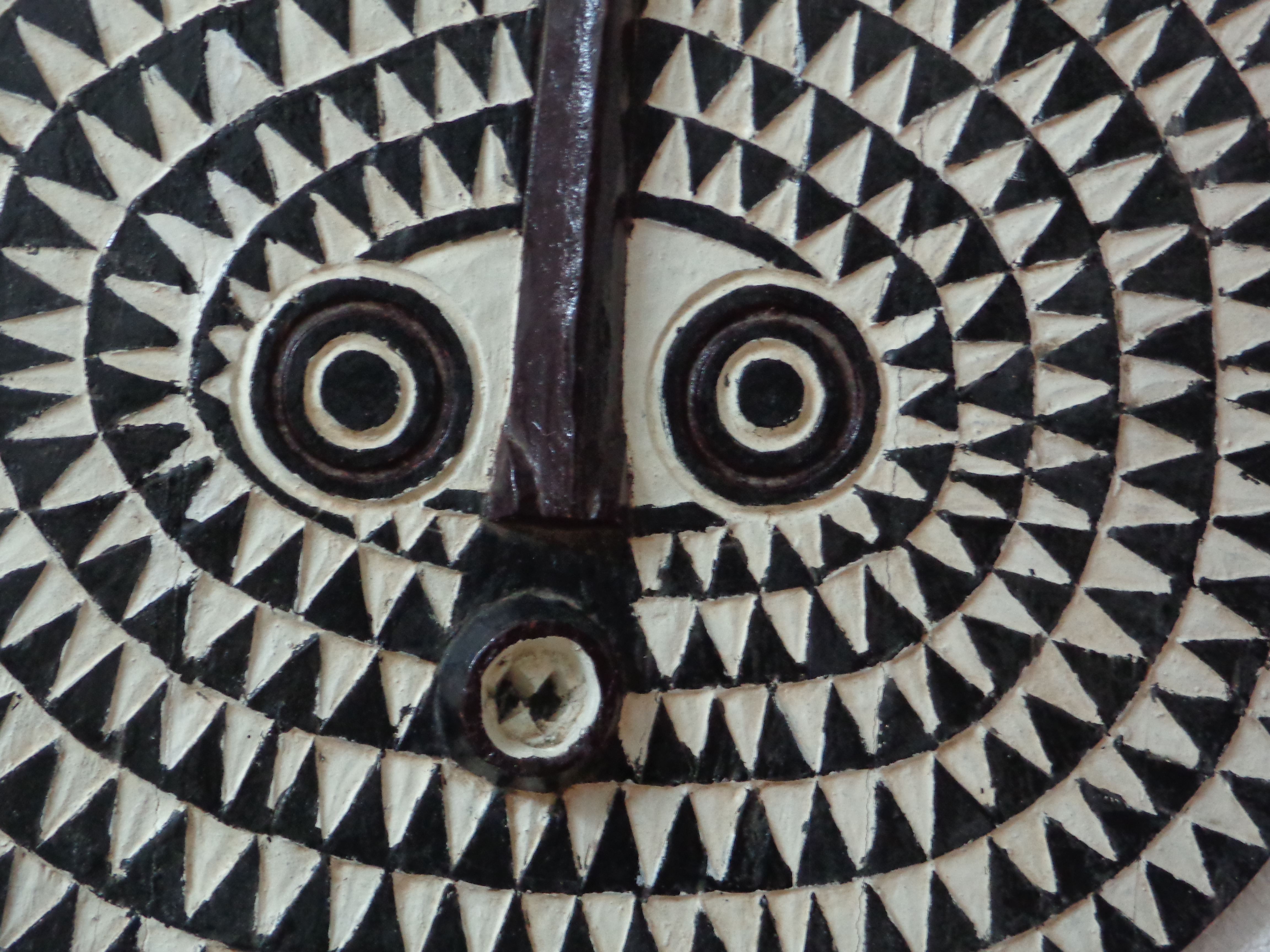 Lifebox is in the business of making surgery safer, not entertaining, but that doesn't mean there isn't a lot to laugh and gasp about along the way.  We don't need to embellish the painful and difficult stories that come to us from colleagues in hospitals around the world, but we don't want you to think for a moment that's all there is either.
So we've found a new home for our friends and adventurers!
Introducing Lifebox Journeys – diarised days from our colleagues delivering Lifebox training around the world – a direct link from our (mostly) organized (always) paper-heavy desk to their eyes and ears and hearts and heads a thousand miles away.  Usually further.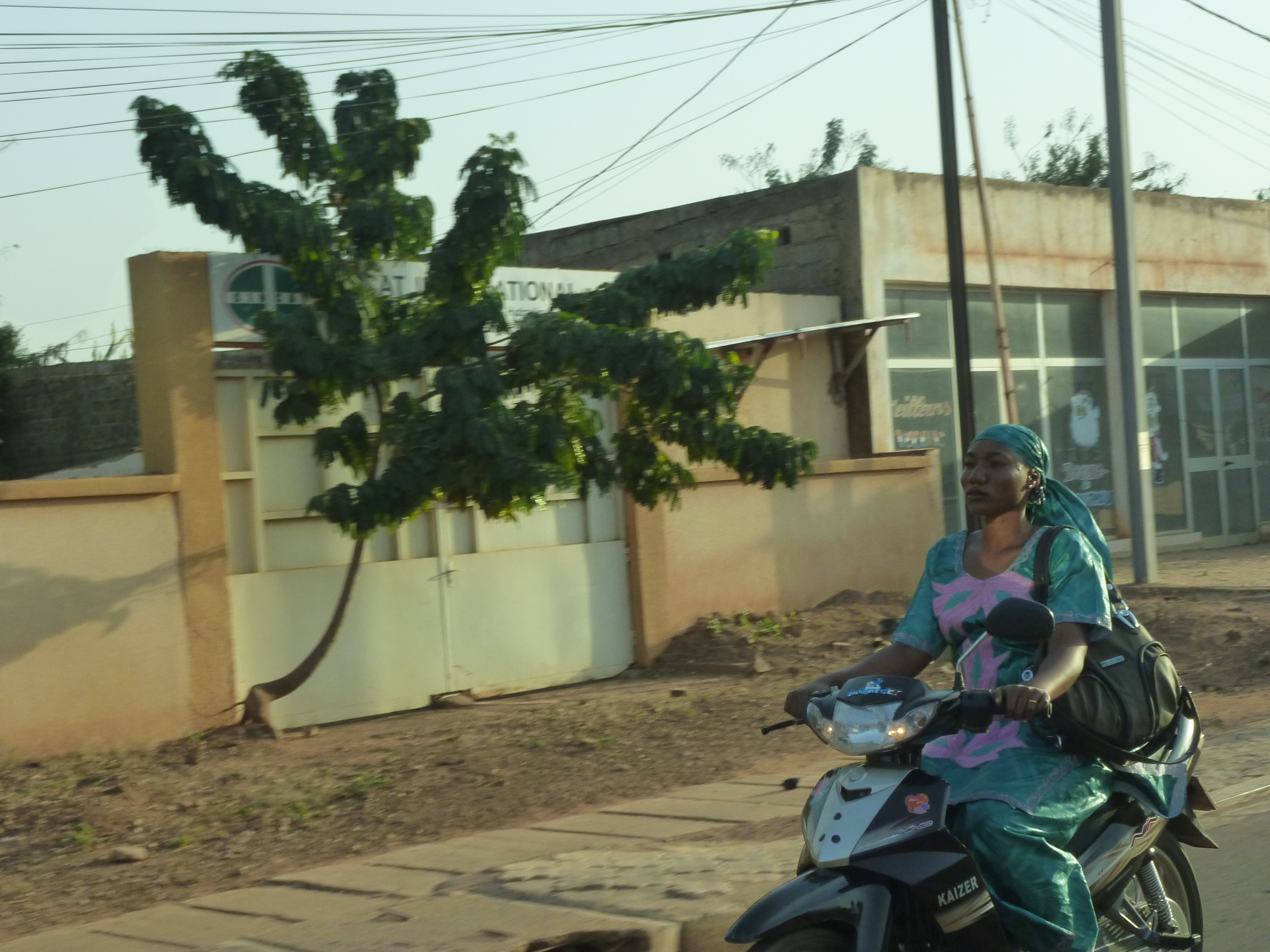 Our first pages began a couple of weeks ago in Burkina Faso, West Africa, where Lifebox trustee Dr Angela Enright (past president of the WFSA and CAS) was assisted by project officer and logistics expert Remy Turc (of the flying suitcase) on a week-long training project, including distribution of 117 oximeters.
"[Burkina Faso] was a French colony formerly known as Upper Volta," she writes.  "For some strange reason, this makes me want to burst into the Song of the Volga Boatmen but it is Volta not Vogal – although Volta is a river and maybe the boatmen do have a song of their own."
The programme was led by Professor Nazinigouba Ouédraogo, president of the national anaesthesia society SARMU-B (Société d'anesthésie-réanimation et de médecine d'urgence).
"They organized the workshops wonderfully well and were so gracious…The teachers were amazing.  They included staff and residents who had not previously been exposed to this type of workshop or the contents…It quickly became obvious that, once they had the idea of interactive learning and discussion, they did not need our help…natural teachers with flair and the ability to think on their feet."
There were hospital visits, pre- and post- training tests, lectures and group sessions; there was a long piece in the local hospital website all about it – and no time to write down more than the most immediate, personal, insightful reflections.
So, back to the original question.  Are you sitting comfortably?  Then Angela will begin.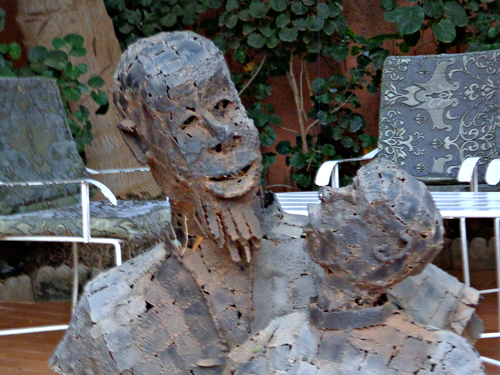 DAY 1: October 23rd 2013 Transportation Trails and Trials.
What do fog, ferries and Burkina Faso have in common?  Read on to find out.