ASA Lifebox Challenge – ready, set, keep going!
We're making it even easier for programmes to get involved, with an official starter kit. It's packed with fundraising resources to help you on your way.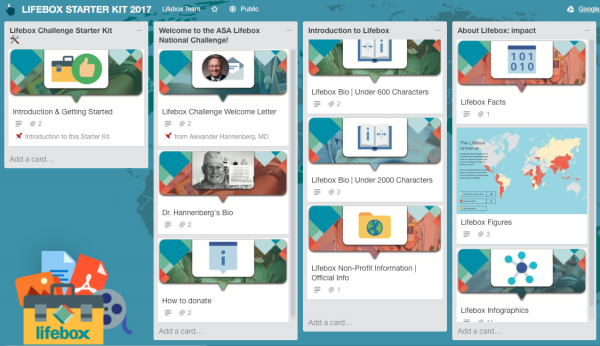 Now in its fourth year, this amazing competition has raised over $20,000 to support Lifebox projects in Latin America, and provides residents with the opportunity to make a direct difference to the lives of their colleagues and the patients they care for.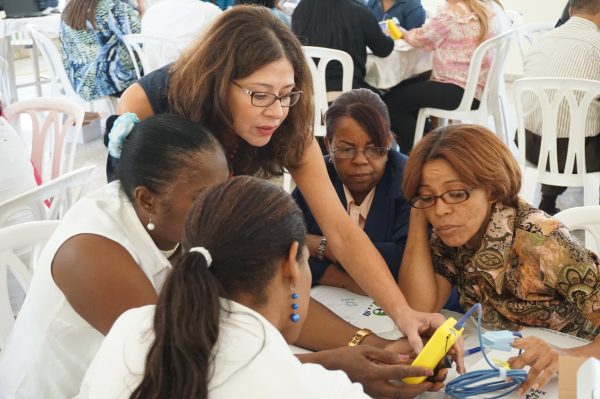 Thanks so much to Chad Parvus-Teichmann, from the two-time challenge winning University of Miami team, for his help putting this starter kit together.
Now what are you waiting for? Get started! Or kick your programme's challenge into a higher gear by downloading the kit here, and sharing your updates on social media using the hashtag #ASALifeboxChallenge.