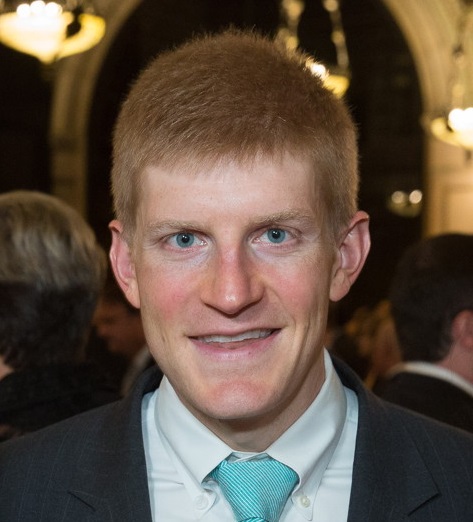 ASA Residents Challenge 2017
This yearly competition provides vital support to Lifebox activities in Latin America. It's also a chance for residents to take a leading role – from their programme through to the global anaesthesia community. We were delighted to catch up with ASA Resident President, Hale McMichael, to learn more about this year's challenge.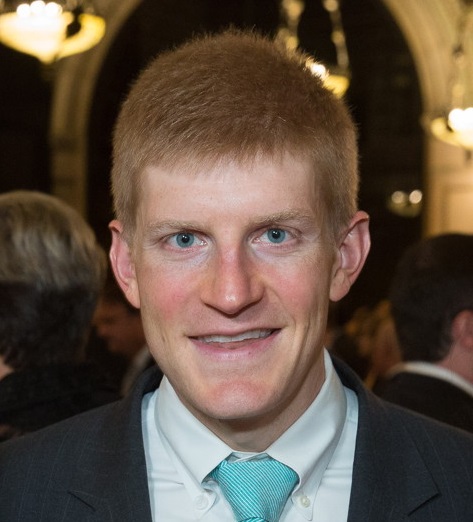 Why was it important to you to launch the Residents Challenge again this year?
The ASA is fundamentally a member-centric organization, and the lifeblood of our current and future successes is and has always been the resident members.
By re-launching the Residents Challenge, we are sending a strong signal that Lifebox is one of the highest priorities of the ASA, and that we have to vigorously support this initiative if we want to remain mindful of the ultimate goal of the organization: patient safety, both within our own borders and beyond.
Why should residents get involved?
Residents should get involved primarily because Lifebox is an organization that changes lives, by enhancing the care of individuals as well as by making resource-limited settings more robust, ensuring that scores of patients will receive superior care in the future as a result of our efforts. We're in training to build skills and knowledge to directly care for patients in our own practice settings; this is an opportunity to help others provide the type of care we would feel comfortable providing.
It seems like residents are increasingly looking at programmes that offer global anesthesia opportunities. Why do you think that's the case?
Some would argue that modern technology has made this generation of residents more aware of international issues. I would go even further, and say that residents today recognize that they are part of the same global community as those in developing countries, and that we have the opportunity–indeed, the obligation–to enhance the care of those in resource-limited settings.
Can you imagine giving anesthesia without a pulse oximeter?
Honestly, no. Although previous generations of anesthesiologists managed without them, pulse oximeters are the most practical way to accurately and consistently ensure that I am oxygenating my patients, which is arguably the #1 goal of any anesthetic. I even get a little anxious if someone tries to turn the volume down on the monitor–that's literally the sounds of my patient's heart beat, I need to hear it!
What are your hopes for the future of anesthesia worldwide?
I hope that each and every anesthesiologist worldwide will be able to have ASA standard monitors for each and every case. Lastly, I support Lifebox because I want every single anesthesiologist to have the tools to provide the same high-caliber of care that I want to provide to my own patients.