Can you tell a WHO Checklist story?
Lifebox Foundation and the WHO Surgical Safety Checklist: Share Your Story
The WHO Surgical Safety Checklist makes surgery safer – but you're the ones who save lives.
Do you have a story that shows the human side of the Checklist?
As part of Lifebox's work to support surgical safety worldwide, we're collecting personal stories that show what teams can accomplish when they work together, and why we need to use the Checklist for every patient undergoing surgery.
We'd particularly like to hear about real cases where Checklist use prevented patient harm. These short stories will be collected online and in print and read around the world by healthcare professionals who are starting to use the checklist for the first time.
What happened?
What went wrong?
What went right?
How were the operating theatre team affected?
How did it change your views of the surgical safety checklist?
How did it change the way your theatre team works together?
All contributions that are used will receive an official letter of thanks for your contribution to global health and patient safety for your portfolio.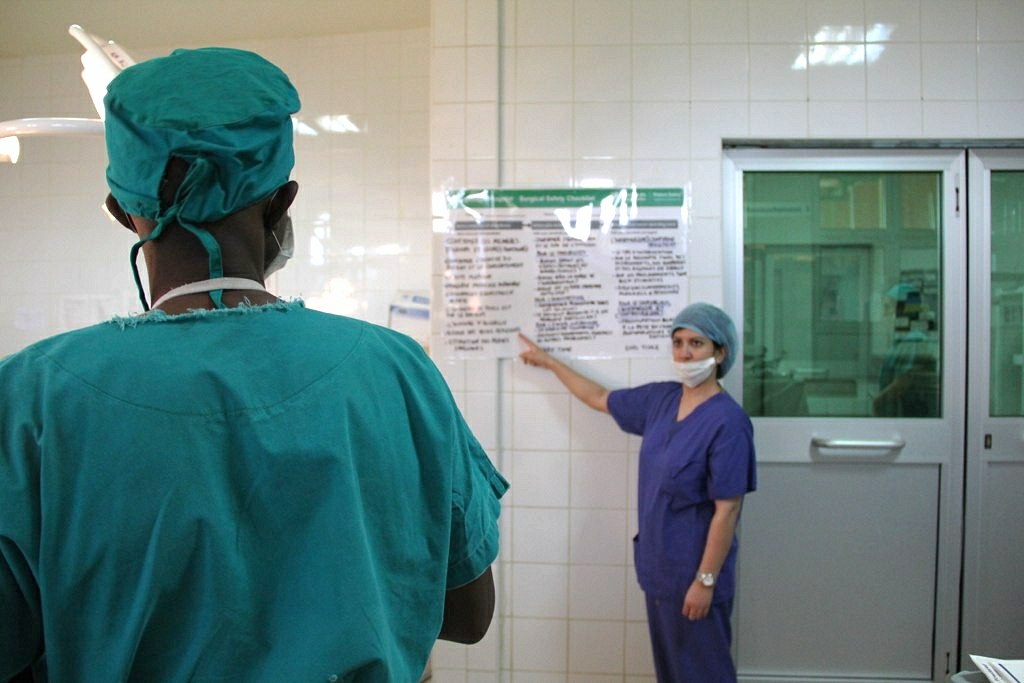 Submitting Your Story
Please download the submission form here for further instructions and guidance.
Get in touch with any questions here: [email protected].
Readers may not have English as their first language or the same level of surgical experience, so please make sure your case is easy for everyone to understand.
Please ensure that you have your patient and/or colleagues permission to write about the case and that no personal information can be identified.
Everyone has the right to safe surgery, and your stories will help to show how we can make this a reality.
Thank you – we look forward to hearing from you!