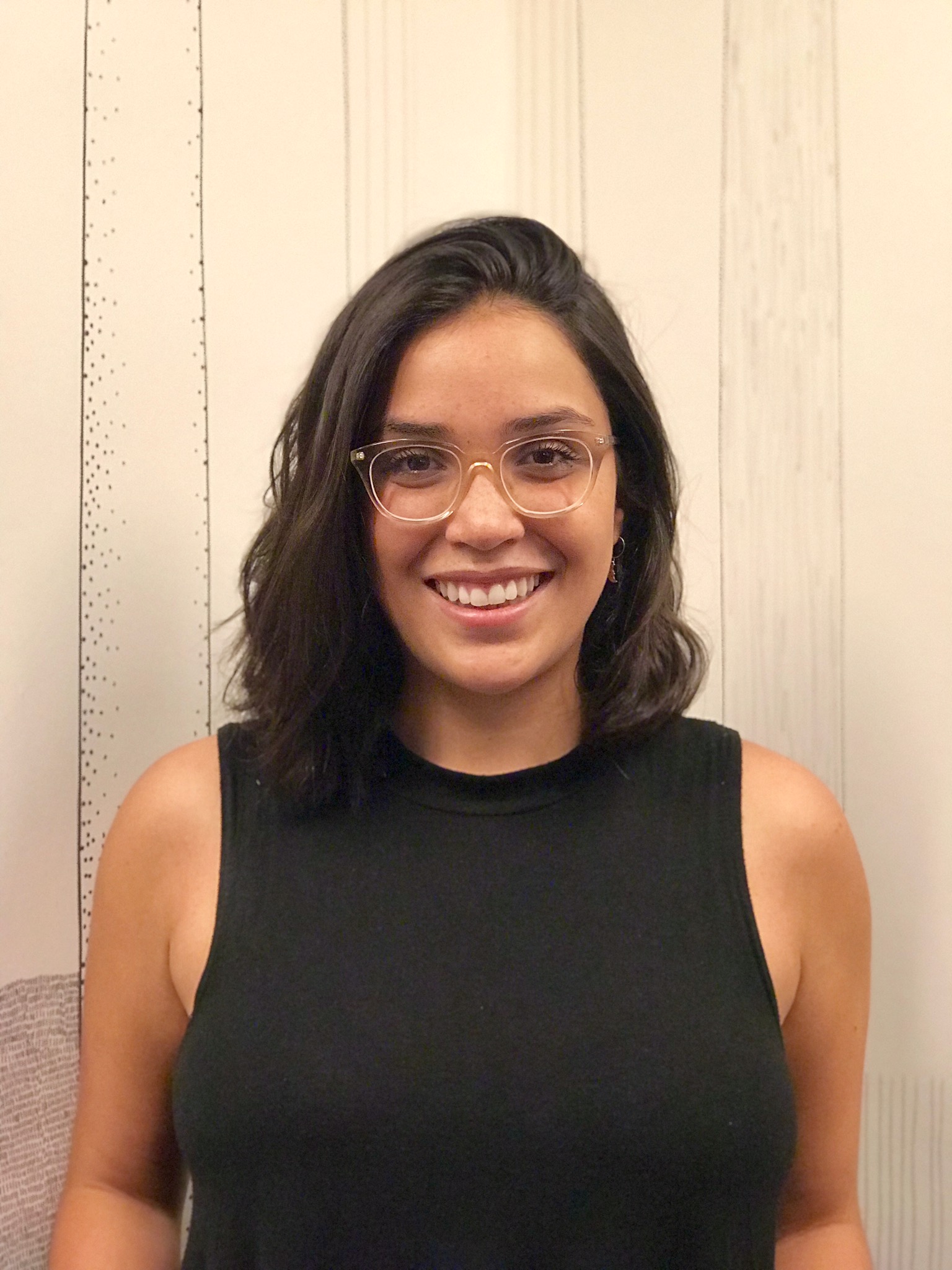 Change from the Inside: Bridging the Pulse Oximetry Gap in Ethiopia — An Interview with Daniela Rebollo Salazar on her work with Lifebox
Lifebox works with in-country and international volunteers around the world to make our work possible.
Daniela Rebollo Salazar, a student at New York University's (NYU) medical school, has just returned from Ethiopia, where she carried out a pulse oximeter needs assessment for Lifebox. In this interview, Daniela shares her experiences and thoughts on the oximetry gap in Ethiopia.
Help us to deliver more pulse oximeters to hospitals in Ethiopia and around the world here.
Tell us a bit about yourself.
My family had no ties to the medical world, my first aspiration was to become a veterinarian, then an obstetrician. There are two factors that inspired me to become a doctor. One, my natural affinity for science. Second, my mother as a role model, who was and still is a significant source of inspiration for me to be a more altruistic and compassionate person. I admit that aspiring to become the latter was odd for how young I was, but ever since then, I've dreamed of becoming a doctor.
Given the safety concerns in Venezuela, my family decided it was best for me to pursue this dream in the U.S. I started my pre-med years at Penn State University as an international student, majoring in biology with a minor in psychology. Following that, I applied and got into NYU School of Medicine.
Could you tell us a bit about your work with Lifebox in Ethiopia?
I conducted a needs assessment for Lifebox on the pulse oximetry monitoring capacity in Ethiopia and worked on the new Lifebox headlight testing project.
It's been 8 years since Lifebox first distributed pulse oximeters to Ethiopian hospitals. I was tasked with evaluating the status of those devices. We wanted to better understand the current gap for pulse oximetry monitoring in Ethiopia.
Preliminary results indicated that, although the pulse oximetry distribution has been beneficial to Ethiopian hospitals, many operating rooms are now without pulse oximeters again. We think this is due to the fact that since the pulse oximeters were given to individual anesthesia providers, the pulse oximeters may no longer be with the hospital: either providers have moved elsewhere and are keeping it in their possession or using them in other facilities. We need to analyze this further.
For the Lifebox headlight project, I was tasked with designing the feedback tools to evaluate the headlights tested in the field by each surgeon. We created a logbook to record a headlight's performance and its user feedback.
Was there any moment that really stood out during your time in Ethiopia?
One moment that struck me was when I visited one of the largest hospitals in Addis Ababa that I assumed would have been well equipped.
As I was touring each department with one of the Lifebox fellows who kindly helped conduct the pulse oximetry survey, I told him to ask the hospital staff regarding the status of the monitors in each ICU unit. He was puzzled by my inquiry. For what good is an ICU if the monitors are not functional? Yet it was crucial for me to explicitly ask, as my previous experiences in other hospitals showed me that simply looking around was not enough.
The answer became clear when he heard that most monitors did not have functioning pulse oximeters or blood pressure cuffs. I'll always remember the look of shock as he heard the answer in the emergency room: only 1 out of 6 monitors designated to the most critical patients was fully operational.
What advice would you provide to prospective and current med students?
I have been very lucky. I say this because I grew up in Venezuela. To be honest, getting to where I am today was very unlikely. What I can say is make the most out of every opportunity. You never know how many other opportunities will open after this one.
How do you feel about Lifebox's work?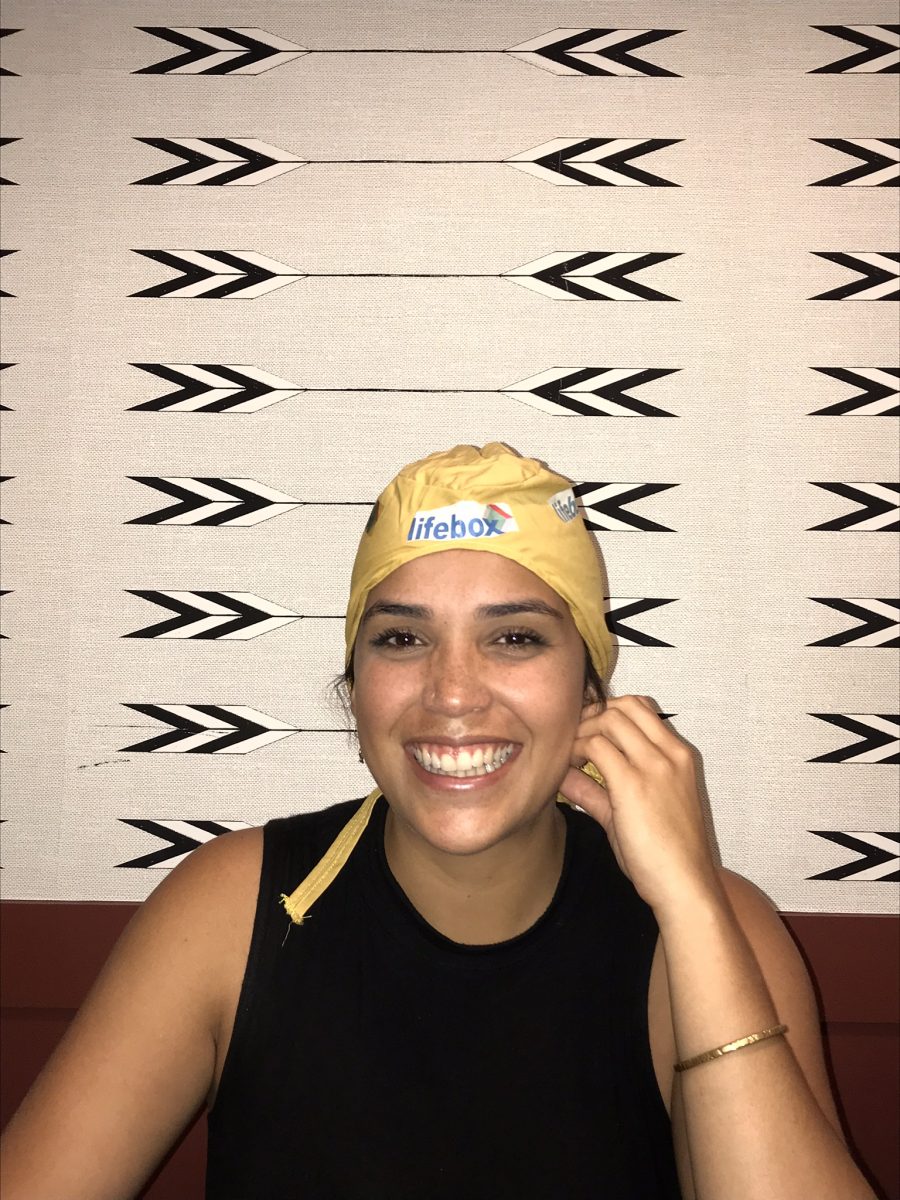 I believe Lifebox has done and will continue to do great work in Ethiopia, and worldwide. What distinguishes Lifebox is that they are working on the issue of safe surgery from all sides. For me, sustainable change is not obtainable through unidirectional intervention. I find the top-down approach, NGOs in global health often use, telling providers to "just do what we're doing," is unsustainable. Lifebox instead works with the local workforce, identifying and empowering key motivated individuals, to foster growth and change internally. In doing so, Lifebox fosters change in ways larger than anticipated and help realize contextualized solutions, identified and inspired by the local medical providers, making it both authentic and sustainable. I'm confident that surgical infection rates and anesthesia safety will improve in a few years across the country.
"What distinguishes Lifebox is that they are working on the issue of safe surgery from all sides…Lifebox instead works with the local workforce, identifying and empowering key motivated individuals, to foster growth and change internally."
Are you interested in volunteering with Lifebox? Check out our opportunities page here.