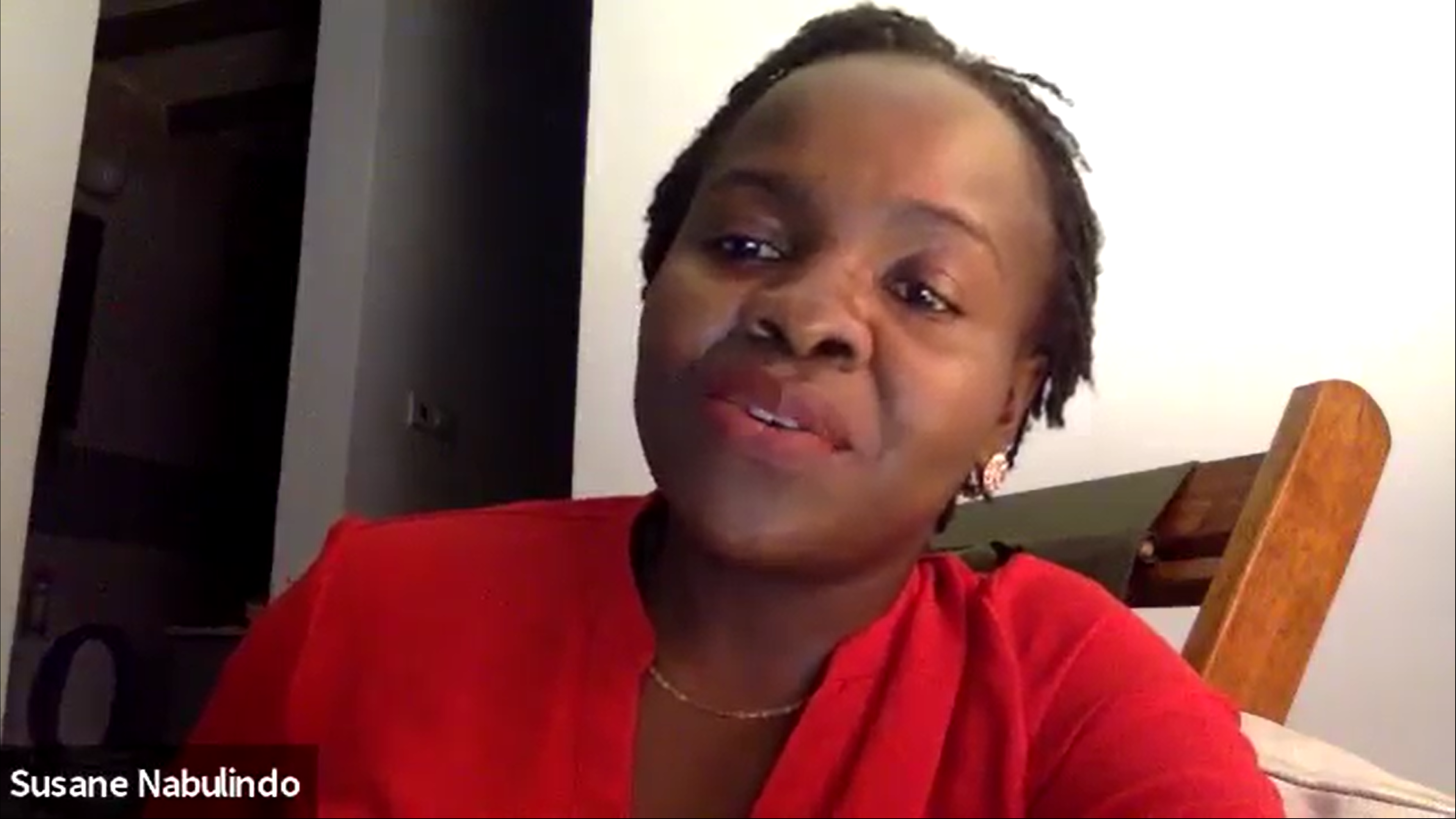 COVID-19: How are Surgical and Anesthesia Providers in Low-Resource Settings Responding?
We will post these interviews as quickly as we can to raise awareness about what partners face as they care for patients in already resource-constrained contexts.
We are paying special attention to the work of anesthesia providers who in addition to being essential for surgery, also manage critical and intensive care units in many parts of the world where COVID-19 acute patients are cared for. Anesthesia providers are also at special risk in caring for COVID-19 patients as they are in charge of intubation which puts them in close proximity to the patient's airway putting them at high risk of exposure when patients need emergency surgery or resuscitation.
1. Susane Nabulindo, Kenya, 30 March 2020
2. Abebe Bekele, Rwanda and Ethiopia, 31 March 2020
3. Mary Nabukenya, Uganda, 1 April 2020
4. Dr. G., India, 28 March 2020
5. Susana Abrego, El Salvador, 2 April 2020
6. Assefa Tesfaye, Ethiopia, 6 April 2020
7. Katherine Chu, South Africa, 2 April 2020
8. Praxy Okutoyi, Kenya, 30 March 2020
9. Rediet Shimeles, Ethiopia, 8 April 2020
10. Aaron Sonah, Wilmot Fassah, and Etienne Nserenko of Phebe Hospital and School of Nursing, Bong County, Liberia, speak with Dr. Janet Dewan, 7 April 2020
11. Tsitsi Chimhundu and Danai Marange, Zimbabwe, 30 March 2020
12. Carolina Haylock Loor, Honduras, 18 April 2020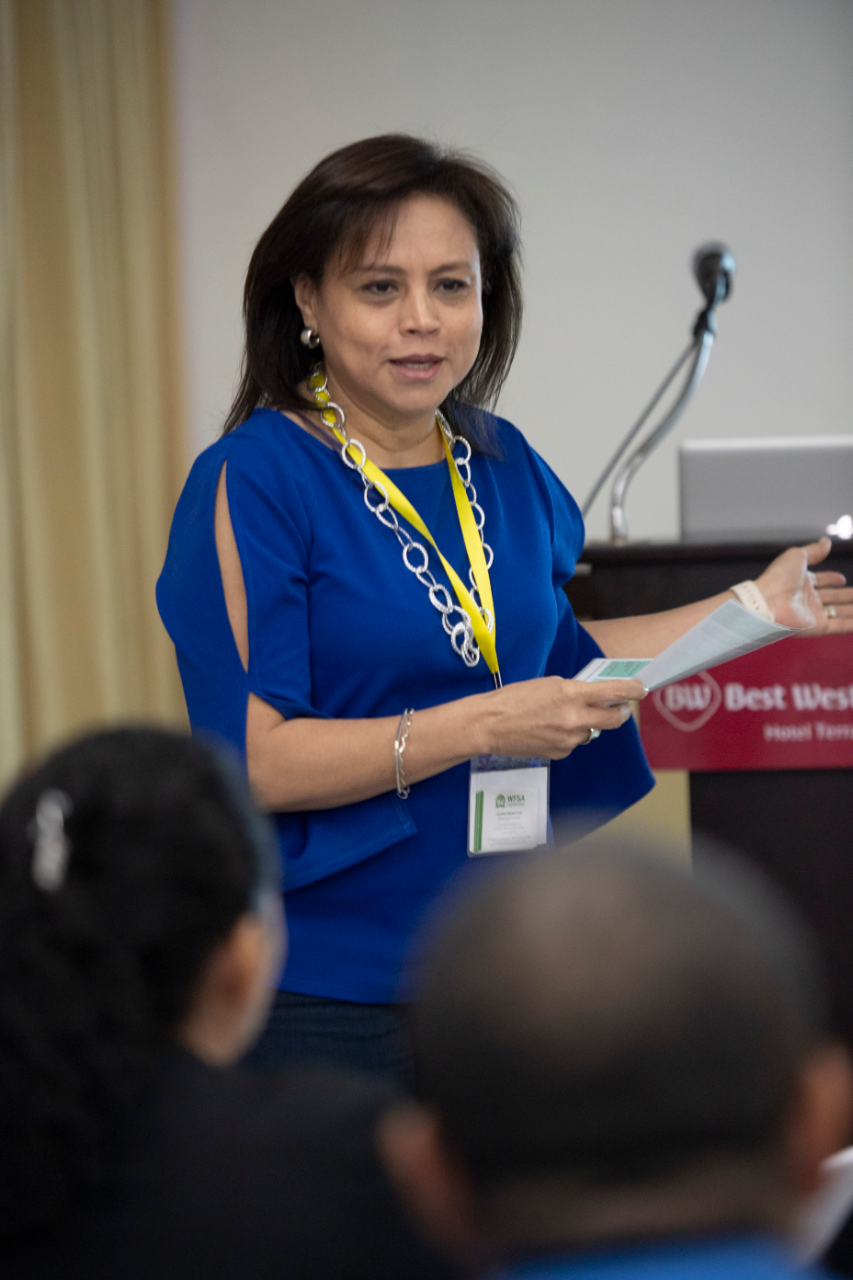 Quick Links