Forget Santa hats, or paper party crowns – whatever the time of year, our favorite headwear is always a scrub cap.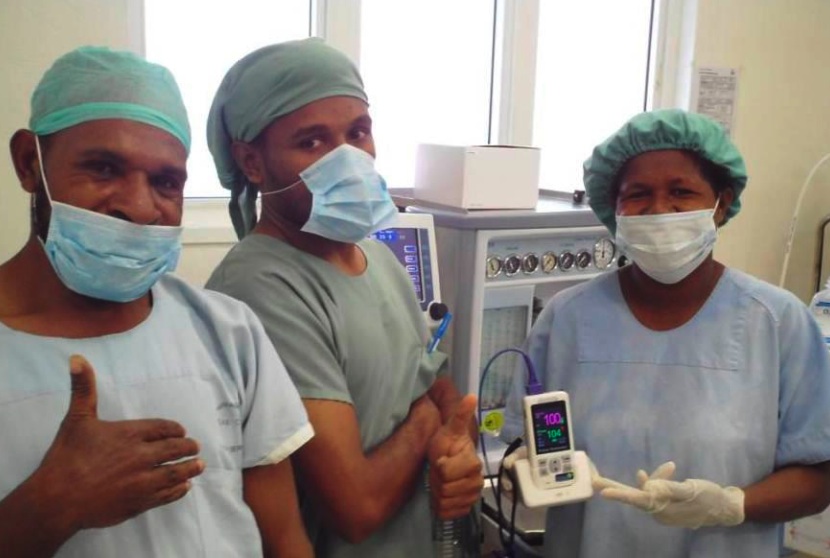 They're practical, reassuring – and not that difficult to make…
Introducing the DIY Scrub Cap: a little gift from Lifebox to you!
Designed by Lifebox friend and anaesthetist Dr Katy Nicholson, this is a perfect present for that crafty colleague, or staying busy during quiet nights and long on calls. All you need is fabric, thread, scissors and a needle to make yourself the envy of your Operating Room.
1) Download and print your pattern of choice – tie back or elastic back
2) Click here for the tie back instructions or here for the elastic back instructions
3) Print out these gift labels for an extra flourish…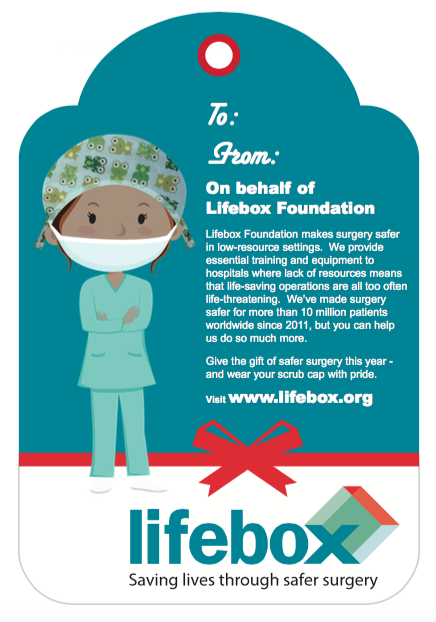 Lifebox is a non-profit working to make surgery and anesthesia safer in low and middle income countries.
Download the pattern for free, and, if you can….
Please consider making a donation to help Lifebox send pulse oximeters (critical for monitoring COVID-19 patients!) and safety training materials to support healthcare workers and their patients around the world.