Enter the Lifebox Competition
Safe surgery is a global concern and we want to know what it means to you.
Lifebox is pleased to announce the launch of our first competition, an opportunity to win prizes, raise the level of debate about access to safe surgery, and see your work published online for a global audience.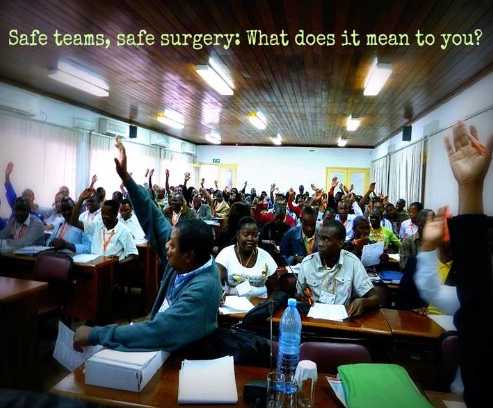 Title
: Safe teams, safe surgery: what does it mean to you?
Deadline: midnight, January 5th, 2014.
Format: the judges will consider entries in the form of an original essay (max 500 words), poem, photo or video on the theme of 'safe teams, safe surgery'. All languages are welcome.
Open to: anyone with an interest in global surgery.
Note: all submissions must be unpublished original work, with your consent for Lifebox to reproduce any part(s). Any patient references must be made with permission or changed to respect patient confidentiality.
How to enter: Complete the Lifebox cover letter available for download here, and return along with your entry by email ([email protected]) or post (21, Portland Place, London W1B 1PY).