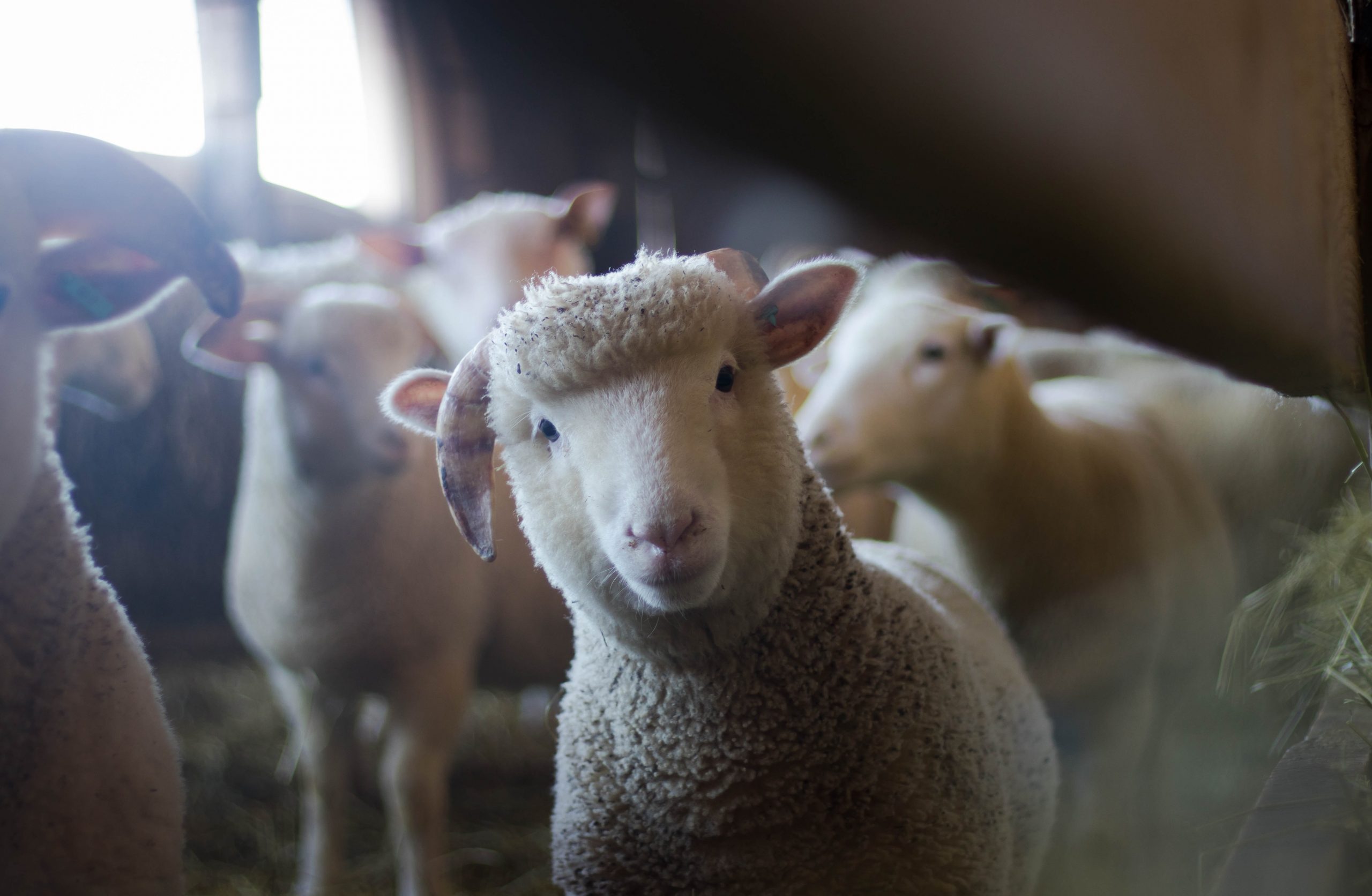 Lifebox is recruiting for a Finance Manager
This is an exciting role whose purpose is to make sure Lifebox has the appropriate financial infrastructure in place to support our 3-year strategic vision and our mission.
You will oversee the management and operation of our global finances and accounting functions, reporting to our Global COO. Particular emphasis will be placed on maintaining our financial management practices and systems to ensure compliance with UK, US and local laws as well as donor requirements. As part of this you will be responsible for our statutory accounts and reporting in both the UK and USA.
Deadline for applications is 31 October.
For more information and to apply, click here.