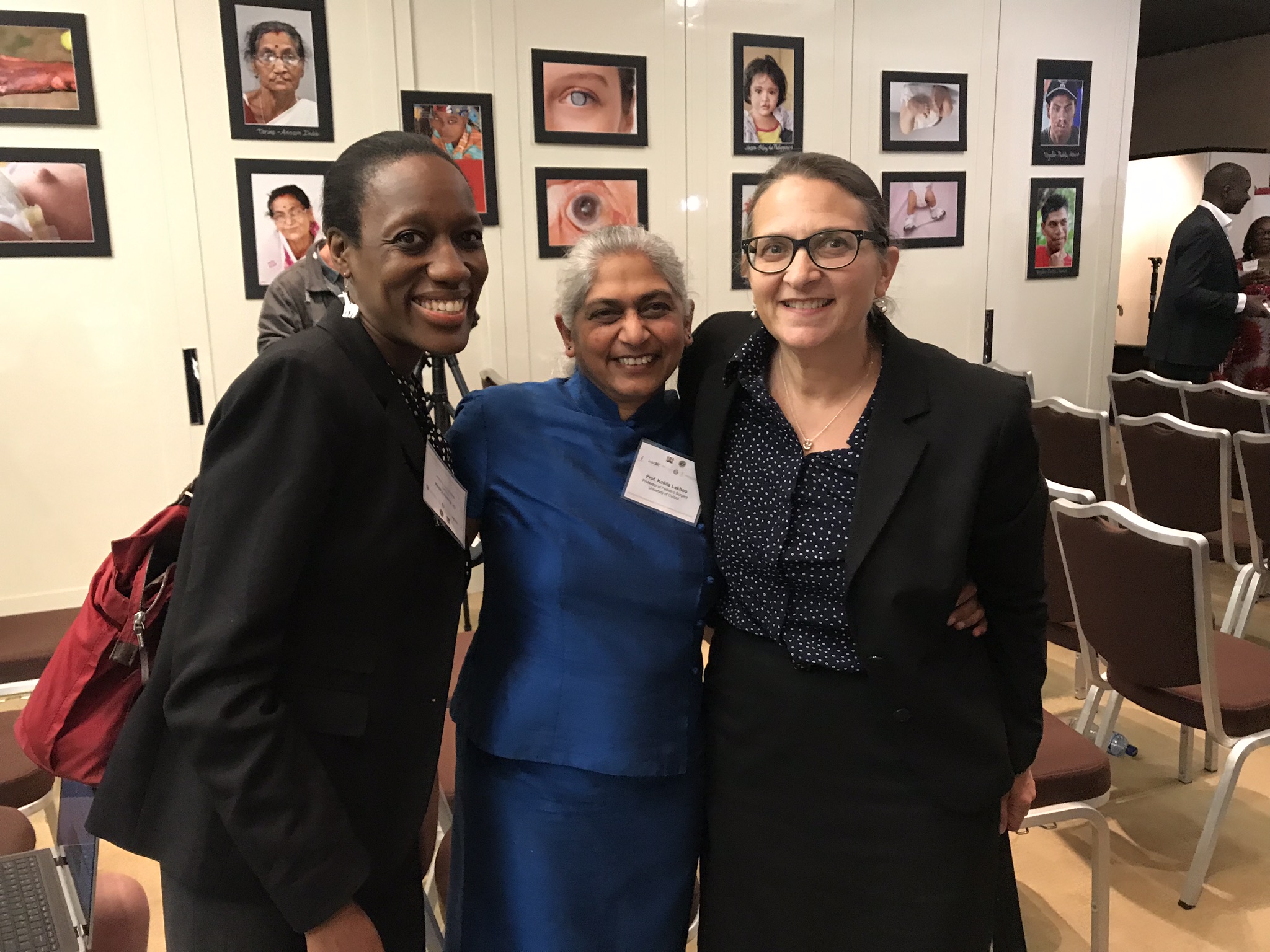 Global Surgery and Anesthesia gain momentum at the World Health Assembly
As in previous years, I had the privilege of representing Lifebox at the WHA as a member of the delegation sent by our founding partner, the World Federation of Societies of Anaesthesiologists (WFSA). 
This year, I attended the WHA along with Lifebox board member, Dr. Faye Evans, who joined the WFSA delegation. Faye, an anesthesiologist at Boston's Children's Hospital and on the faculty of Harvard Medical School, serves on Smile Train's Medical Advisory Board.  
At the WHA, safe surgery and anesthesia really gained momentum, urgency, and visibility. 
A few of the highlights to note:
Energy and engagement around global surgery and anesthesia were high at this year's WHA. Countries are developing and investing in national surgical plans and non-governmental organizations are working on effective programs for implementing these plans, and the UN is prioritizing this issue on its agenda. What we need now is for a cadre of catalyst funders – states, foundations, and private individuals – to recognize that investment in access to safe surgery and anesthesia will have a massive impact on the lives of millions of people around the world.