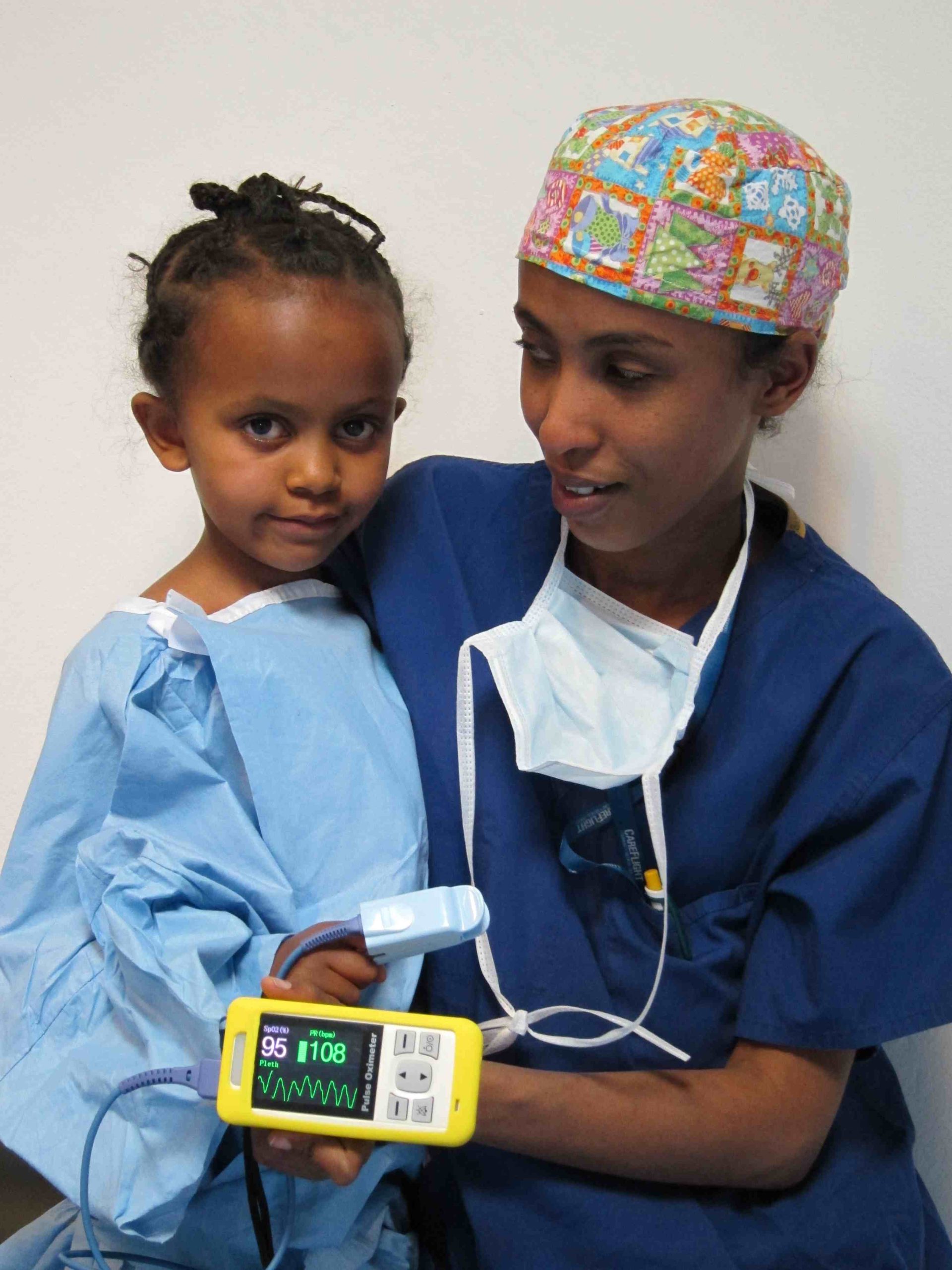 At Lifebox we're proud to be part of the history of safer surgery and anaesthesia – and to be passionate advocates for its future.
So we were delighted to join some of the movement's strongest allies in New York this week, as Lifebox trustee Dr Alexander Hannenberg joined an expert panel at a United Nations side event aimed at keeping surgery in the spotlight.
5 billion people do not have access to #SafeSurgery. By any measure, that's majority of the world. – @DAytonShenker of @globalmomenta pic.twitter.com/TmPYaMerJ8

— Steve S.J. Lee (@steveleesj) September 21, 2016
He spoke to a sold out crowd at Roadmap to 2030: Surgery's Essential Role in Achieving Health for All, co-hosted by the GE Foundation, G4 Alliance and Safe Surgery 2020.
Practical action was the priority: panelists addressed national surgical planning and locally-adapted solutions, financing and – a crucial element for Lifebox – the importance of partnerships in getting the work done, as the world takes a second swing at targeting a better world.
G4Members r ensuring #surgery #anaesthesia r a #global #political #publichealth priority = increase awareness #UNGA pic.twitter.com/Ae4LZME5iV

— The G4 Alliance (@theG4Alliance) September 22, 2016
Take the newly-launched Sustainable Development Goal number 3: 'good health and well-being' for all. It's simply impossible without surgery and investment in surgical infrastructure – both more of it (for the 5 billion people dying without access), and safer care (for those lucky enough to get to a hospital and risk their lives on the Operating Room).
As Dr Hannenberg emphasised, "We are concerned not only about the 5 billion without access to surgery but also for those who undergo surgery under unsafe conditions and are at risk for preventable death and disability. Increasing access and volume of surgery carries with it an absolute imperative to improve the safety of the surgical care provided."
With the SDGs challenging us to such an ambitious finish line, it's vital that we work together – NGOs, politicians, advocates, academics, corporations and philanthropists – to build the track.
Wednesday's panel, and the heavy Twitter traffic that took the message and the #ICommit2Surgery mantra from New York to the wider community was definitely another brick in the road, and we're grateful to be part of the #safesurgery crew!
How to make #safesurgery a reality?! #G4alliance gives these 4 comprehensive steps to impr… https://t.co/14lptFMfsD pic.twitter.com/m2RZ7VwNvW

— Incision (@StudentSurgNet) September 22, 2016