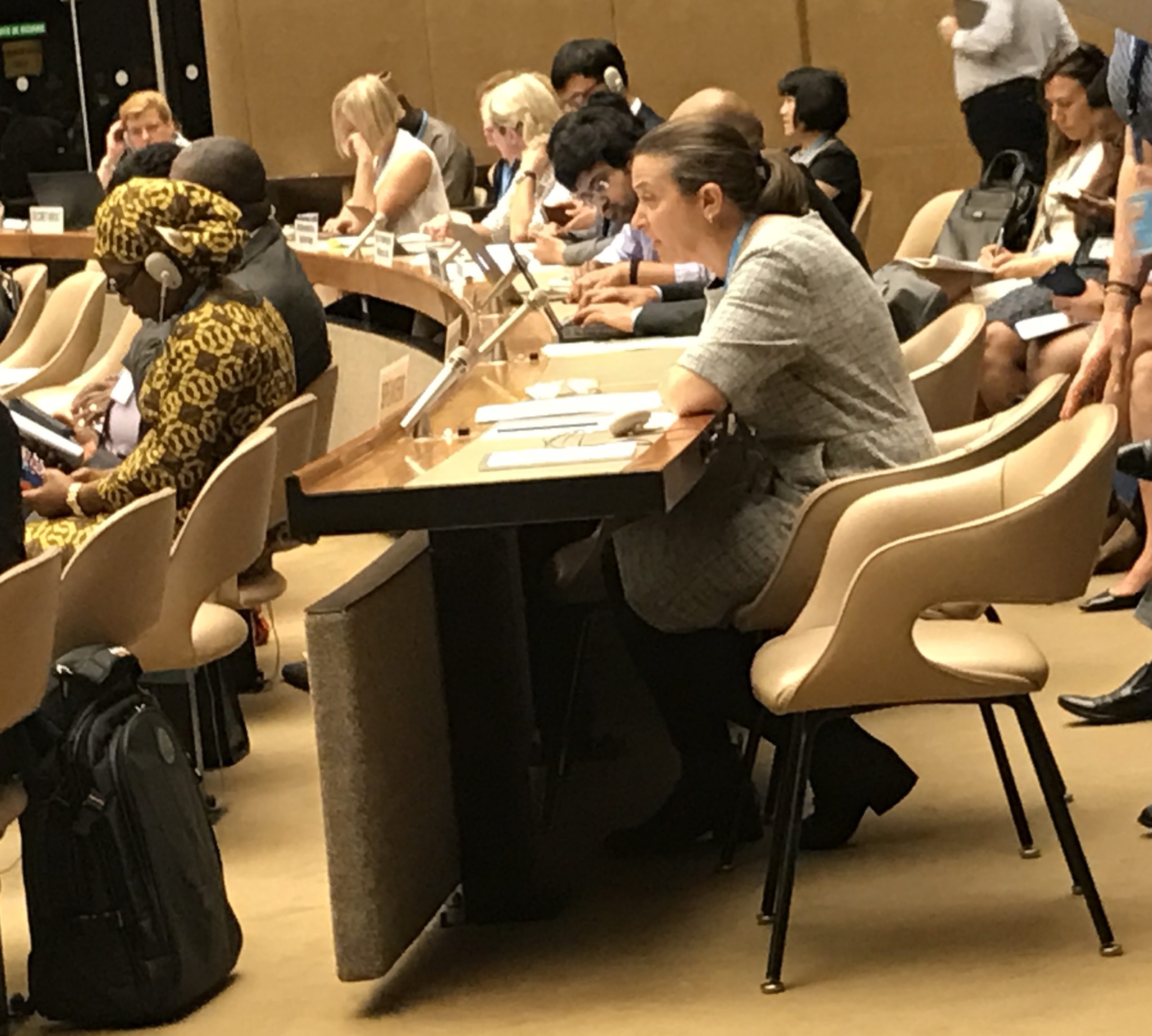 As we look towards the future of Lifebox, we're grateful to so many friends and partners helping us along the way.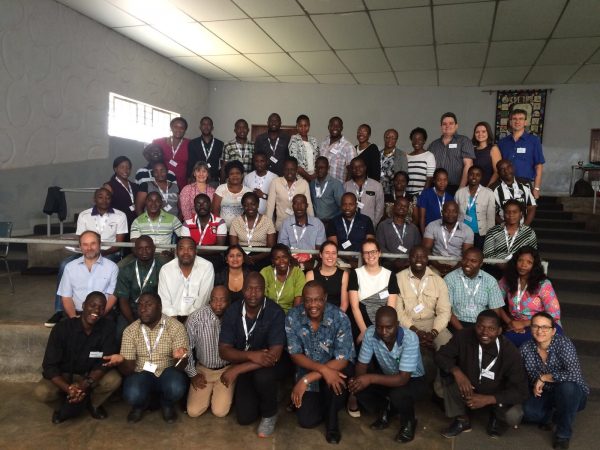 And we love it when they ask good questions!
This month the Australian Society of Anaesthetists (ASA) published an in-depth interview with Kris in the Australian Anaesthetist.
Why did she leave Médecins Sans Frontières/Doctors Without Borders and join Lifebox? (To focus on an area of global health that wasn't receiving the attention she felt it deserved or needed.)
What's the most surprising thing she's learned about us? (How small the team is!)
What can ASA members to to help? (A huge amount.)
And what's her personal philosophy on – look, no more spoilers, you'll have to click here to read.
"I hope that we will see real improvement in lowering the numbers of patients treated in unsafe conditions," Kris explains. "And I believe that in turn will increase access to life-saving care for millions of people around the world, who look around right now and can't see a fair chance for their own health, their families, and their communities."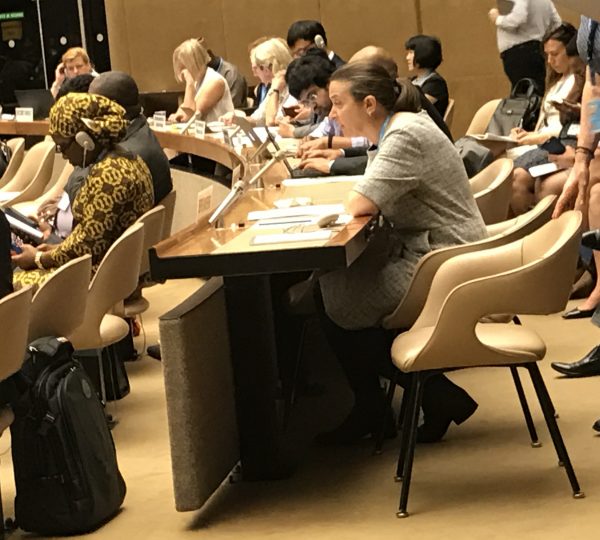 It's well worth your time.