Lifebox isn't a faith-based organization, but you don't need to tell us twice about the true meaning of Christmas.
Hope and renewal, sacrifice and generosity – looking back at the most popular stories we've shared on our blog this year, there's meaning behind every message, and inspiration to build a better 2014.
Here's to a year of great and glad tidings!  And our top ten most-read stories: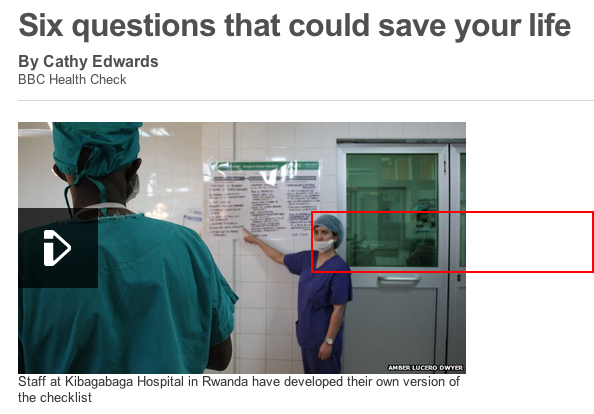 1. Counting to Save Lives: a heartbreaking horror story from a colleague in Uganda about how one of the simplest steps on the WHO Surgical Checklist  – counting swabs – would have saved a life.  This post got a huge boost from our work with the BBC's Health Check team this summer, thanks to a short video we made with them at our pilot programme at Kibagabaga Hospital in Rwanda.  The accompanying article highlights why surgical safety isn't just a low-resource challenge – it's a global concern.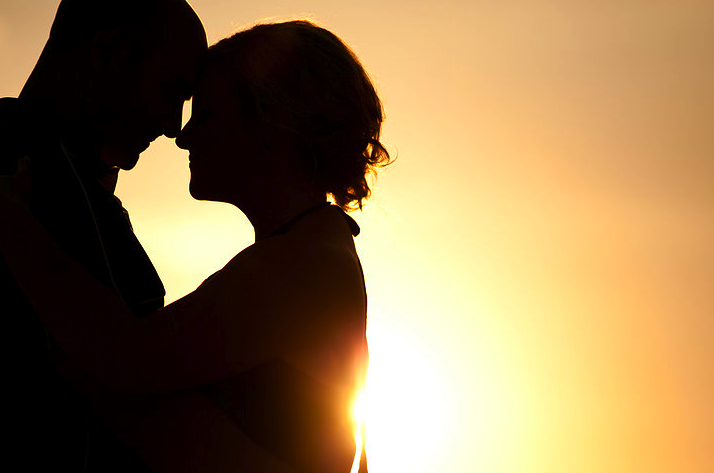 2. Honestly, people in love: an oldie, but a grow-old-with-me goodie!  This 'favourite ever' story (and the treatment for our global surgery romcom if it ever gets off the ground), shared interviews and photos of couples who used their wedding spotlights to shine a light on the crisis of unsafe surgery worldwide.   They raised thousands of pounds by putting Lifebox on their gift registries, and have inspired other couples to use the power of love to make surgery safer worldwide.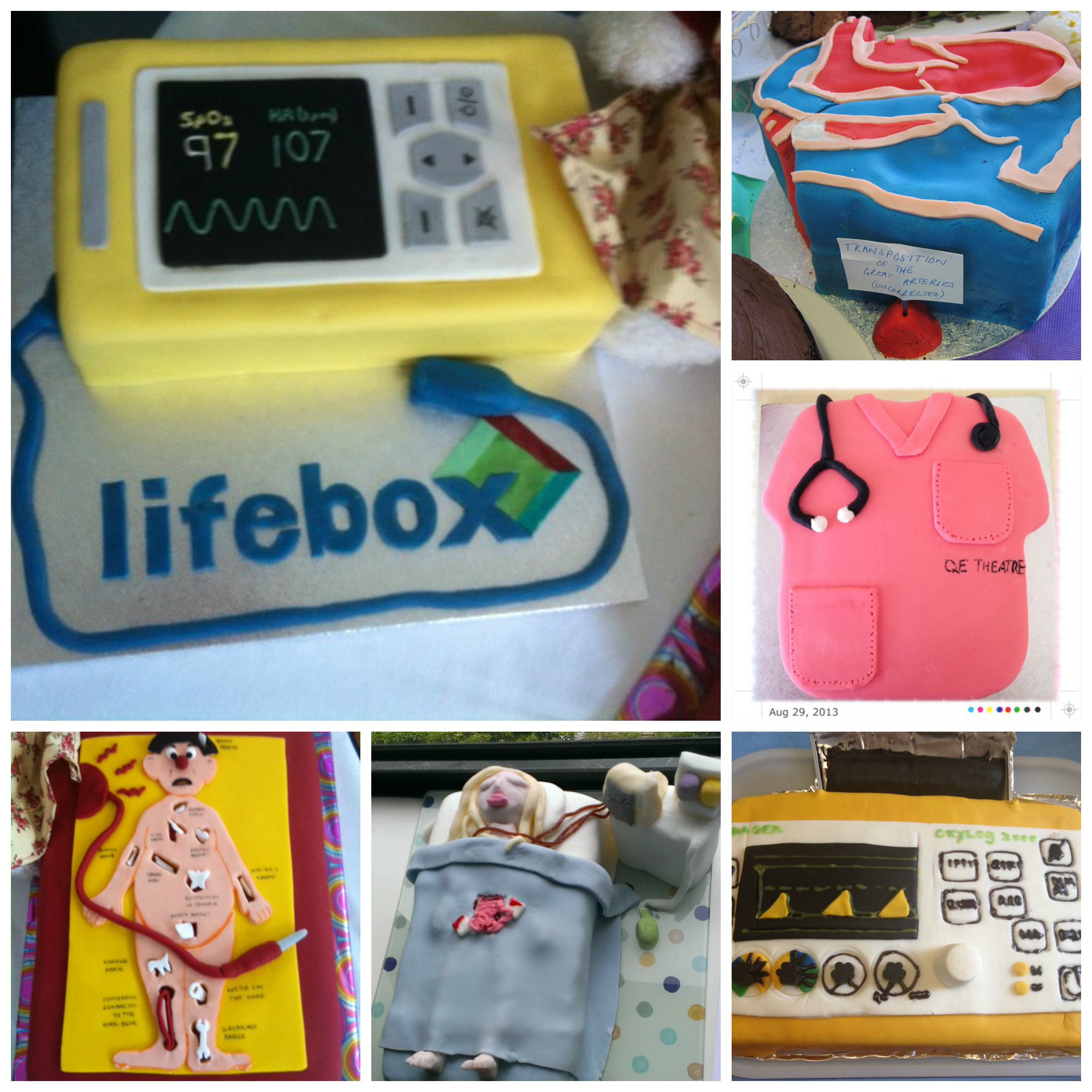 3. Raising the dough: chefs hats off to a phenomenon we never saw coming: the runaway popularity of the AAGBI's Great Anaesthesia Bake.  The Association encouraged anaesthesia departments around the country to swap scrubs for aprons and host bakes sales to raise funds for Lifebox.  Word spread, more and more teams took part, and the cakes became increasingly anatomically-correct.   To date, the challenge has raised more than £17,000 for safer surgery.  FROM CAKE.  Just think about that.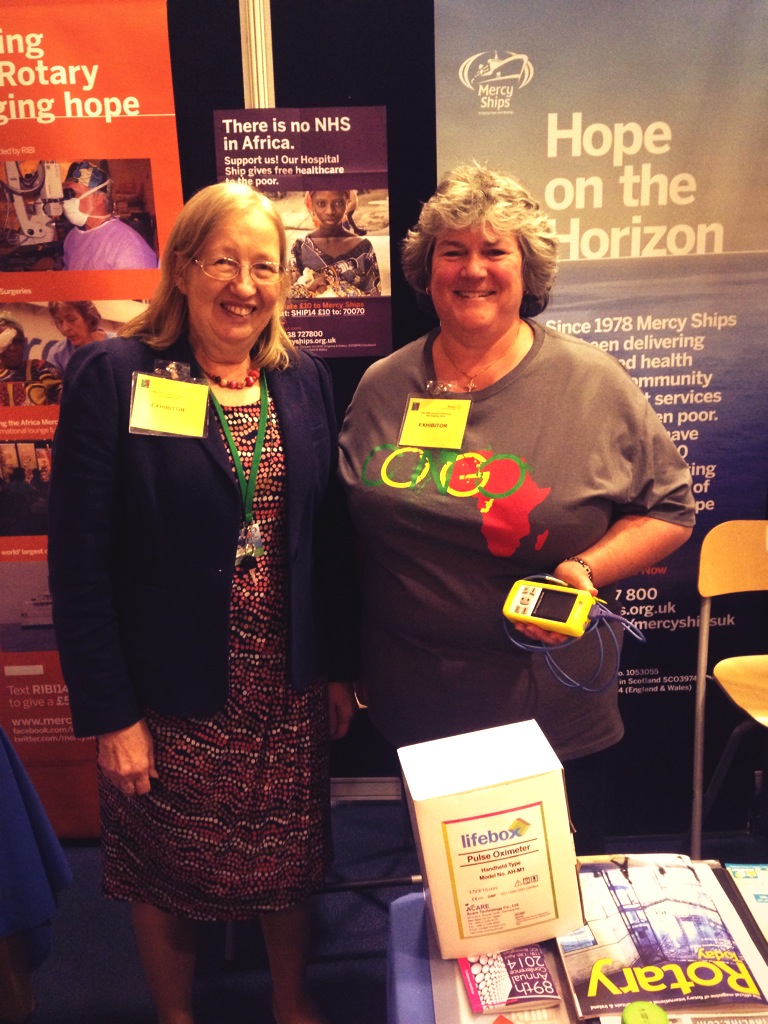 4. A medico-maritime life for me: Capacity-building is essential for securing long-term access to safe surgery in low-resource settings.  But in the meantime there are millions of people who need an operation last year, last month, last week, now.  We're proud to be working with Mercy Ships, the world's largest floating hospital, which docks each year in a different African port and embarks on an intensive surgical rota that gives life and livelihood back to thousands of people.  Click here to read about our stay with them in Guinea.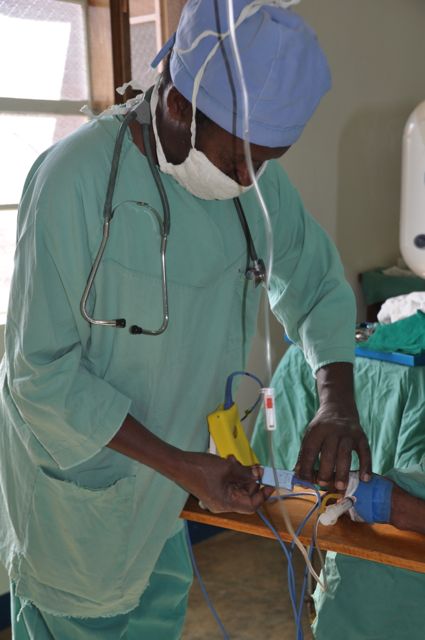 5. Man v Machine: the 'equipment graveyard' – warehouses full of unusable and unrepairable equipment that so often haunt hospitals in low-resource countries – is a stark failure of international corporations, communities and common sense.  Karoline Linde, at Haydom Lutheran Hospital in Tanzania, wrote to tell us about a day in the life of a Lifebox pulse oximeter – and the challenges, decisions and constant pressure that equipment and healthcare workers are under as they strive to save lives on the front line.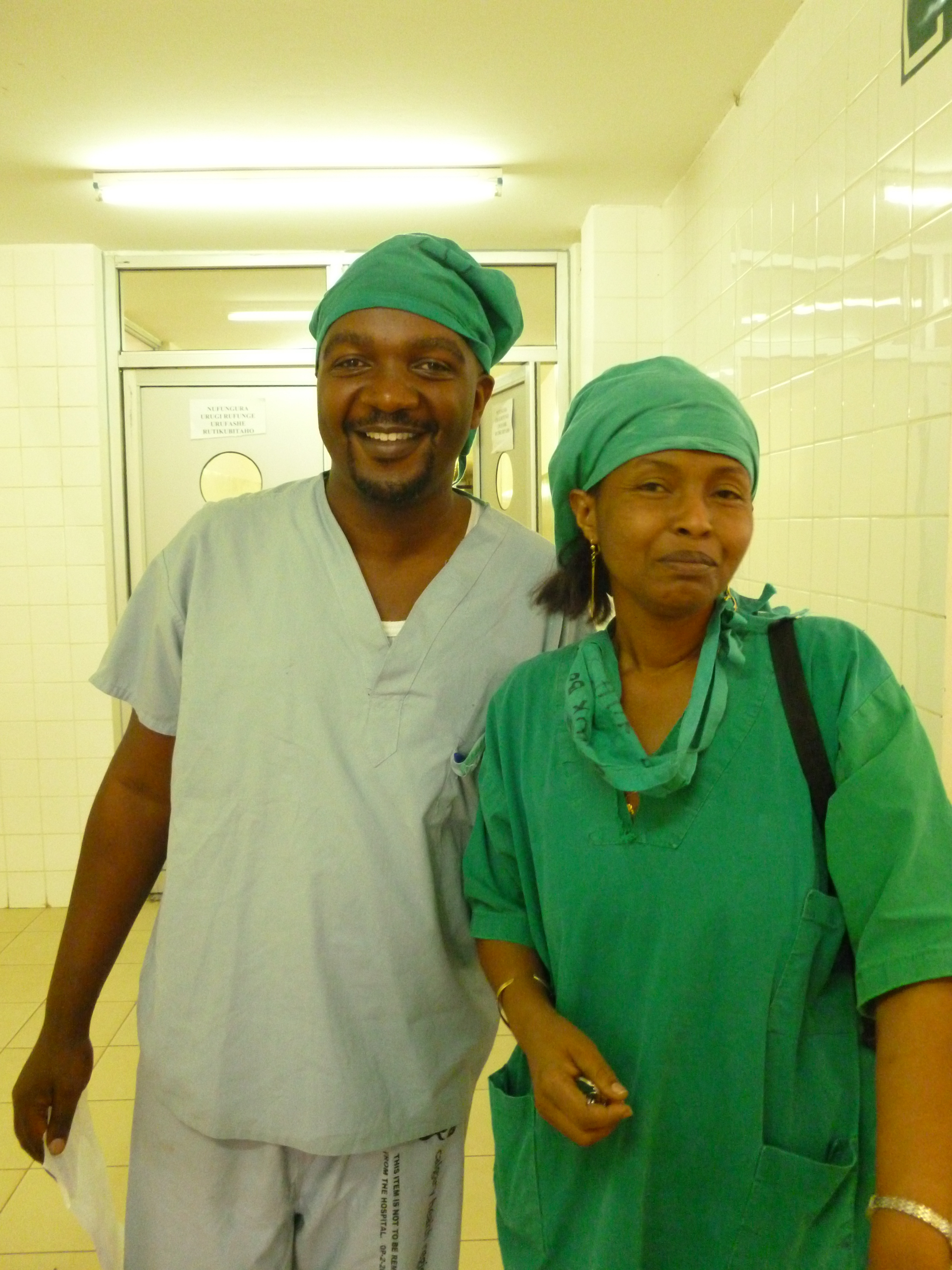 6. Change we can believe in: In 2006 there was just one medical anaesthetist in the entire country of Rwanda.  Today there are 20.  We've spent the last year working with Canadian and Rwandan anaesthesia colleagues to deliver oximeters, training and support to this growing community, and the nurse anaesthetists who share the burden.  We're so proud to stand alongside colleagues so deeply invested in the country's painful and dramatic capacity to heal itself.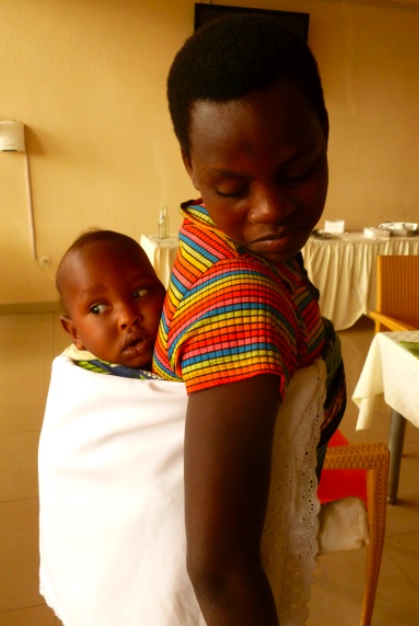 7. Riddle me this: What do you call an operation that saves two lives at once?  A caesarean section.  Safely deliver a struggling baby from a mother locked in obstructed labour for days and deadly weary, and you've pulled two lives back from certain brink.  But lack of access to surgery is a crisis compounded by the crisis of unsafe surgery.  We took a look at the perils of obstetric surgery in low-resource settings, and some of the new organizations and programmes that have been developed to address them.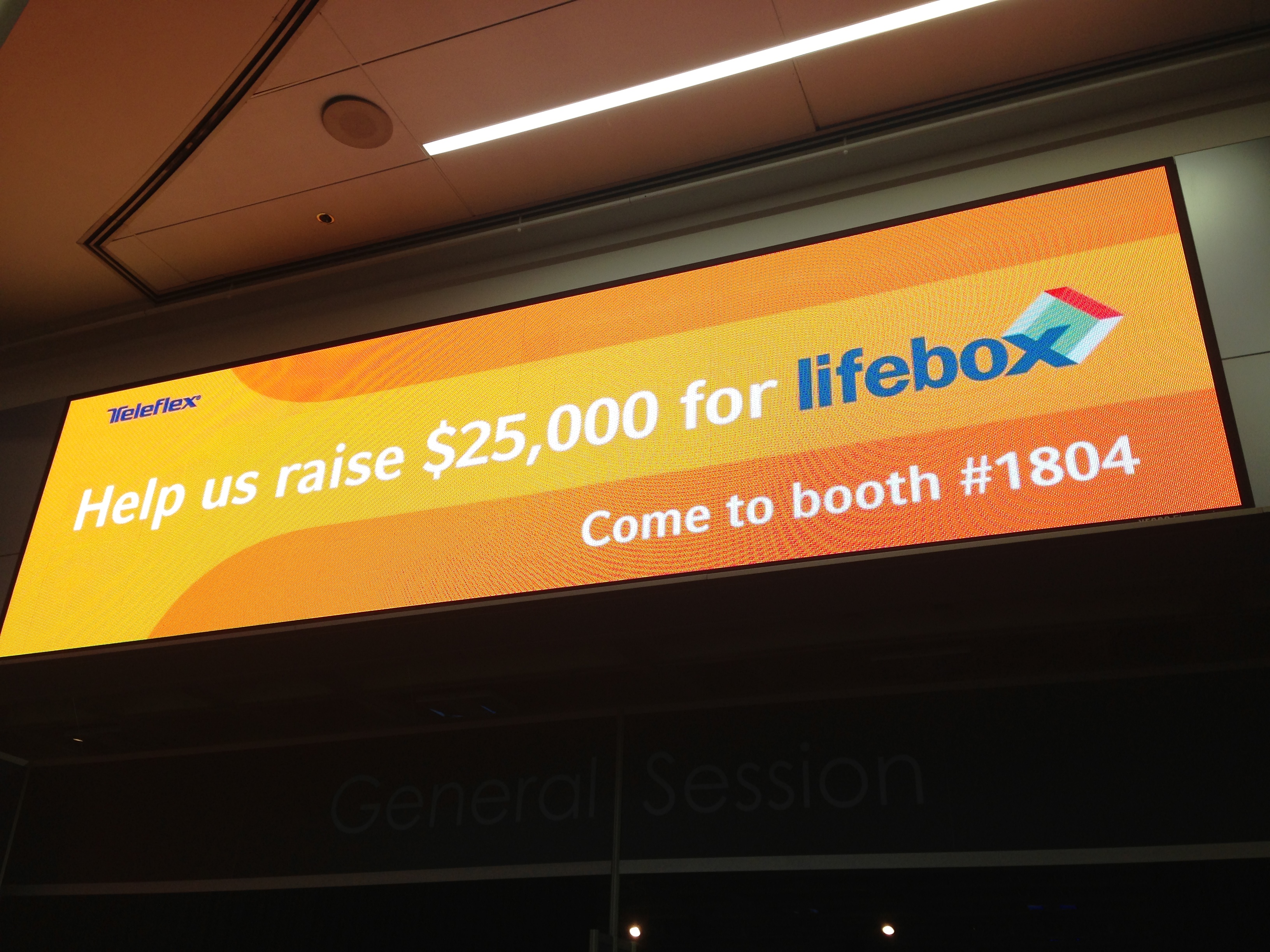 8. I left my heart in San Francisco: As some loud-mouthed puppets wisely said, 'You need a montage" – so we had a lot of fun making one of our recent trip to San Francisco, for the American Society of Anesthesiologists' annual conference.  We met colleagues from around the world, worked with the ASA's Global Humanitarian Outreach committee to deliver a session on Lifebox training in the field, and were the lucky beneficiaries of Teleflex's 'play it forward' game.  And oh, you should have seen those skies…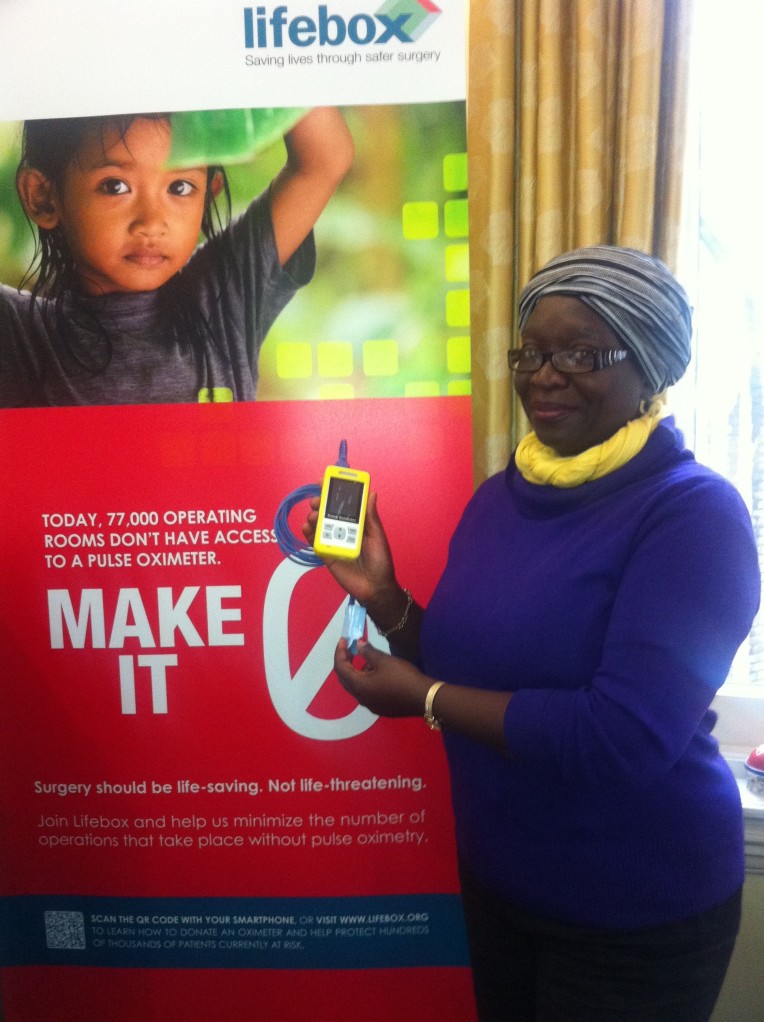 9.  Before and After: a hymn to the numerical imperative!  "To make people count, we first need to be able to count people," said a previous WHO Director General – and Bill Gates (who made a whole video about it).  We took a look at the value of measurement in our programmes, following up with Dr Eva Manciles at Connaught Hospital in Sierra Leone, to see what difference the oximetry distribution and training had made in the last year.  We hope you'll be just as excited as we were by the results.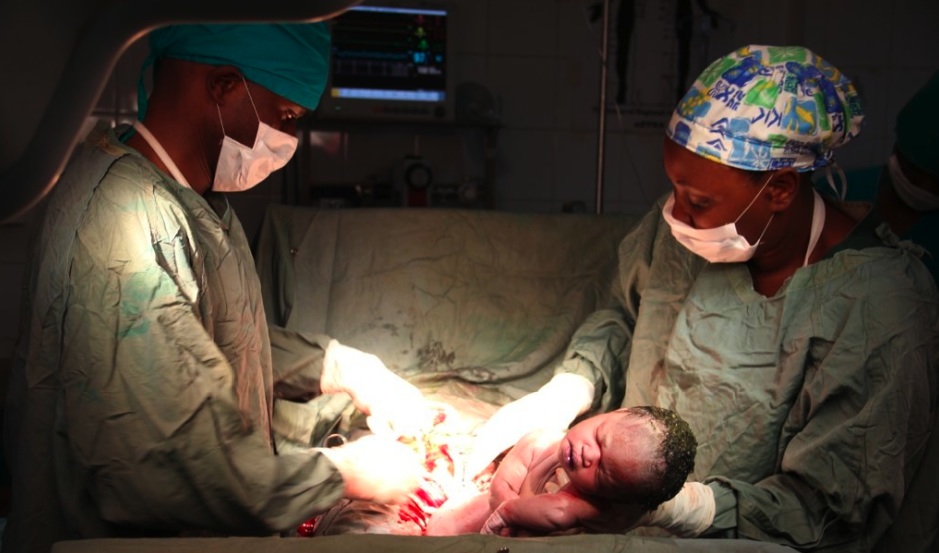 10. The World We Want 2015: It's a magnificent proposition.  Go on: design the world you want your children to grow up in.  Just remember that you can't choose their sex, their race, their long- or latitude.  And you don't know their characters, their ideas, their – well, you don't know anything about what they really want, do you?  You just need to know that, wherever or whoever they are, they've got the best shot at a life and let living.  Join Lifebox as we enter the essential fray of post-Millennium Development Goals debate, and make our case for safe surgery as an essential component of healthcare in the framework that follows in 2015.
And that's barely a wrap!  There are so many more stories to hear and people to meet that we humbly suggest, if you find yourself a little wearied by this festive time of year, nab a quiet corner and a wifi connection, and go fishing at www.safersurgery.wordpress.com
We'd love to hear from you about your favourite pieces!
Returning to the spirit of the season, we can't avoid a closing plea.  With only a few days to go, your presents are probably wrapped and ready for fetching from under the tree – but there are some gifts that last long after the box is gone and spring feels closer than Christmas.
in someone's name.  It's easy to give the gift of safer surgery – just follow the instructions below, and we'll let them know that they have received – and given – a life-saving present this year.
With sincere thanks, and our best wishes for a very happy holiday season and a joyful new year to you and yours.
The Lifebox Team.