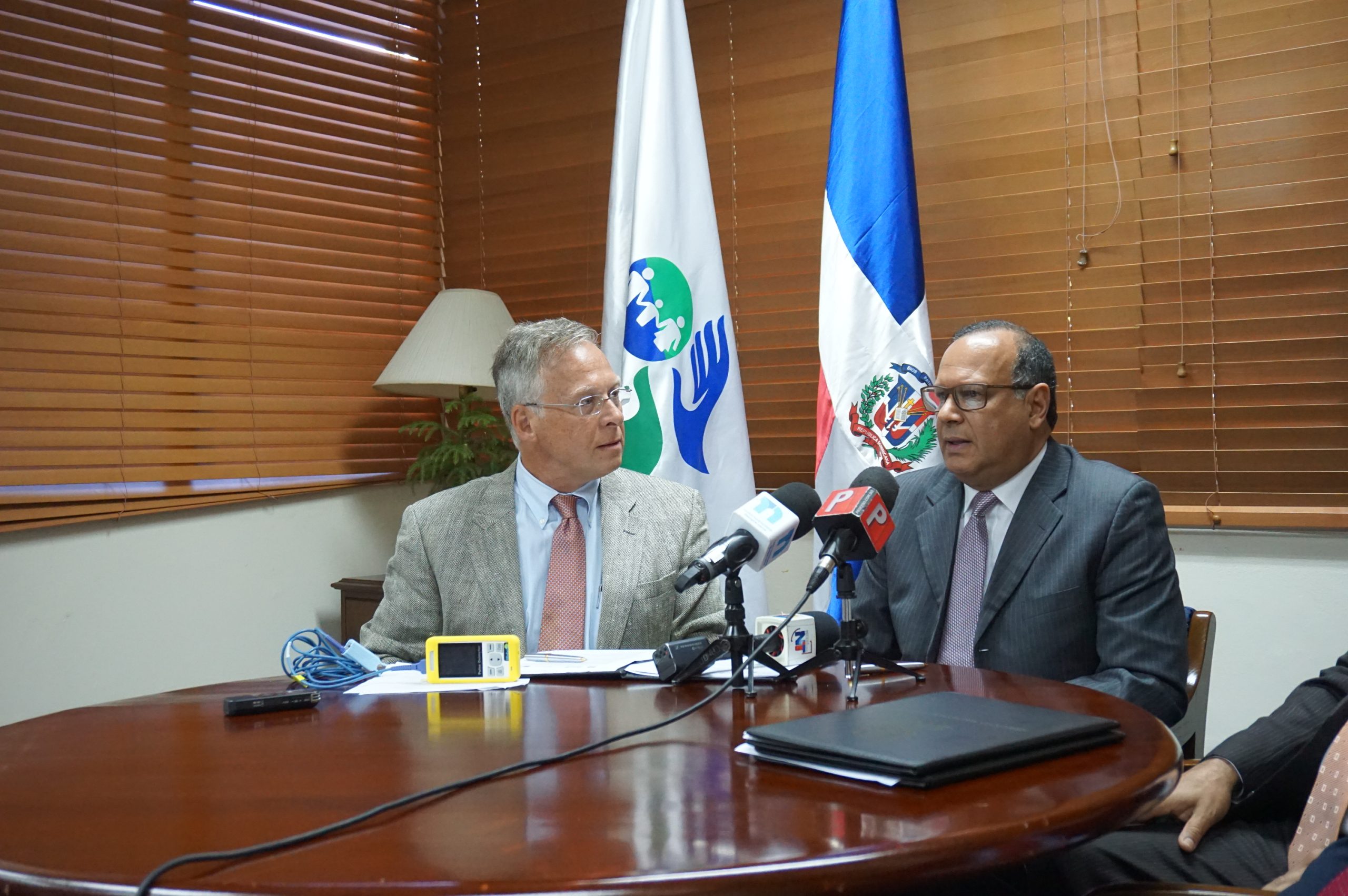 Headlines in Dominican Republic
And global surgery isn't just an operation happening 'over there' – it's the appropriate infrastructure, partnerships, political will and shared commitment to making this essential component of universal health coverage truly universal.
Lifebox is thrilled to be part of one such partnership in the Dominican Republic!
Following our first in-country training workshop in 2014, and breaking news last year, we're back and working with an extraordinary team of friends from both in and outside of the country to make safer global surgery a reality.
And together we're making headlines again! Read all about this exciting project in the Servicio Nacionale de Salud, Noticias Sin, Soy Democa, Apunte – and stay tuned for more #SaferSurgeryDR.
Around 220 anaesthesia providers across three locations will receive training in basic physiology, monitoring and safety checks. They'll return to their facilities with pulse oximeters – more than 290 in total – to keep their patients safer and their practice more secure.
"Lifebox and our partners are excited about undertaking a very large donation and training mission that will equip more than one hundred public hospitals in the nation with critical patient monitoring equipment for their surgical patients," explained Dr Alexander Hannenberg, Lifebox Foundation trustee.
"The contributions of the ASA Charitable Foundation, Physicians for Peace and the Dominican National Health Service have been essential in making it possible to safeguard many thousands of Dominican patients for years to come."