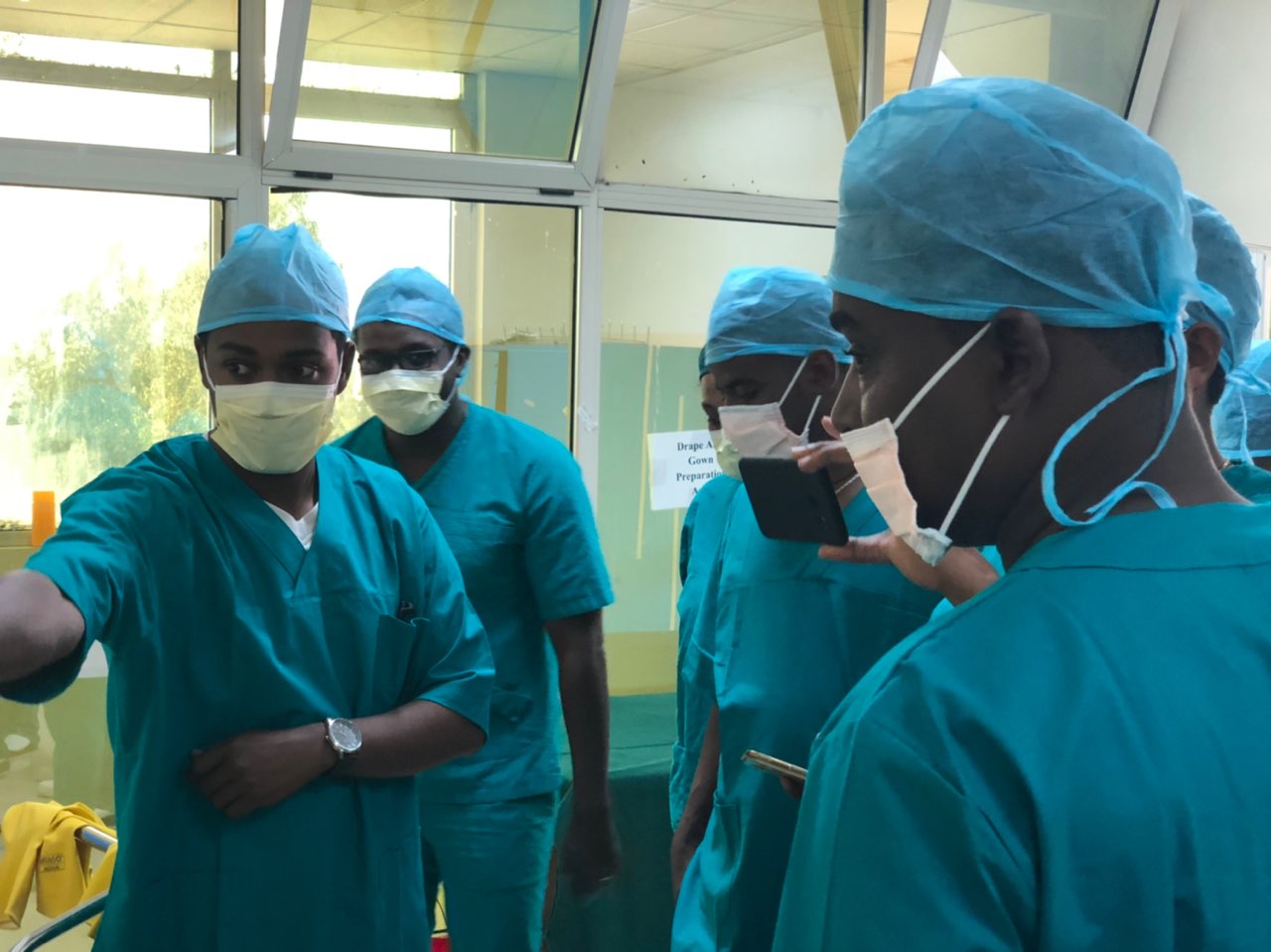 The Value of the Checklist in Ethiopia: an interview with Dr Assefa Tesfaye
The Clean Cut program encourages teamwork from all hospital personnel, how do you fit in to this?
Ever since the beginning of the program, I have been assisting with data collection, analysis, and the presentation of our results to the team on-site to continue influencing a positive change in workflow to our OR workers.
I have also been helping with the program's implementation at Fitche General Hospital, including data collection and registry into our database.
What are the challenges of implementing Clean Cut and how are you overcoming them?
Our major challenge has been changing attitudes and culture. People tend to resist change because they tend to trust the system already in place. Change is also difficult because it demands more work than is expected in the traditional ways.
However, we overcome this by working together, as a team, in a very tangible manner with evidence-based discussions and discourses, as well as continuous follow up and feedback to help OR team members become agents for change.
Why is Clean Cut an important program for safer surgery?
The morbidity and mortality following surgical site infection is devastating, especially in a country like ours where resources are limited and we are short on personnel. It is essential that we continue to implement a well-designed system to keep safe surgical practices.
Clean Cut guides us towards best practice through intervention methods that will abate the introduction of offending microorganisms into our surgical field.
It makes it clear that it is not only the skill of the OR staff that can save lives, but the adherence to the set forth safety standards as well.
Tell us what working in a hospital in Ethiopia is like.
Ethiopia is one of the most prestigious countries in the world with a rich history and background. Working in such a country is a privilege but at the same time a challenge.
Ethiopian hospitals are not the same as working in other hospitals that we hear about in the news all over the world. It has big challenges but it is only when there are problems to solve that one can learn to become creative enough to contribute something new.
What does safe surgery mean to you?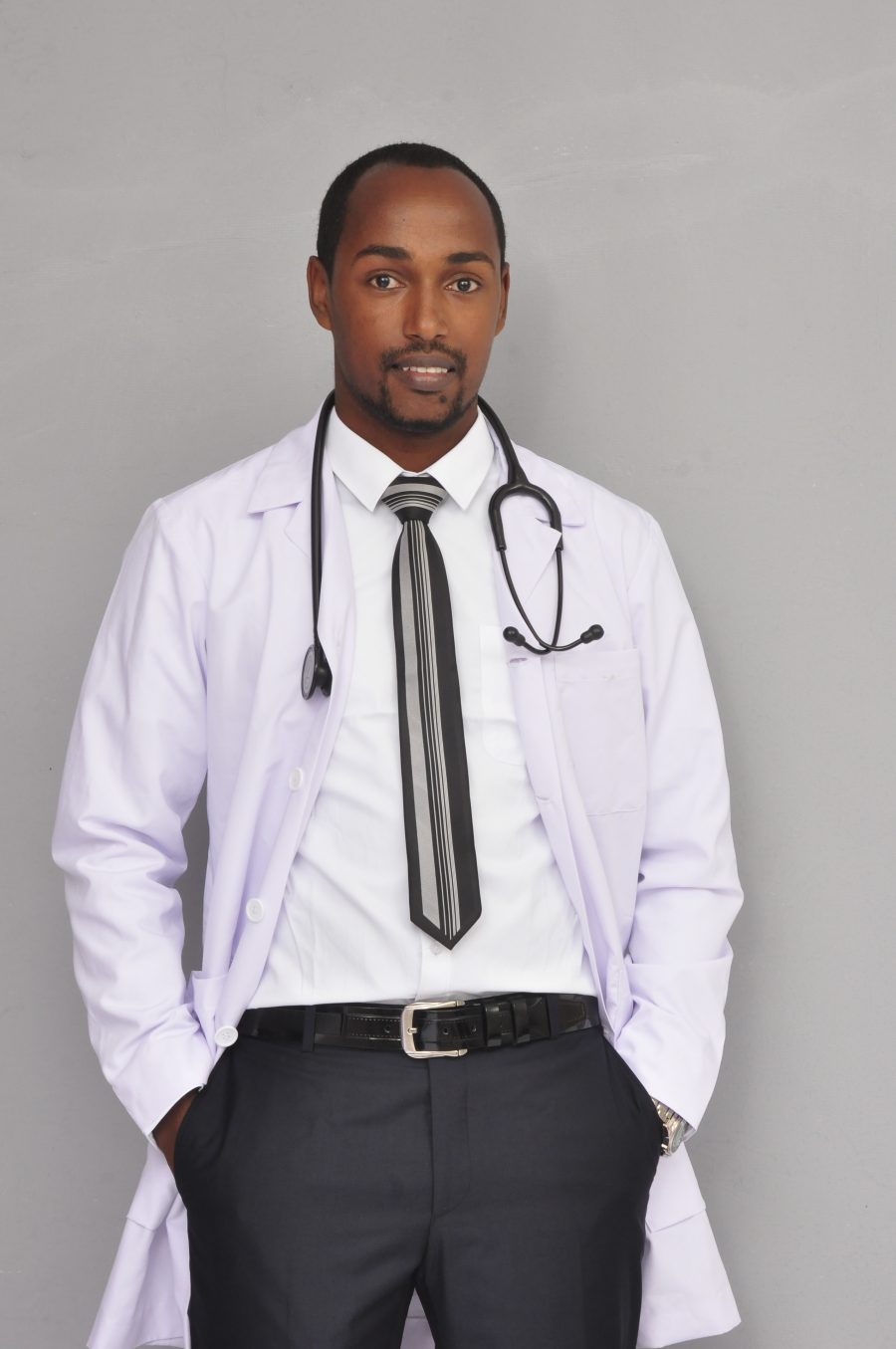 Safe surgery makes life easier for the patients, medical practitioners, hospitals, and the country as a whole. It is one of those things that patients should get when coming to have surgery in a given hospital.
If I say that my hospital practices safe surgery, then I must be very comfortable to have my close relatives or family members to have surgery done here.