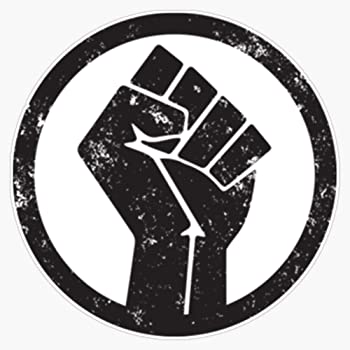 In Support of Black Lives Matter
Lifebox strongly condemns the killings of George Floyd, Breonna Taylor, and so many other black and brown people by law
Lifebox strongly condemns the killings of George Floyd, Breonna Taylor, and so many other black and brown people by law enforcement in the United States. We support the Black Lives Matter movement and its goals of combating racism in all forms in the US and globally.
Lifebox recognizes our role as an organization working within a global health system that often reinforces structural racism and neocolonialist institutions, attitudes, and policies. We are committed to reviewing our governance, communications, and programs and putting in place transparent and meaningful actions that actively work against racism. 
We will work alongside partners to create forums for sharing the voices of people in the global surgery and anesthesia community who want to show their solidarity with those fighting racism, discuss implications for global surgery and health, and suggest ways that together we can address racism and neocolonialism in the US and globally.
Comments and suggestions are welcome at [email protected].
Lifebox Global CEO Kris Torgeson and the Lifebox team