India National Surgical Forum
It's called 'global surgery' because there's not a single health system in the world that can support a healthy population without providing surgical care; but that doesn't mean there's a one size fits all solution.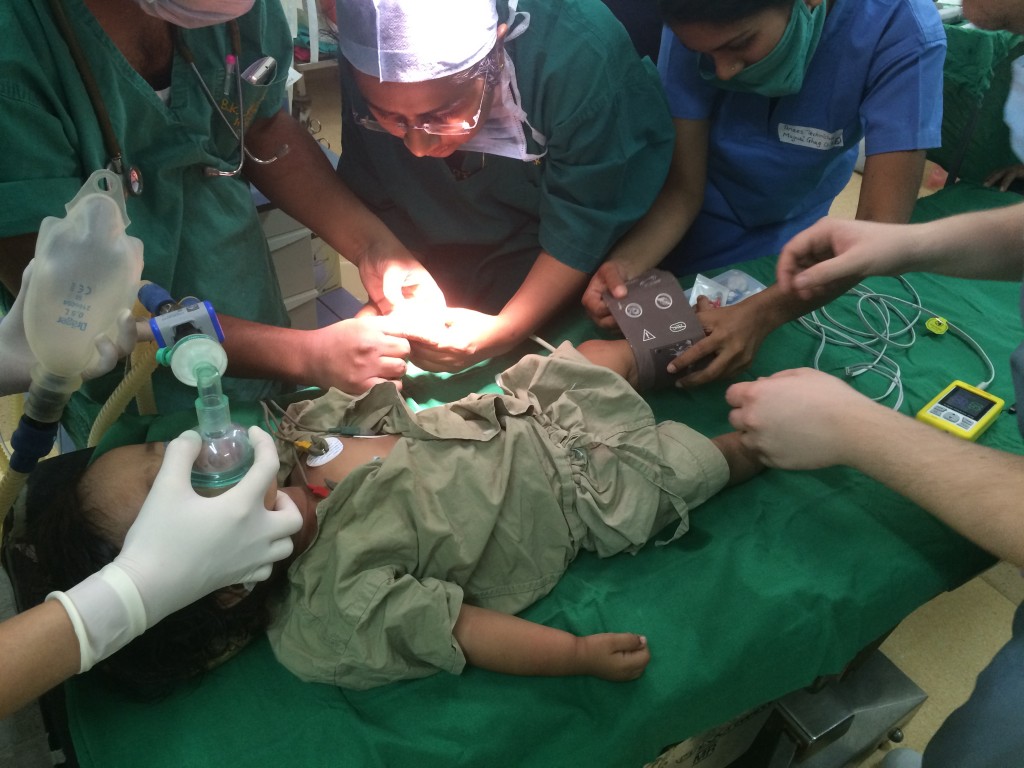 Different countries have different needs – different approaches – and different groups championing routes to the same conclusion: that access to safe surgery is a fundamental human right, and we all need to step up our systems.
In India, that work is underway.
Over the last few months, the Association of Rural Surgeons of India (ARSI) has partnered with the International Federation of Rural Surgeons (IFRS) and the Lancet Commission on Global Surgery (LCoGS) to develop the Karad Consensus Statement.
It's a frank review of the barriers to safe surgery in India – poor infrastructure, workforce shortage, blood shortage, geographic, economic, legal factors – which leave an estimated 90% of the population without access.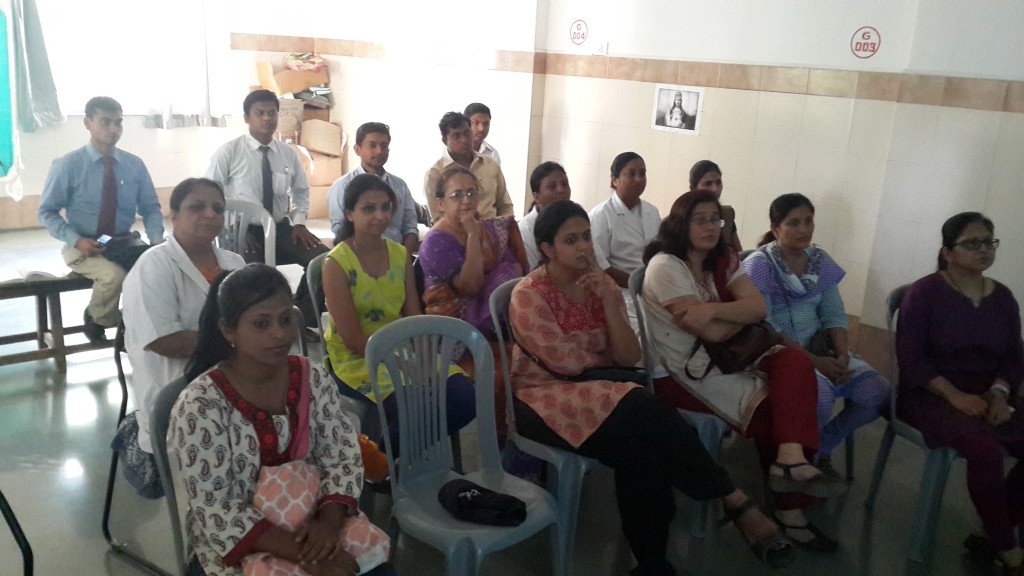 Endorsed by over 50 rural surgeons in Karad it's a reality check with recommendations: a line in the sand that's as much a route forward as it is a demand for change.
The National Surgical Forum takes place in New Delhi this week, an opportunity to push this consensus to action. Co-chaired by Dr Nobhojit Roy (a name you might recognise from the front cover of the Lifebox 2015 annual review) and Professor John Meara (recently of the L.A. Times), it's a call for collaboration, advocacy and policy change – and we're thrilled to be taking part!
Lifebox will join the 'Infrastructure, Needs and Innovation' Team, working with colleagues specifically on questions that address how to:
make essential equipment more available
set accreditation and standards for rural facilities
scale innovations from and for the low-resource setting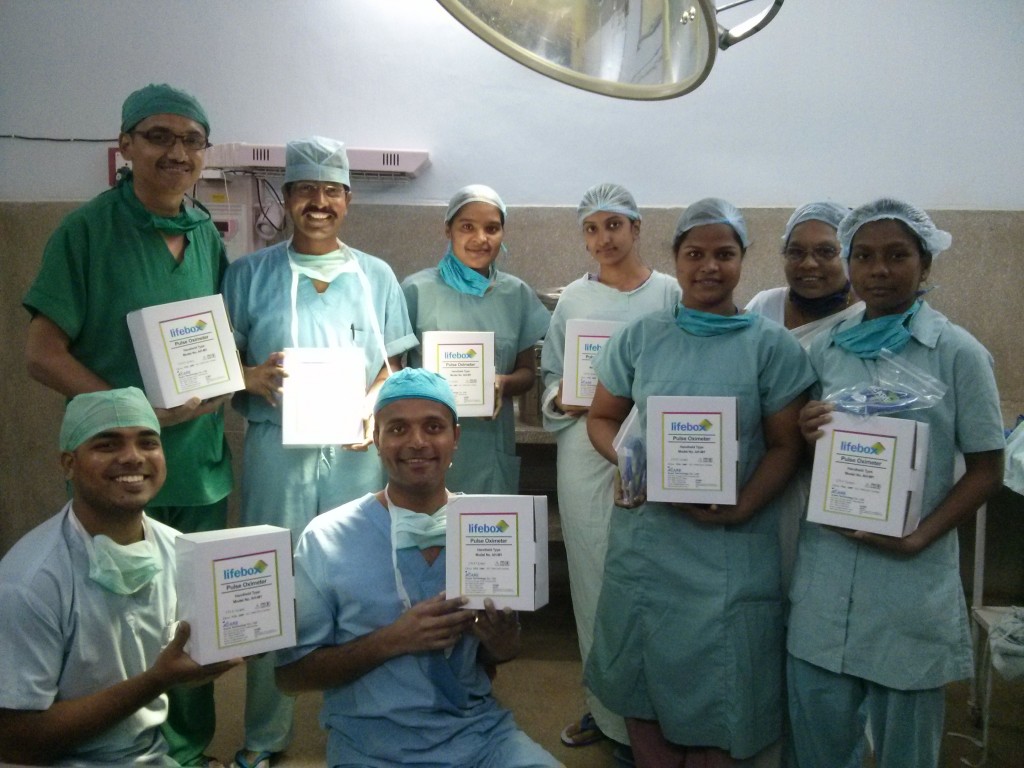 Lifebox owes a lot to our Indian colleagues. Back in 2009 when we ran a global tender to find the ideal pulse oximeter for use in low-resource settings, Dr Rebecca Jacob at CMC Vellore helped us to test sample devices.
She played a vital role in selecting the iconic Lifebox machine – proven in lab-tests to be FDA-comparable in terms of quality, and in the field to be the oximeter that would make patients safer in 10,500 hospital corners, in 100 countries worldwide.
From our founder Atul Gawande's recent conversations with Dr Shrikant Jaiswal, the online anaesthetist at Umarkhed Hospital, to this account of a Caesarean section without electricity, "patient on the ground, instruments boiled over a kerosene stove by the light of a hurricane lamp" we have some idea of the need, the determination and the dedication to improving access to safe surgery in India.
We're honoured to be part of their local global surgery process.