We're inspired by this year's IWD theme 'Be Bold For Change,' as it aligns with our mission to make safer surgery a global reality, and we're excited to shine a spotlight on the women who are boldly leading the charge on the frontline of anaesthesia and surgical care in their communities.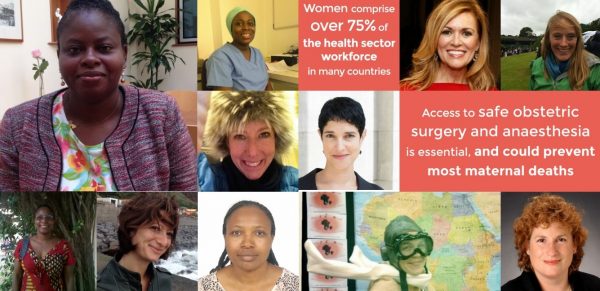 Join us on Instagram throughout this week as we go behind the scenes and get to know some of our safer surgery and anaesthesia champions. We'll learn about their motivations, their experiences and the challenges they face in delivering safer care in resource limited settings.
Catch up on their interviews below, and follow the hashtag #IWDSurgery on Instagram for more updates.
Menbere
Hailu
Phoebe
Khagame
Dr Ninadini
Shrestha
Dr Rediet
Shimeles
Dr Sandra
de Izquierdo