International Women's Day: Unsafe Surgery is Our Issue

Lack of access to equipment and training makes surgery desperately unsafe; but obstructed labour, life-threatening bleeding, and fistula are natural risks of childbirth and surgery is the only possible treatment. The same for breast cancer or cervical cancer, which strike women in the prime of their lives. A staggering 80% of emergency operations in low-resource settings are obstetric procedures, performed on women, because they have no other choice.
But unsafe surgery is no choice at all.
This year for International Women's Day we want to talk about the obvious conclusion:
Unsafe surgery is a women's issue.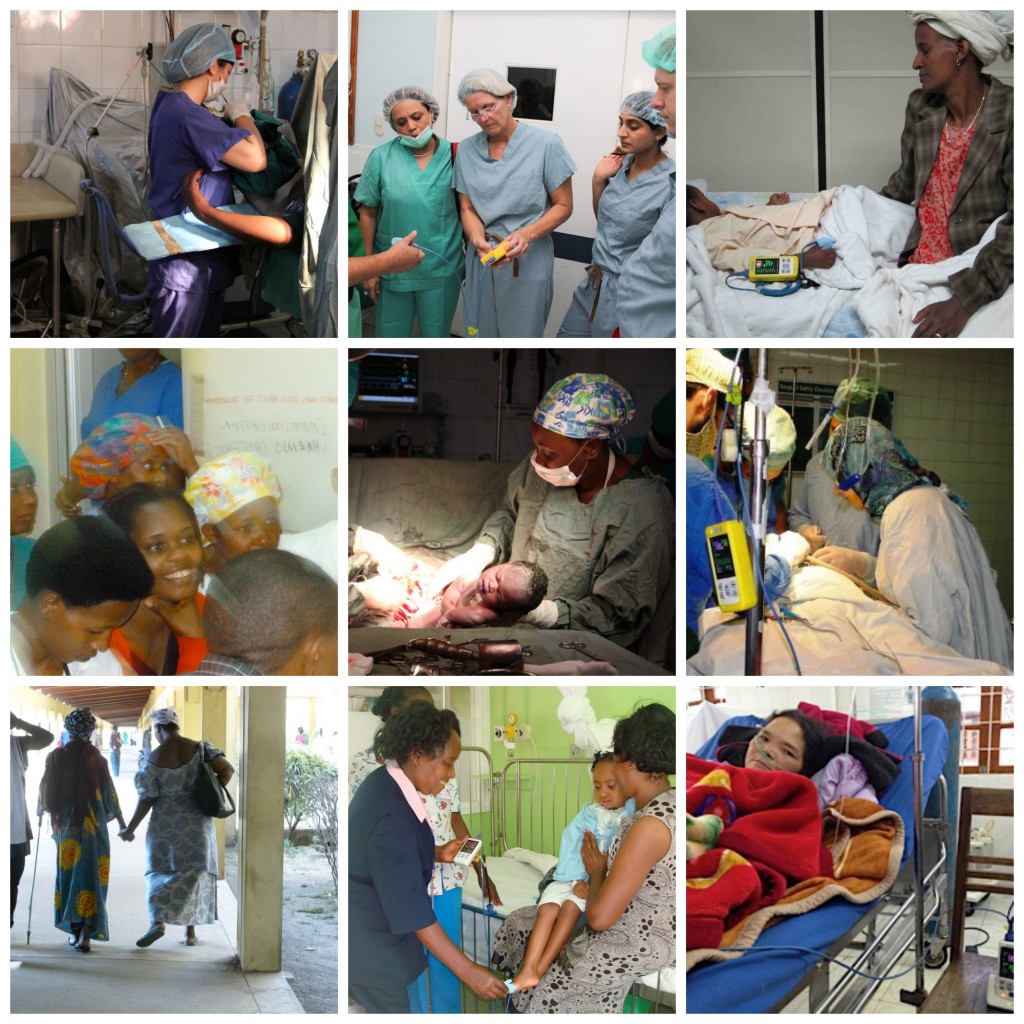 Unsafe surgery is a feminist issue.
Unsafe surgery is our issue.
And it's time to take a stand.
On March 8th, 2014, we're asking you to join us in support of access to safer surgery worldwide.
We're creating an online resource of interviews and narratives from women around the world who know first hand why safe surgery is directly related to health, family, career and community; from colleagues on the frontline to loved ones from the operating table – we all have a story to tell.
In wealthier countries the lifetime risk of a mother dying during childbirth is 1 in 2,800. In sub-Saharan Africa it's 1 in 16.
We take issue with this – and we hope you'll join us.

Follow #UnsafeSurgeryIWD for stories and updates and download the special campaign twibbon to show your support on Facebook and Twitter.