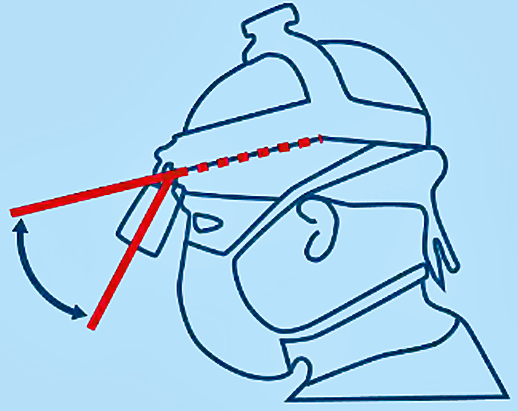 Lifebox Light in JAMA Surgery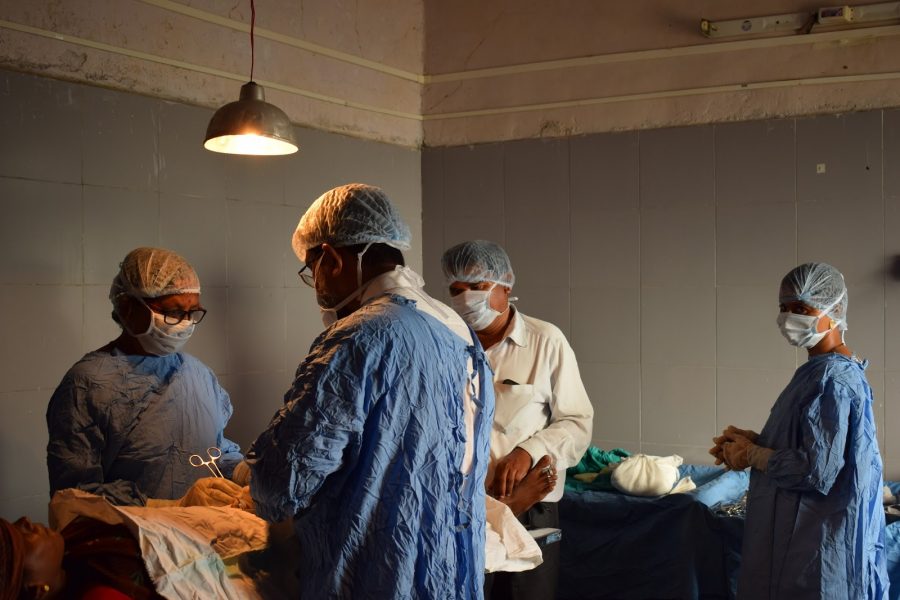 In this month's leading article on surgical innovation from JAMA Surgery, Lifebox Special Advisor and former trustee Thomas Weiser, MD, MPH, along with former Ethiopia Safe Surgery Fellow Jared Forrester, MD and our Global CEO Kris Torgeson, MSc, MPhil, delved deeper into the specifications for a suitable headlamp to help close the lighting gap.
80% of surgeons in LMICs report that the current state of lighting in their operating room presents a patient safety risk; it is clear that a resolution is desperately needed.
The idea for the Lifebox Light has been under consideration for some time, but was refined in Ethiopia during work on our quality improvement program to reduce surgical site infection, Clean Cut.
It was during this time that the Lifebox team became aware that the lighting gap was massive:
"We noticed a couple of things during this work. The light that was available was sub-optimal and power cuts were fairly frequent. The lighting would go down during an operation but there was no good back up, most of the back up were from handheld mobile phone lights to help illuminate the surgical field until the power came back on" explained Dr Weiser.
It has been previously reported that 18% of surgeons have direct knowledge of a patient having been harmed during an operation where poor surgical lighting has been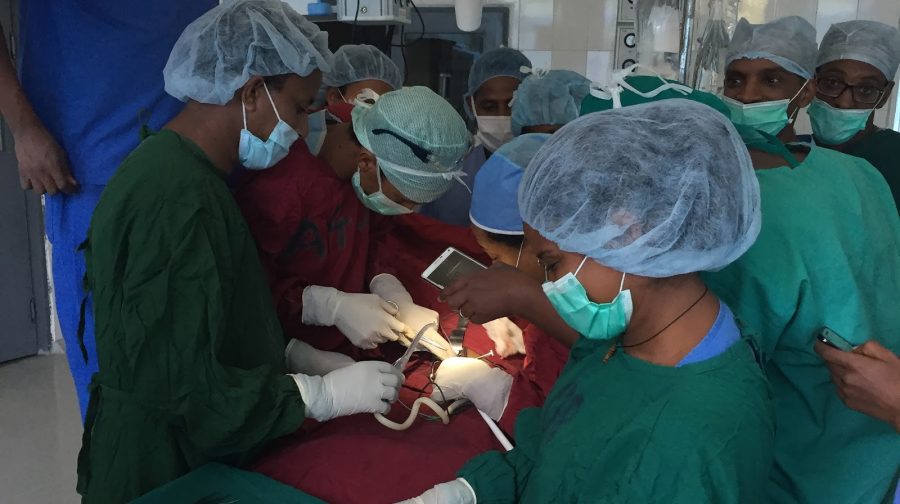 the direct source for complications or even death.
Lifebox Champion Dr Tihitena Negussie described her own situation where the circumstances would become overwhelmingly difficult: "sometimes we operate by the light of a cell phone. It is dangerous, but with a patient on the table, where is the choice?".
Illumination and lighting is vital to be able to see the surgical field. Lifebox is looking for a manufacturer to aid in the procurement process of the Lifebox Light.
If you are a manufacturer interested in being a part of this exciting new project or would like more information, then please contact:

Katie Fernandez, Lifebox Headlight Project manager at [email protected] or on +44 (0)203 286 0402.

If you are interested in helping to support this project and would like more information on donor opportunities, then please contact:

Maria Markham, Development Manager at [email protected] or on +1 (617) 963 0225.
Follow our progress on twitter by using the hashtag #LightMyOR