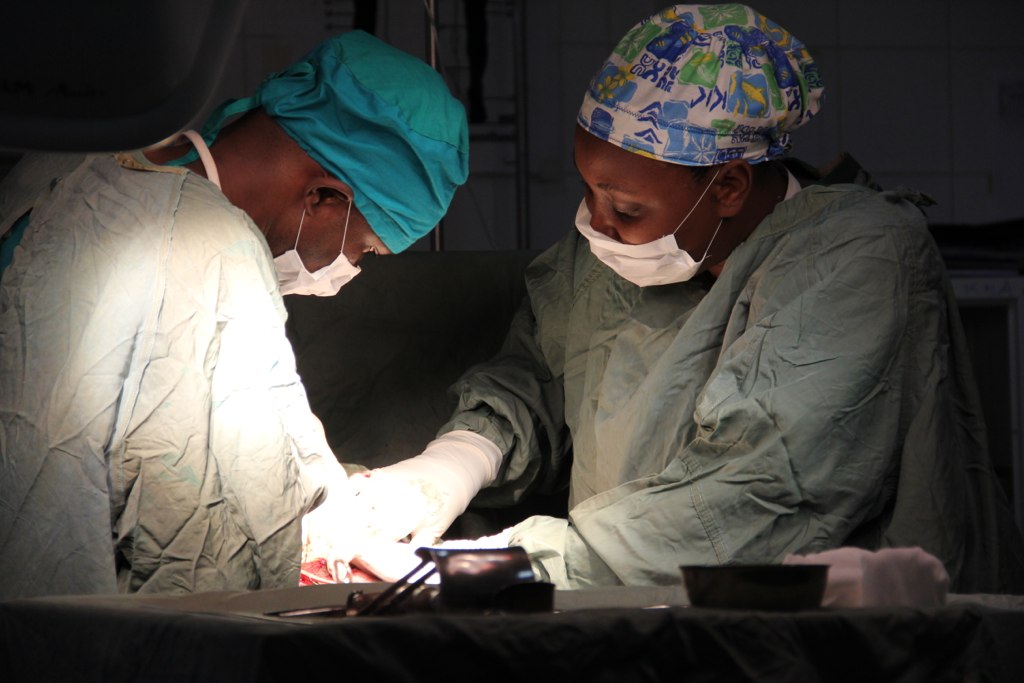 Join our global surgery movement!
Launched in 2016, the Lifebox-Medisin Rep Scheme is where student activism meets global action – offering the opportunity for students to gain valuable skills while helping Lifebox to make surgery and anaesthesia safer worldwide. .
We're looking for three UK-based students to support the management and expansion of the scheme next year in three areas:communications, events and operations.
The Lifebox-Medsin Rep Scheme Coordinators will work with reps across the country to deliver their objectives in raising awareness, educating peers about this critical and emerging field, and fundraising for safer surgical care around the world. They'll also sit on the Medsin Global Surgery National Working Group (NWG).
So if you have the ability to coordinate a team, great communication and leadership skills – or know someone who does! – we want to hear from you. You'll find more details about each post here.
Applications for these posts close on Friday 30 June, so make sure to submit your application here.