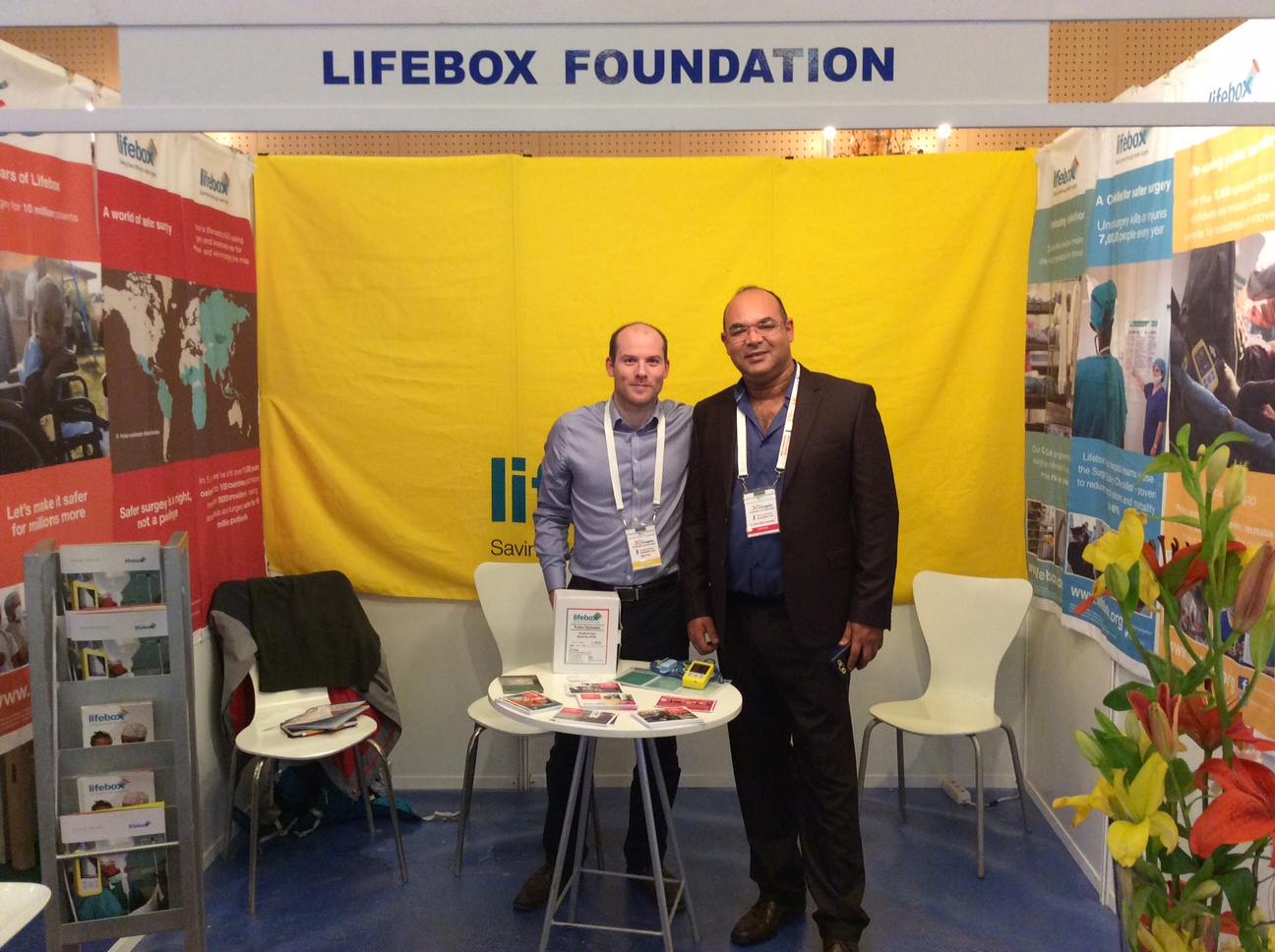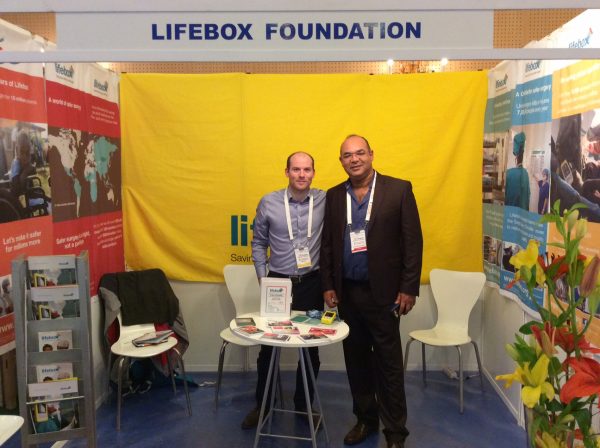 We caught up with the President of SMAR, Professor Ahmed El Adib and here's what we learned.
Tell us more about SMAR
We were established in 1984 and we currently have around 400 members. Morocco has more than 600 doctors and over 3,000 nurse anaesthetists who have their own professional association.
Why does SMAR support Lifebox?
SMAR is a great supporter of all initiatives aimed at improving patient safety. As a member of the WFSA, SMAR naturally engages with organisations such as Lifebox.
What role can Lifebox play in Morocco?
While our hospital ORs are well equipped with oximeters and recovery rooms are fairly well equipped, our obstetric and paediatric facilities as well as most remote hospitals need oximeters. They would also be useful during transfers.
How do you envisage a partnership with Lifebox?
Morocco could be a training hub for Africa in what would be a South/South partnership. We are committed to improving patient safety throughout Africa. For example, the WHO Checklist is extensively used in Morocco, we can improve and make it more systematic. We could also support Checklist implementation in other African countries based on our own experience.