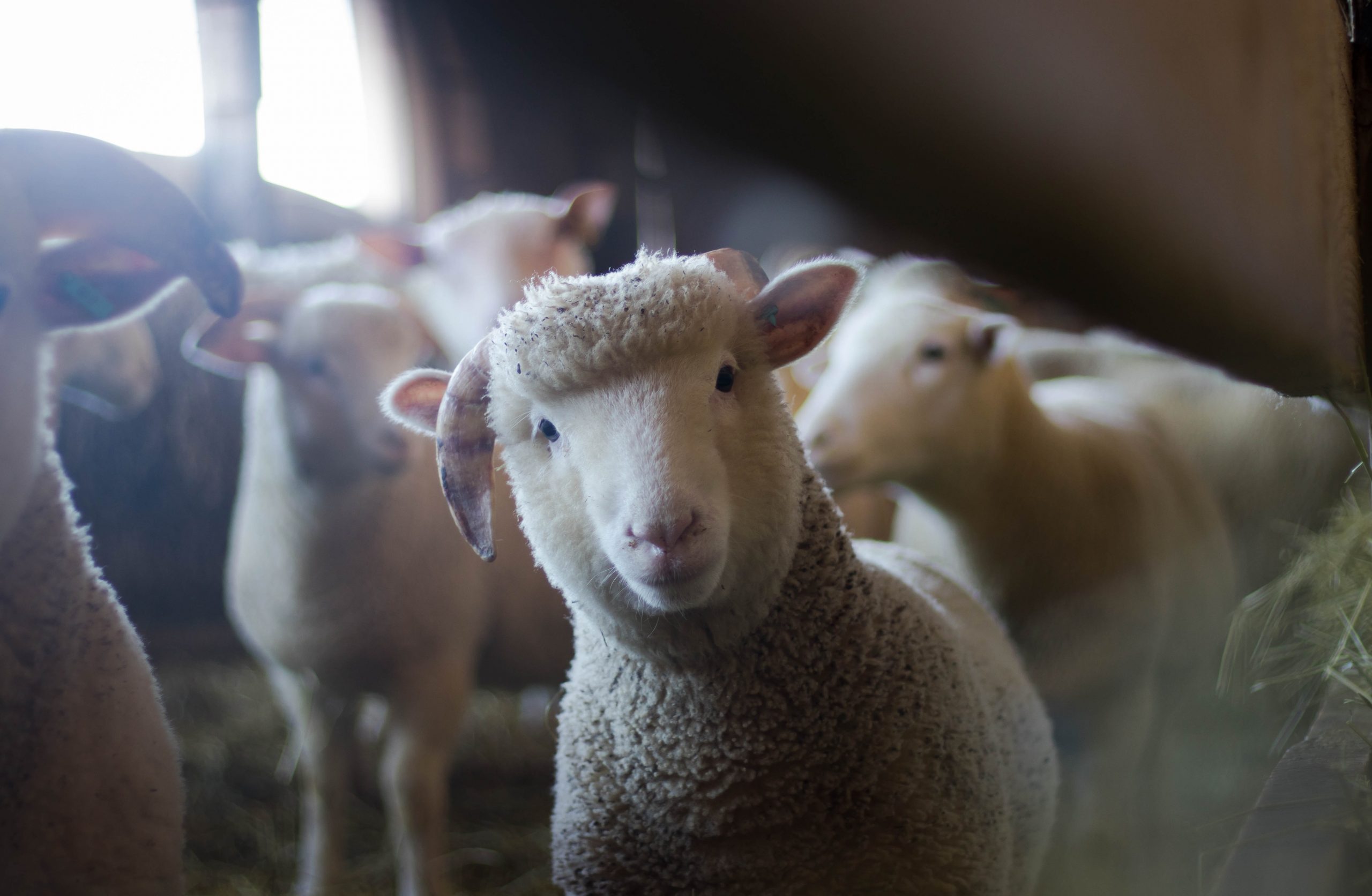 Lifebox Fundraising Guide
It marks this year's Small Charity Week, which celebrates the essential contributions made by small charities across the U.K. As a small charity with a big impact, we hope this action-packed resource will help you to help us keep making a difference.
Whether you're a keen cyclist, a baker – or if you prefer a couch and a good movie! – there are lots of ways you can support our work by doing what you love.
The Lifebox Fundraising Guide will get you organizing, spreading the word, raising money – and helping us save lives around the world.
Click here for the U.K. and U.S. versions – and then share your ideas and activities using the hashtag #LifeboxFundraisingGuide.