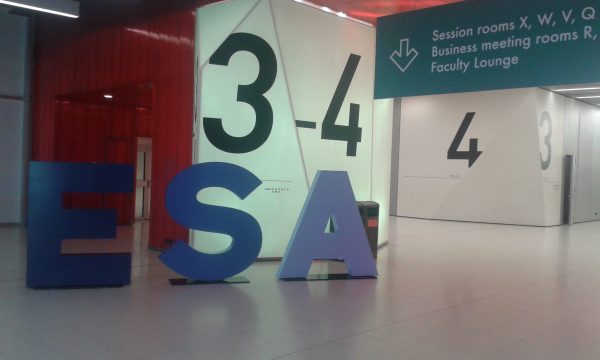 We've been working with the European Society of Anaesthesiology since 2012, raising funds and raising awareness. Funds that help us to deliver urgently-needed equipment and education – and awareness that critical safety challenges in the OR can be closer to 'home' than you think.
Take Moldova, one of the countries featured in our award-winning documentary The Checklist Effect. Surgical teams have faced significant resource constraints and political challenges over the last few decades – yet made enormous strides implementing the WHO Surgical Safety Checklist.
(How? You'll have to watch the film!)
We've been part of some life-changing projects with ESA members: hospital departments in Switzerland supporting colleagues in Armenia; a Belgian-Beninese partnership that led to 'Benin: Saturation 100%'. And most recently, through the ESA-Lifebox Europe Project, an exciting collaboration in the Ukraine.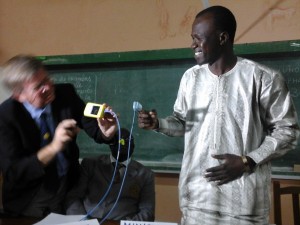 But there's so much more to do!
If you're at Euroanaesthesia, be sure to come see us at the Lifebox stand in the humanitarian section.
Follow us all week at #ESA2017, as we share some of our favourite photos from European projects past.
And wherever you are, consider making a donation that will help us to keep looking forward.