Lifebox in the Solomon Islands
We are delighted to report that the 13 pulse oximeters donated by anaesthetists in New Zealand and Australia, have now arrived safely in the Solomon Islands.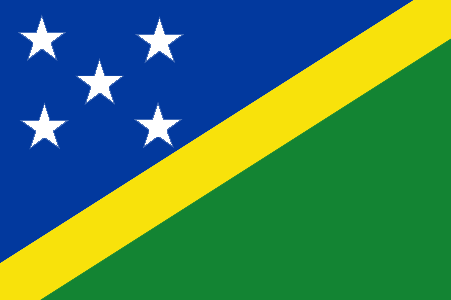 The Head of the Anaesthetic Department at the National Referral Hospital, Dr Kaeni Agiomea, has expressed his and the hospital's thanks for the equipment which will "boost our department and also those who are sick and require such attention".
The arrival of the Lifeboxes was covered in the country's daily newspaper, the Solomon Star.