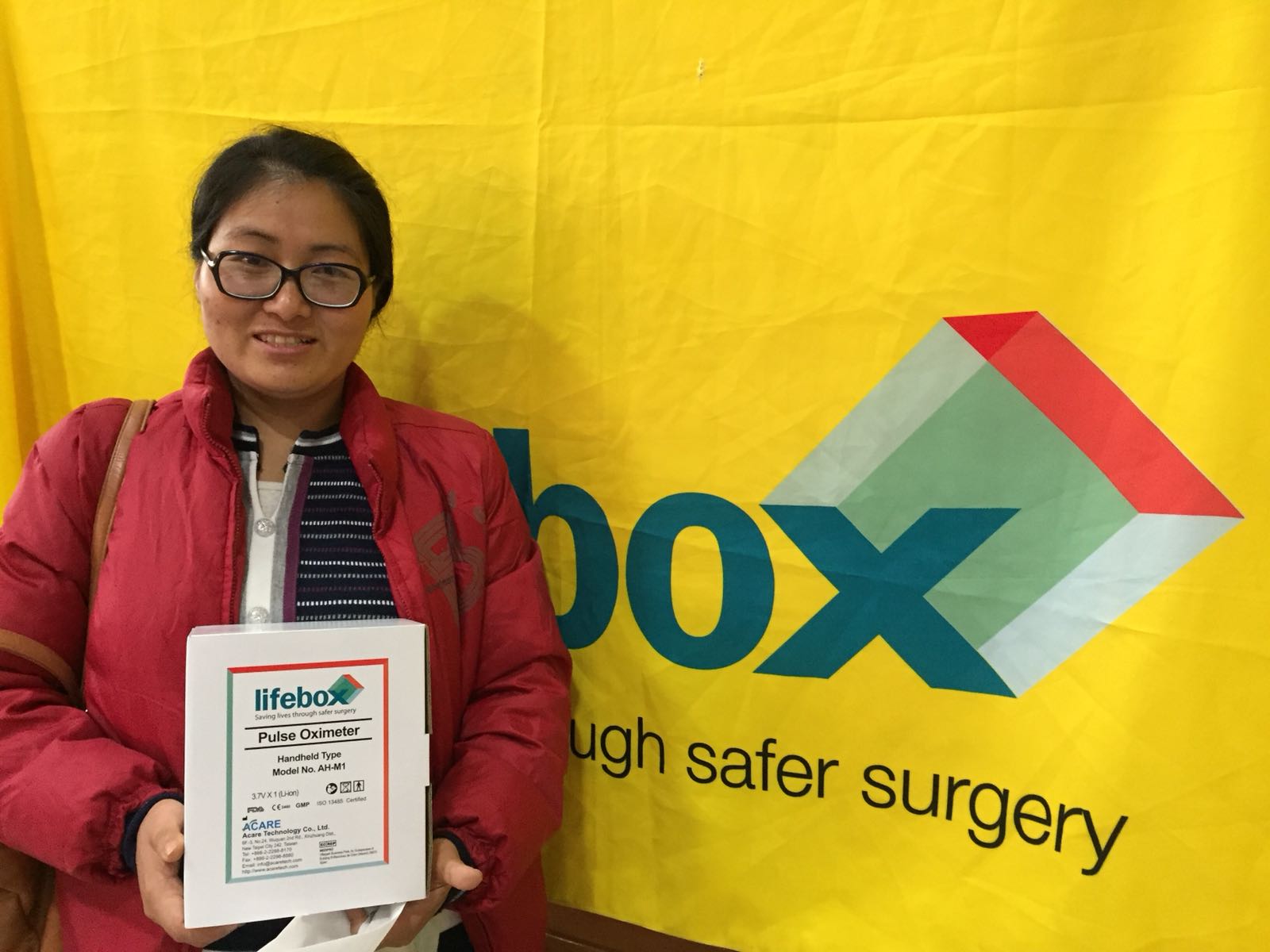 Lifebox in India: travelling for safer anaesthesia
A small valley shadowed by mountains on all sides, the hard terrain, political and tribal tensions, and crippling under-investment in this northeast state of India means that for nearly 3 million people, an operating room is usually three to five hours away.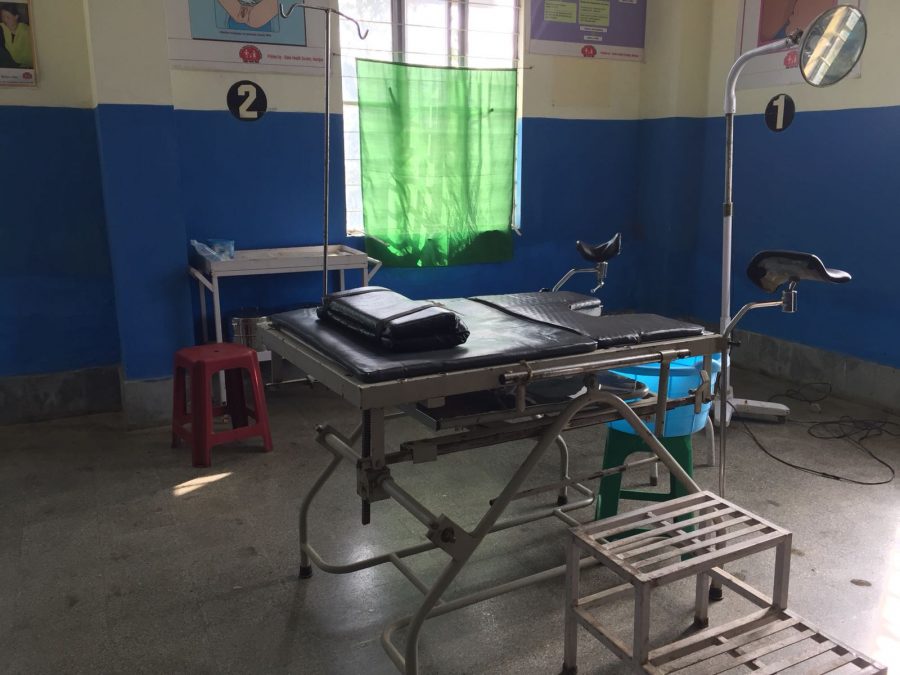 Without surgery in the peripheral districts, government hospitals in the capital carry huge caseloads; operations can carry great risk.
Lifebox® is working with the Indian Society of Anaesthesiologists' Manipur branch to make sure that when patients do reach a surgical team, the tools, training and support are in place to make their operation as safe as possible.
Last month our safer anaesthesia workshop, hosted at one of two government teaching hospitals, was attended by nearly half of all active anaesthetists in the state. 54 doctors were trained in total, representing seven of the state's 16 districts.
We donated 20 oximeters, and more will be needed.
"Doctors feel guilty for not having an oximeter," explained Dr Kintham, an anaesthesiologist from a peripheral health centre.
"But fingertip oximeters are the only option, and they are not very accurate. Sometimes emergency patients come from tribal, hilly areas – having a robust, high quality, compact oximeter would be very helpful."
With thanks to a grant from the SNF Foundation, we'll keep expanding our work across India, developing safer surgery and anaesthesia projects where the risks for patients are greatest. And by working in equal partnership with local groups and champions, by listening and learning from local experts like Dr Kintham, we'll make sure those projects make a life-saving difference.