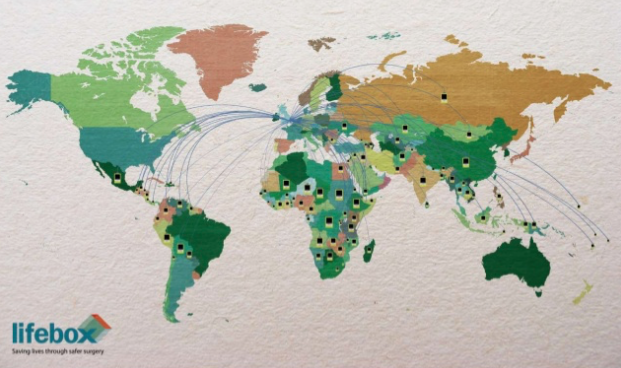 Lifebox is hiring: Global CEO
Lifebox is seeking a chief executive officer for Lifebox Global, which comprises Lifebox Foundation in the UK and Lifebox Foundation, Inc. in the US.
Click here for more information.
If you know someone with the knowledge, the vision and the humanity to lead Lifebox, alongside an extraordinary team of staff, professionals and volunteers around the world, please share.