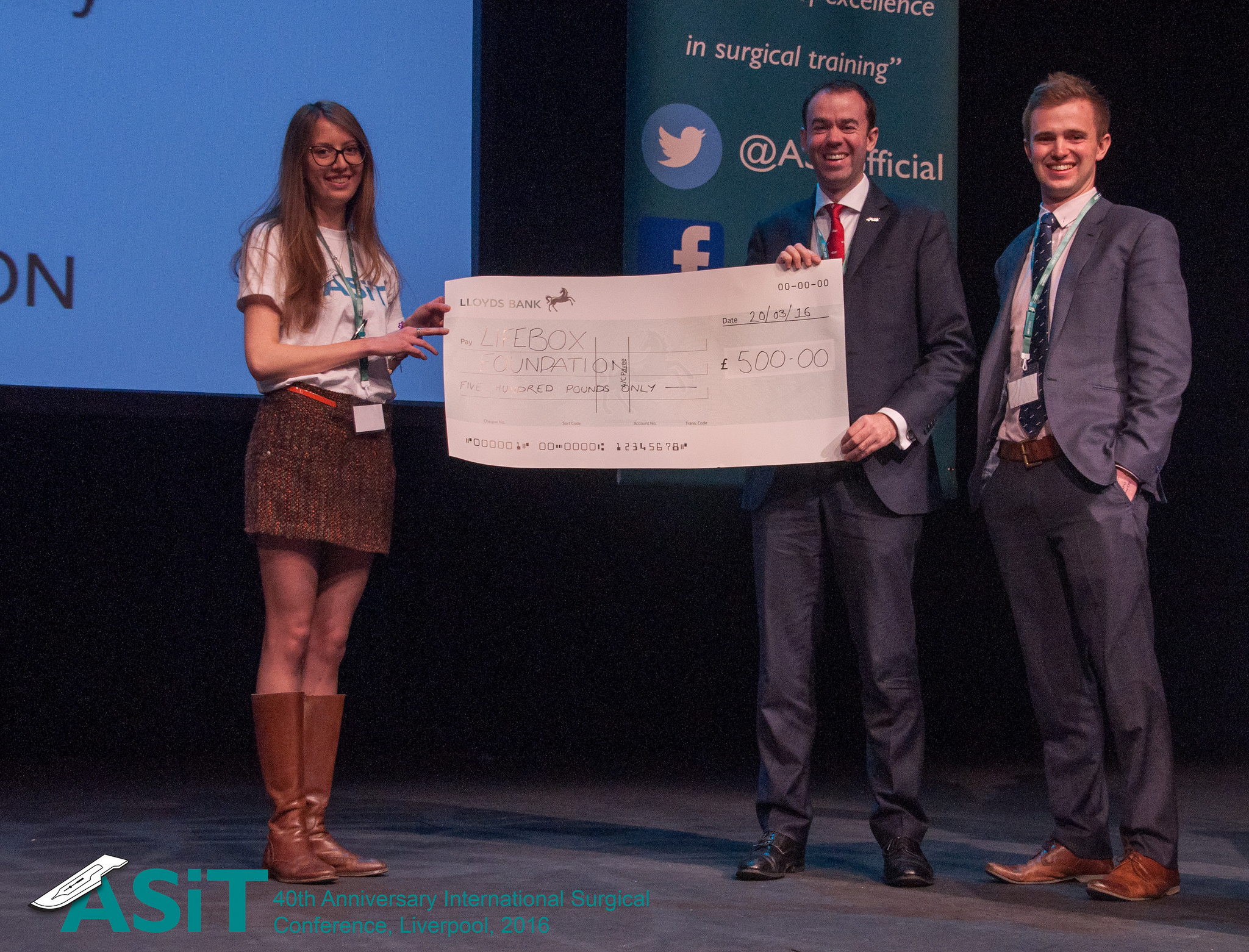 Lifebox News – February Edition
Last month we…
Longform Lifeboxed in a beautiful feature about our work in Mongolia and India, as part of Mosaic Science's Great Ideas series.  It features smart innovations that changed and saved lives around the globe, and  our story was even picked up by The Atlantic Magazine and The Independent
Hung out behind the scenes with healthcare journalist Jane Feinmann – how she got the story, and what it meant to her to write it.
Shared stories and photos from our recent Bangladesh workshop
Beeped with the team at Technomy, in their review of medical techonlogy across the the low-resource setting landscape – featuring our oximeter and global distribution
Joined the WFSA on a visit to Laerdal HQ, to learn more about the organisation and the important role it is playing in supporting mother and child health across the world
Inspired Stephanie Nill, a medical student at the University of Missouri-Columbia, to organise an amazing fundraiser with her classmates, selling unique t-shirts in aid of Lifebox
Launched the #MyInstruments campaign to show the importance of surgical instruments in the right hands, for safer surgery
Scrubbed up in preparation for the Association of Surgeons in Training conference – we're their chosen charity!
Welcomed back the ASA Residents Lifebox Challenge!  
In the news:
Propelling Safe Surgery with Sustainable Technology (The G4 Alliance)
Seeing human lives in spreadsheets: The work of Hans Rosling (1948–2017) (BMJ)
Mobilising a team for the WHO Surgical Safety Checklist: a qualitative video study (BMJ)
Dr. Mustapha Kaloko's Opening Statement at the International Conference on Global Surgery 2017 (The Lancet)
Clinical motivation and the surgical safety checklist (BJS)