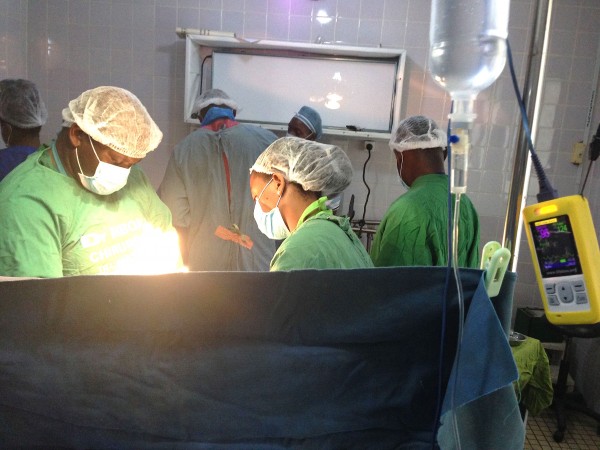 Exciting Lifebox opportunity in Tanzania
We are looking to recruit an exceptional anaesthetist (anaesthesiologist) to undertake a Fellowship at Kilimanjaro Christian Medical Centre in Moshi, Northern Tanzania. The Fellowship will involve developing and delivering a sustainable and high-impact QI project in collaboration with local colleagues, in addition to taking part in delivery of anaesthesia care.
We're looking for someone to start ASAP, ideally no later than February 2018, and available to stay for at least 6 months. A £1,000 monthly stipend will be paid during the Fellowship; some further limited support may be available for travel and other expenses.
Please download the information pack for person specification and further details.You can also contact Kristine Stave for further information on + 44 (0)207 631 8881. Application is via CV and covering letter outlining your motivation for the Fellowship; this should be emailed to [email protected].
Closing date for receipt of applications is Friday 28 July 2017 (5pm BST).