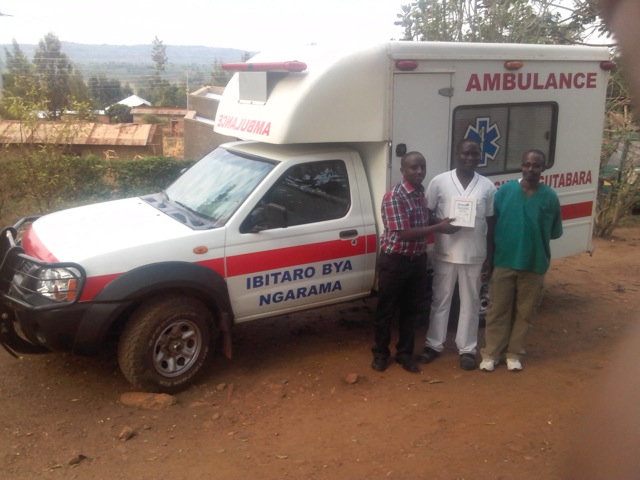 Lifebox-SFGH Journal Club: Challenges of Post-Surgical Follow-up in Rural Africa
The Lifebox-Students for Global Health University Representatives scheme is a unique opportunity for UK-based medical students to gain insight into the critical field of global surgery and health. I decided to join the programme to pursue my deep interest in the field of global surgery and global health, particularly in global cardiac surgery. As a University Rep, the opportunity to listen to and learn from the unique experiences of experts in the field of global surgery, to sharing and collaborating on ideas with other medical students across the UK and the world, and to increase awareness of this field are just a few of the many opportunities I've had the chance to engage in.
Through the scheme, I had the opportunity to take part in several online journal clubs with other University Reps and doctors in the field. Most recently, I participated in a journal club focused on global cardiac surgery. The article we read, "Outcomes for patients with rheumatic heart disease after cardiac surgery followed at rural district hospitals in Rwanda," explored the importance of follow-up in cardiac surgery patients who live in rural villages with poor access to follow-up centers.
Indeed, the main question posed was: How do we improve follow-up with rheumatic heart disease patients who underwent surgery in an urban center once they return to their rural villages?
We divided sections of the paper between University Reps, who then each presented their parts back to the other Representatives. During our presentations, we also had the chance to share our personal ideas and raise any questions we had in regards to the article. In the journal club, we were also joined by two oversees medical students who took part and brought their different perspectives to the discussion.
During the second part of the session, we had the honour of being joined by two young Ugandan doctors specialising in mental health and orthopaedics, who shared their firsthand experiences working in nurse-led clinics in rural African villages. We had the invaluable opportunity to ask them about issues regarding follow-up after surgeries, including long waiting lists and the inability for some patients to attend follow-up appointments.
My experience with the online journal club highlights the unique opportunities I've had as a University Rep to learn from experts in the field and share these learning experiences with my peers, which we will use to continue raising awareness of the importance of global surgery.