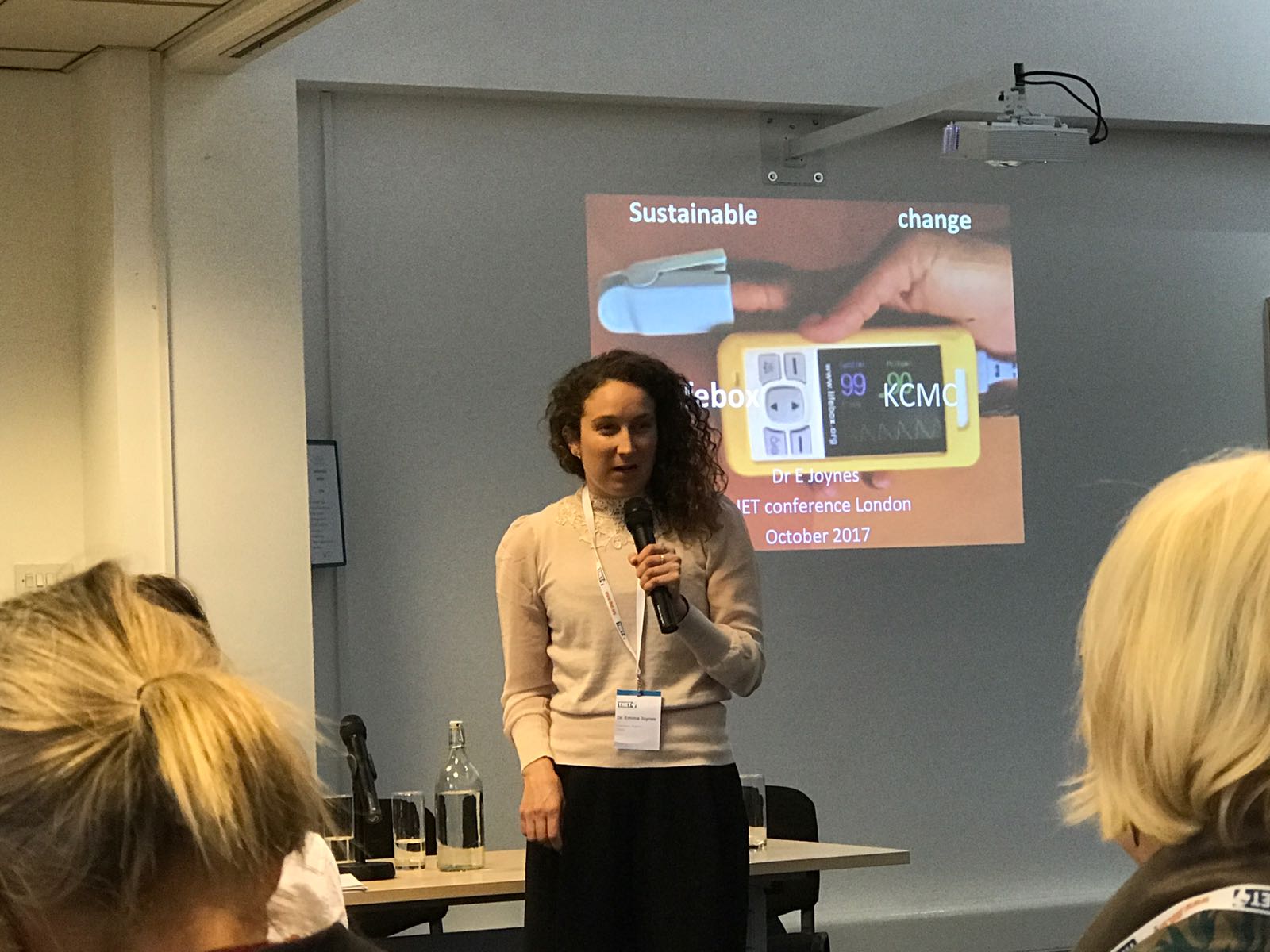 Lifebox at THET Conference 2017
No better example than our WHO Surgical Safety Checklist implementation work in Tanzania, presented this week at the Tropical Health and Education Trust (THET)'s Annual Conference.
When it comes to fostering health partnerships, THET is leading the way in bringing together global health experts, funders and practitioners from the UK and beyond. This year their Annual Conference focused on the challenges in global health and how the UK's National Health Service (NHS) is responding.
Two of our past Lifebox Tanzania Fellows (and NHS professionals), Drs Emma Joynes and Ruth Tighe, shared their experiences working with colleagues at Kilimanjaro Christian Medical Centre (KCMC). Their goals: improve efficiency and safety in the operating room, and overcome barriers to long-term WHO Checklist implementation.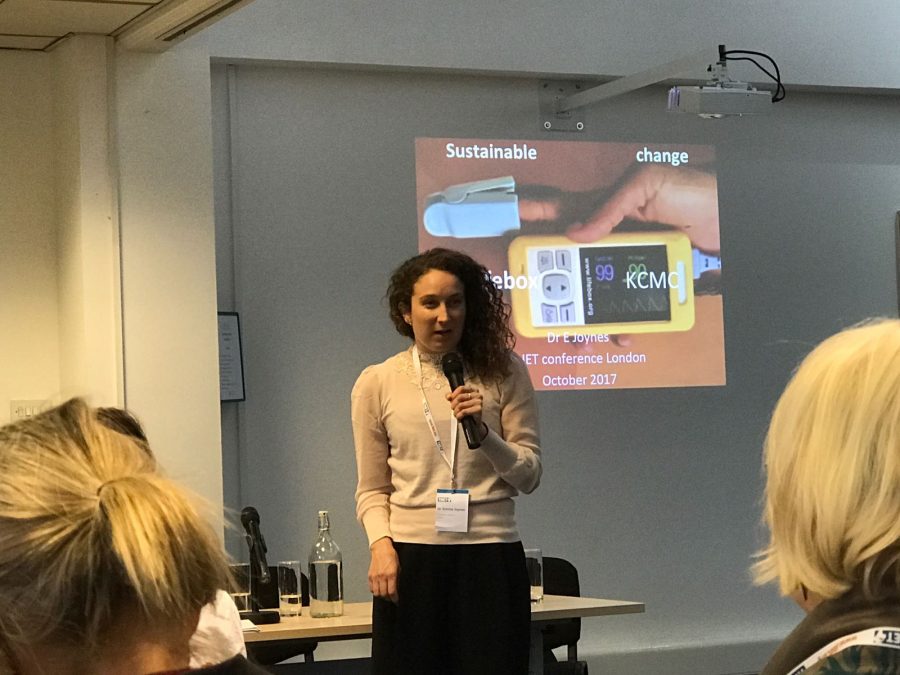 Lifebox has worked at KCMC, a large referral hospital in Northern Tanzania, since 2012. In 2016, we were awarded funding from Johnson & Johnson through THET's Africa Grants Programme to launch an ambitious project to support anaesthesia providers across the country with essential pulse oximeters and safety processes.
Key to this project was implementation of the WHO Surgical Safety Checklist – a communications tool at the heart of Lifebox's work. The Checklist brings operating room teams together and has been proven to reduce the risk of surgical complications and mortality by more than 40% when used correctly.
Safety isn't 'one size fits all', and responding to a hospital's specific challenges is critical for change. The team used a needs assessment to inform the adaptation process, and developed an education programme tailored to different surgical specialities.
The Checklist was slowly introduced across 12 operating rooms at the hospital, with audits at three and six months to assess compliance.
Thanks to the amazing collaborative work of our dedicated KCMC colleagues, hospital management, and Lifebox Fellows and friends, it's starting to become part of the fabric of safety and support that clinicians worldwide wish for their patients.
Click here to read an interview with Dr Mwenzi Kaino, Head of Anaesthesia at KCMC to learn more about our work across Tanzania. You can also make a donation here to support our work.