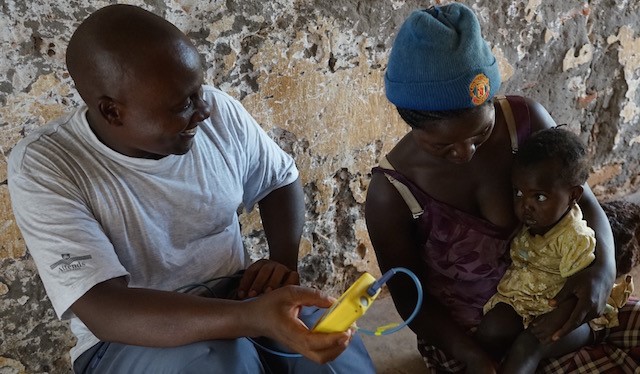 Published impact in Malawi
Lifebox pulse oximeter implementation in Malawi: evaluation of educational outcomes and impact on oxygen desaturation episodes during anaesthesia followed up a donation of 86 Lifebox pulse oximeters to anaesthesia providers in Malawi.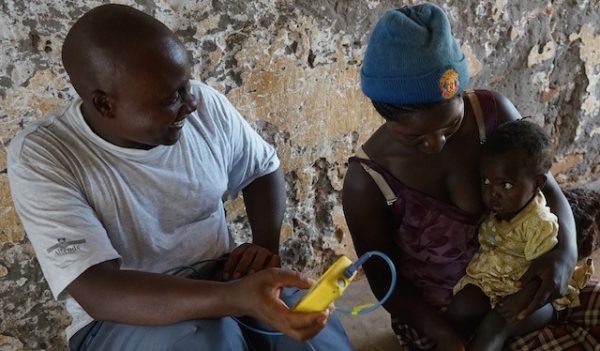 Beyond showing a sustained improvement in test scores before and after training, the study proves something even more critical: that knowledge is being put to life-saving use.
Using logbook data and in-person follow up, the authors found a 36% reduction in the number of patients experiencing lack of oxygen in their bloodstream during and after surgery, amongst providers using the Lifebox oximeter.
"We're proud to partner with our colleagues in Malawi on a study that demonstrates what we know to be true: that anaesthesia providers given essential tools and training can significantly improve the safety of surgery for their patients," said Kris Torgeson, Lifebox Global CEO.
So what next? Well we'll keep doing what we're doing, because we believe, as do our co-founders at the Association of Anaesthetists of Great Britain and Ireland (AAGBI), that every patient deserves safer anaesthesia – wherever in the world their operating room sits.
And you? Start by reading the full study, or this interview with lead author Vanessa Albert, or this accompanying editorial – and then help us to spread the word! We know our work is making a difference, and with your help we can do so much more.