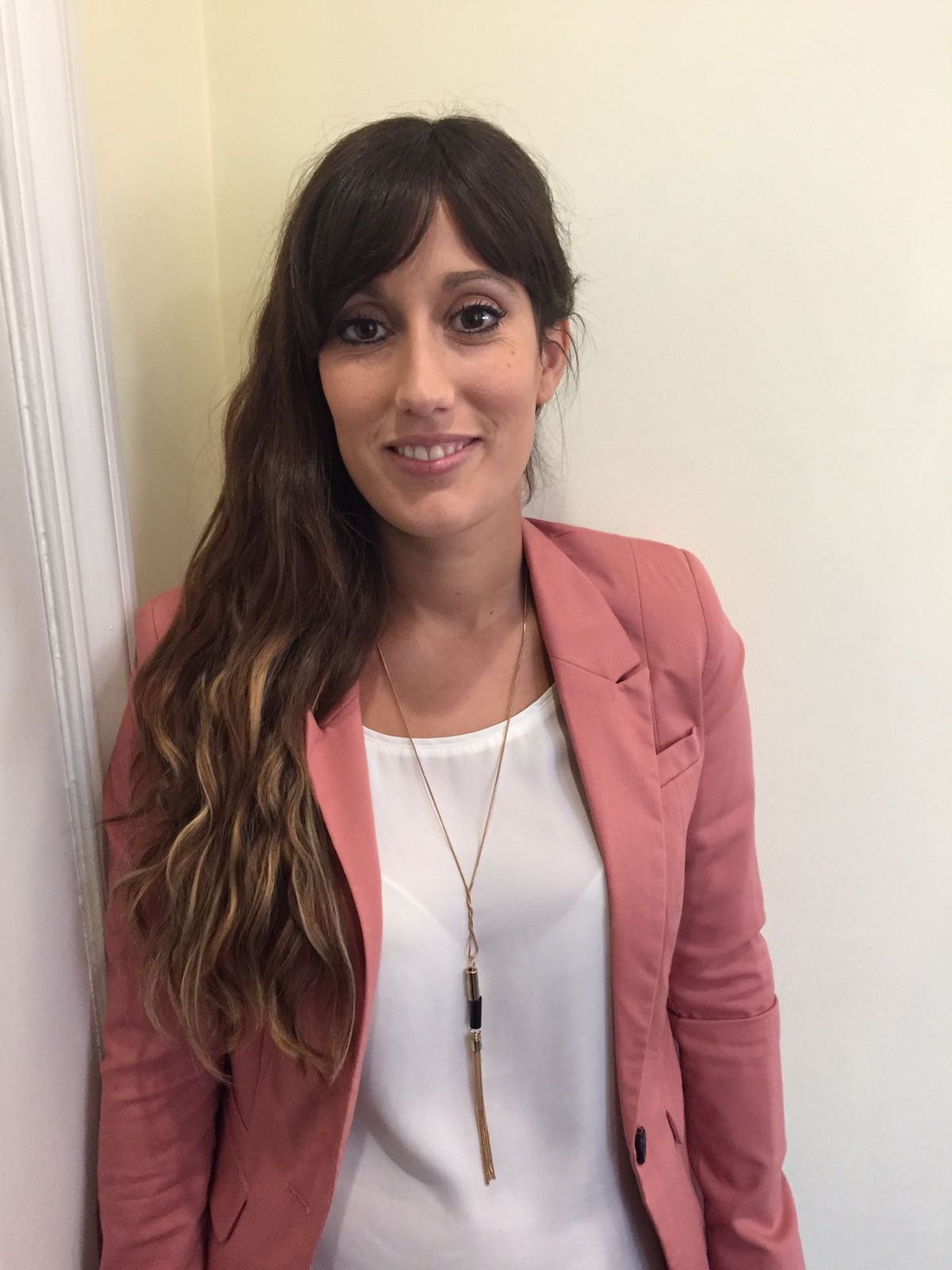 With extensive international experience and being fluent in English, French and Spanish, Violeta is well placed to support Lifebox's global reach. So we couldn't wait to learn more…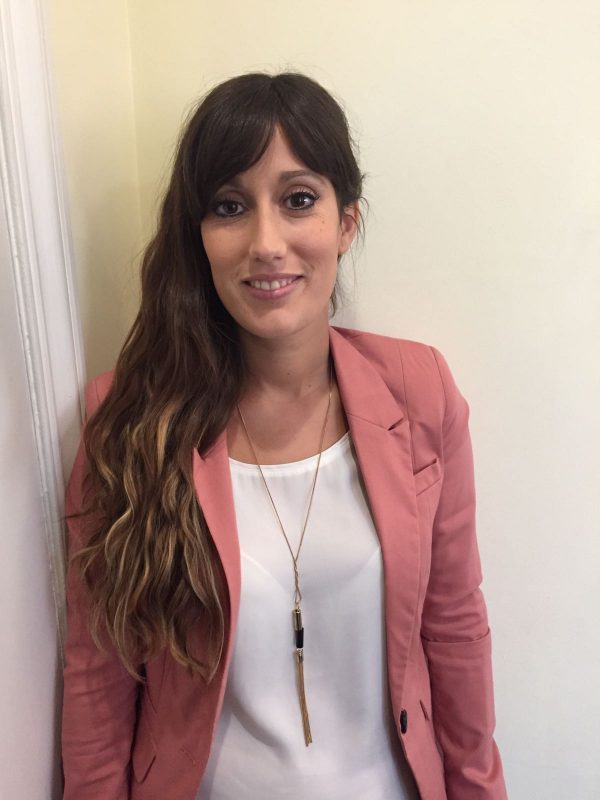 What interested you about Lifebox as an organization and as a cause?
As the leading NGO making surgery and anaesthesia safer, the first time I heard about Lifebox I became very interested in finding out more about the organisation and its mission. I was very surprised with the way Lifebox addresses such an ambitious aim and how it does so on a global scale. I could not imagine the huge impact that a small organization like Lifebox (in terms of staff) could have such a great impact worldwide. I have been always very interested in health, and to have the opportunity to work on this cause is incredible.
You joined Lifebox and a week later we sent you to SFAR! What did you learn from the experience, and who did you most enjoy meeting?
The SFAR Congress was a great opportunity for me to learn more about Lifebox and how our partners envision our work. I had the chance to meet a lot of anaesthetists from different countries around Africa – some of them had already worked with Lifebox in the past. I was amazed by the stories that they told me, and how a pulse oximeter could change and ultimately save a patient's life.
Tell us a bit about your professional background, and what experiences you're excited to share with Lifebox?
I have a Law and Business Administration degree and an MSc in International Business. I have worked with different organisations in six countries, in three continents, over the last seven years. As a result, I am fluent in English, French and Spanish. In my last position, I worked as a European Projects Coordinator for a not-for-profit organisation. I think my international experience together with the languages could be very useful for an organisation with a global footprint such as Lifebox.
I am also very excited about learning more about safer surgery and anaesthesia, and to learn from the expertise of my colleagues and Lifebox's partners.
You speak English, French and Spanish – how do you think we can spread the word about safe surgery and anaesthesia further in French and Spanish speaking countries, and why is that important?
I think being able to address our mission in different languages allows us to reach a much wider audience. When our target audience is larger and it translates into a bigger impact and the improvement of patient safety worldwide.
What's the most surprising thing you've learned about surgery and anaesthesia since joining Lifebox?
I find that people who do not have a medical background, like myself, are initially not aware of the importance of having safe surgery and anaesthesia.
There are many things I have learned in the last few weeks that have impacted me. Maybe the most surprising thing I have learned since joining Lifebox has been the number of patients that still do not have access to safe surgery and anaesthesia in the low income countries. If everyone knows the difficulties that some patients around the world are still struggling with, I believe people would do much more to mitigate those differences.
Have you ever had surgery yourself?
I recently had an eye surgery and this was the first time I saw a pulse oximeter. Although my surgery was relatively minor and safely carried out, it was apparent how, without access to some basic devices, things could go wrong. Working at Lifebox has illustrated to me the importance of such device and how it makes surgeries safer and saves lives.