Lifebox® and Uganda go way back – our very first distribution (and our very first blog!) It's always exciting when we hear news from friends and colleagues there – particularly when they have stories of safer anaesthesia and surgical care…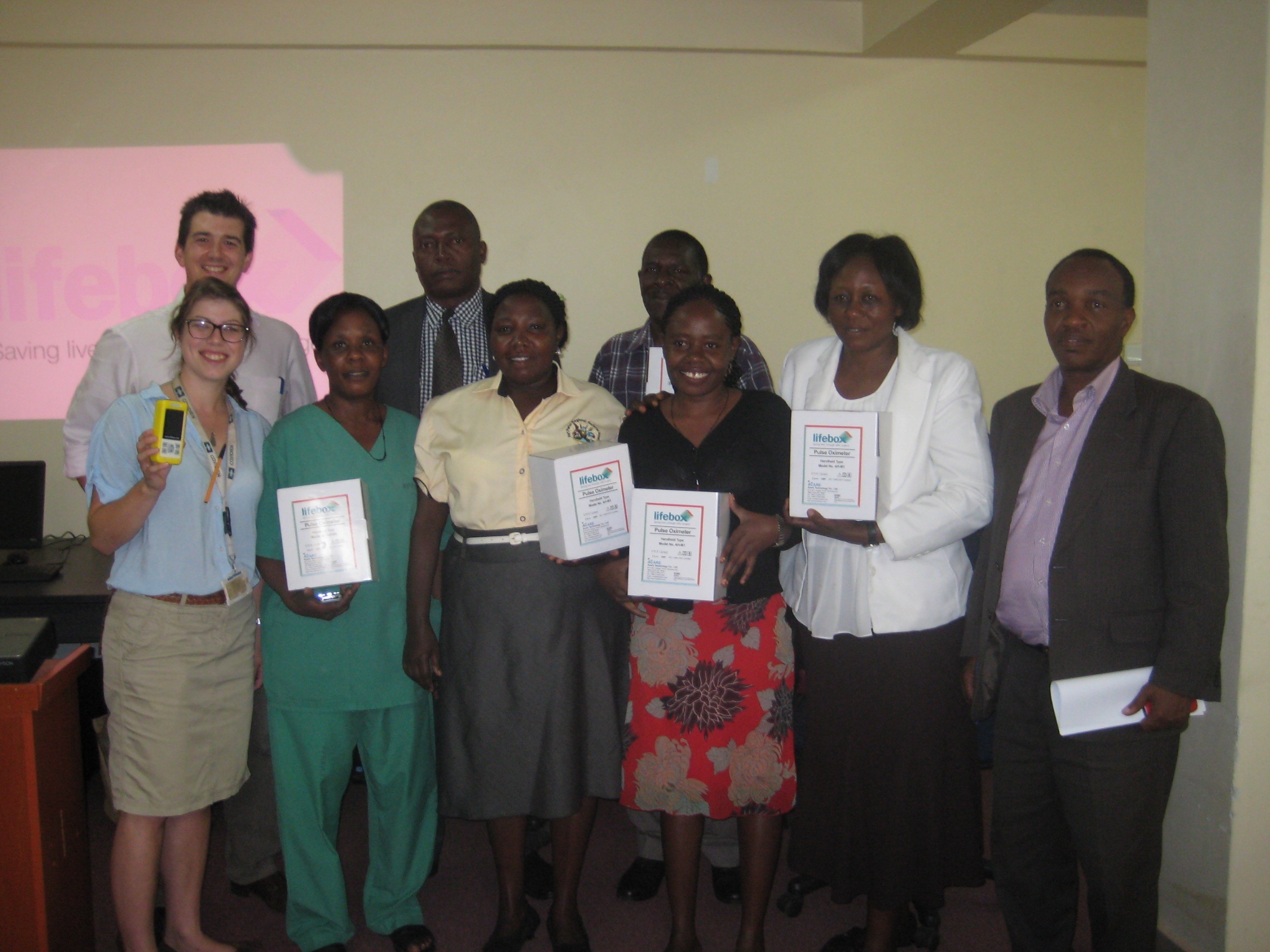 So thanks to Dr Lesley Milne (anaesthetics) and Dr Andrew Mullett (paediatrics), traininees currently working in the western region, for their update on this very favourite subject of ours!
"Lifebox, like all good NGOs/charities/foundations, often find themselves working hand in hand with other organisations and individuals in order to best achieve their goals.  That is how we became involved.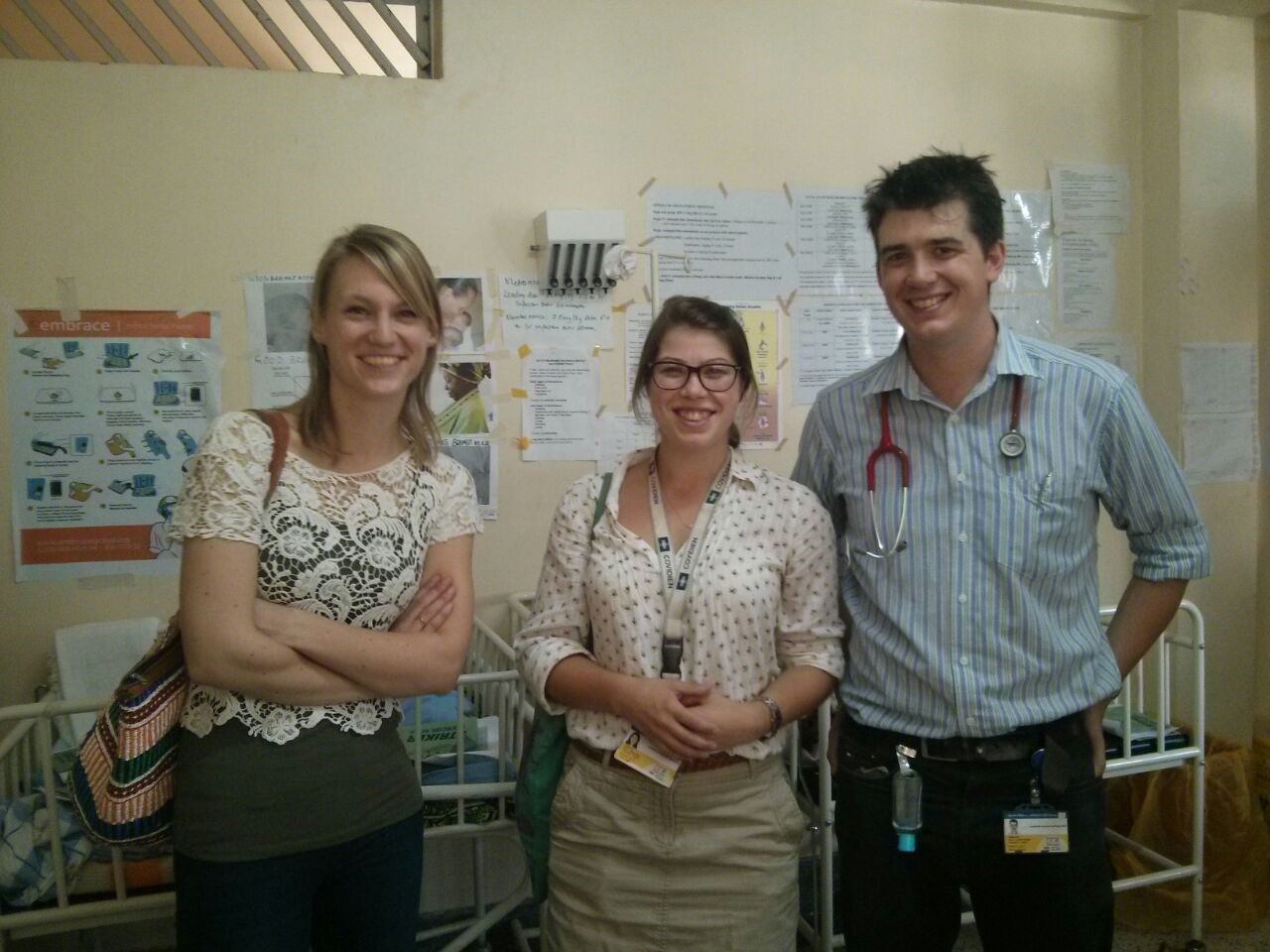 Having spent a few months out in Uganda, mainly working at the Fort Portal Regional Referral Hospital (FPRRH), we were invited to teach on the January 2015 Paediatric SAFE (Safer Anaesthesia From Education) courses held in Masaka, 250km away. The Lifebox team were also involved, and chatting over dinner one evening we discussed some of the problems faced at the hospital  – one of which was a lack of monitoring.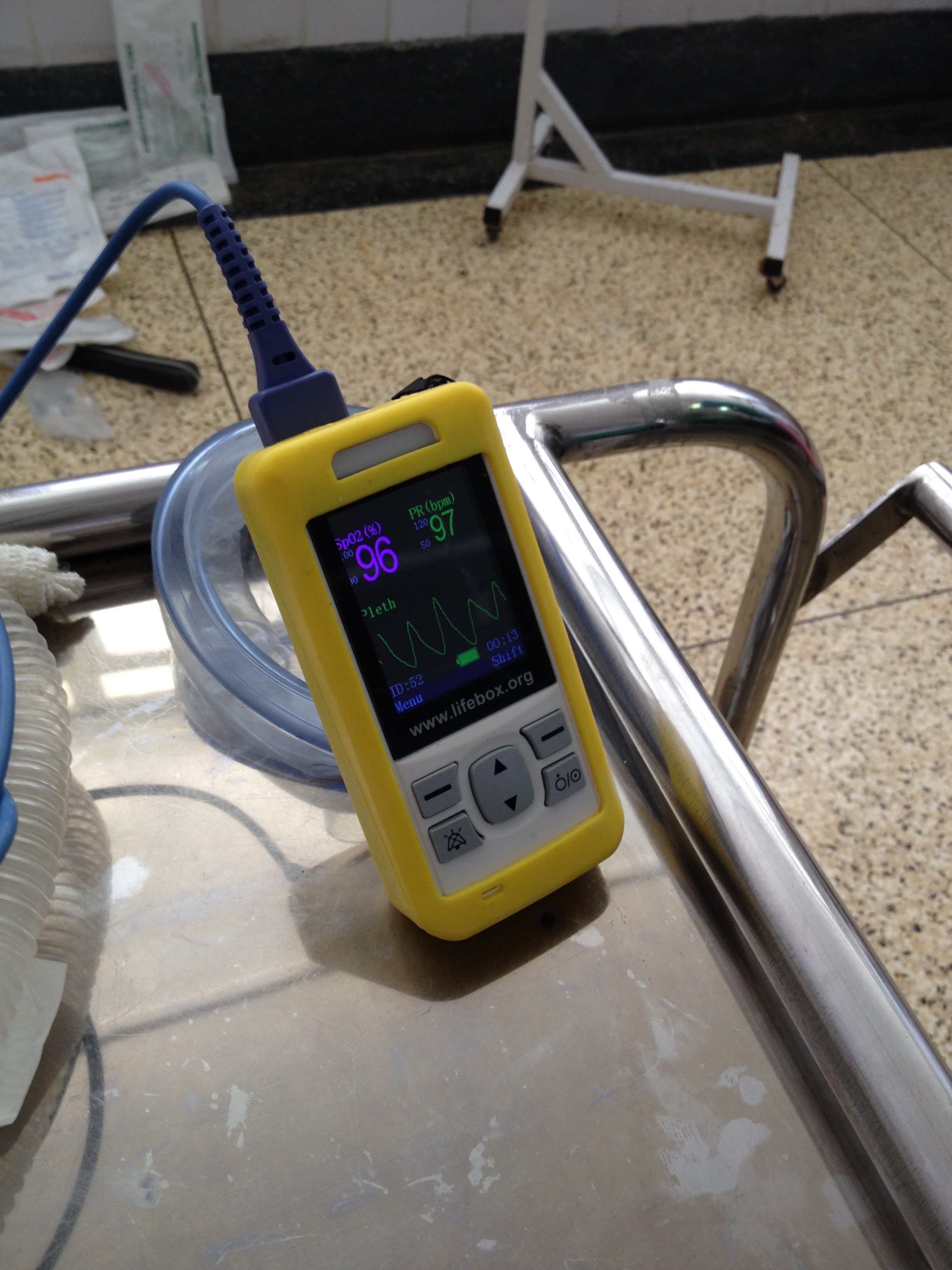 FPRRH has three theatres: two general and one obstetric, and at that time only one working monitor between them, attached to the Universal Anaesthetic Machine (UAM).  But of course, in a resource poor setting, only having three theatres does not mean that only three operations are carried out at any one time…There are often two cases done side by side in one theatre – even if there is only one anaesthetic officer available to work in all three.
Zura, one of the senior anaesthetic officers from FPRRH, was also on the SAFE course – and after discussion between herself, Dr Iain Wilson and the rest of the Lifebox team it was agreed that an oximeter would be provided to each of the 5 AOs at the hospital!
Back in Fort Portal, with the oximeters in tow, we arranged a meeting with all of the AOs – as well as the hospitals chief administrator and medical superintendent.  We decided to take the opportunity to do some education about the use of monitoring in surgery and just as importantly for successful equipment donation, "how to use the Lifebox".  We also showed the excellent "WHO pulse oximetry" video.
The AOs were all very excited about the new pulse oximeters, but more importantly, we are pleased to report that since their arrival all surgeries have been carried out with monitoring. The anaesthetic officers also nearly all work in more than one local health facility, so we have encouraged them to use their Lifebox everywhere they work – although ultimately if they leave FPRRH it is agreed that they will leave them to be passed on to their replacement."