Once Upon a Landline: putting the global in global health
Back in the late 1990s, an Ethiopian doctor was working with a Norwegian institution to fund a plastic surgery unit at his hospital.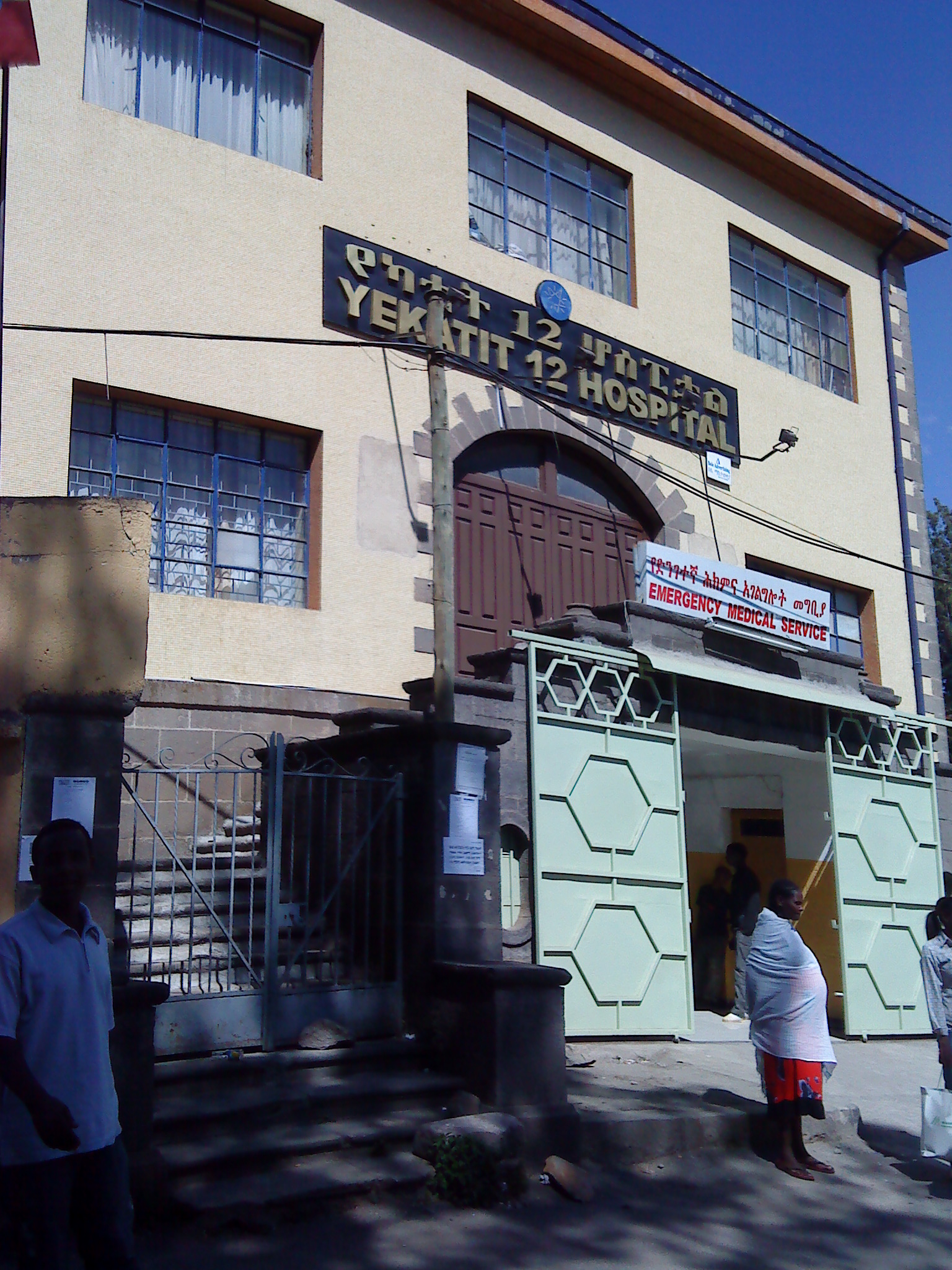 When he wanted to speak to them by phone, he'd stay at his mother's house to use the landline.
When they needed to email him he'd go to the university library, ask the authorised person to connect and print off the message, draw up a handwritten response, hand it over for type, connection, send – and sleep in the library, waiting for someone to come and wake him with the return message.
[youtube=http://www.youtube.com/watch?v=jvridy2d6uk&w=560&h=315]
Fast forward several years and then reverse to a few weeks ago, and Lifebox was hosting a faculty meeting for trainers from Cameroon, Congo Togo, USA and UK.  October and November were  packed months for our safer surgery work, with training sessions at a national conference in Yaoundé, Kinshasa, Lagos, and there was a lot of prep work to do.
The call was confirmed by email.
Everyone joined over Skype.
After two quick rounds of "hello, hello, can you hear me…?" the agenda got underway.
Someone took notes.
People asked questions.
An hour and a chorus of goodbyes later we had insight, we had enthusiasm, we had a plan.
And everyone slept in their own bed.
Communication is changing.  Radically.  And yes, the cynic says, sure.   Everything changes and everything stays the same; it's no easier than it ever was to make a difference in global health.  Show me the other plastic surgery units in Ethiopia.
But the cynic always has something to say.  The reality is – of course it's easier than it was to make a difference!  To work in collaboration, not isolation.  To collect and share data, use it effectively, and send a photo round the world in 30 seconds that brings two faraway faces into each others' line of vision.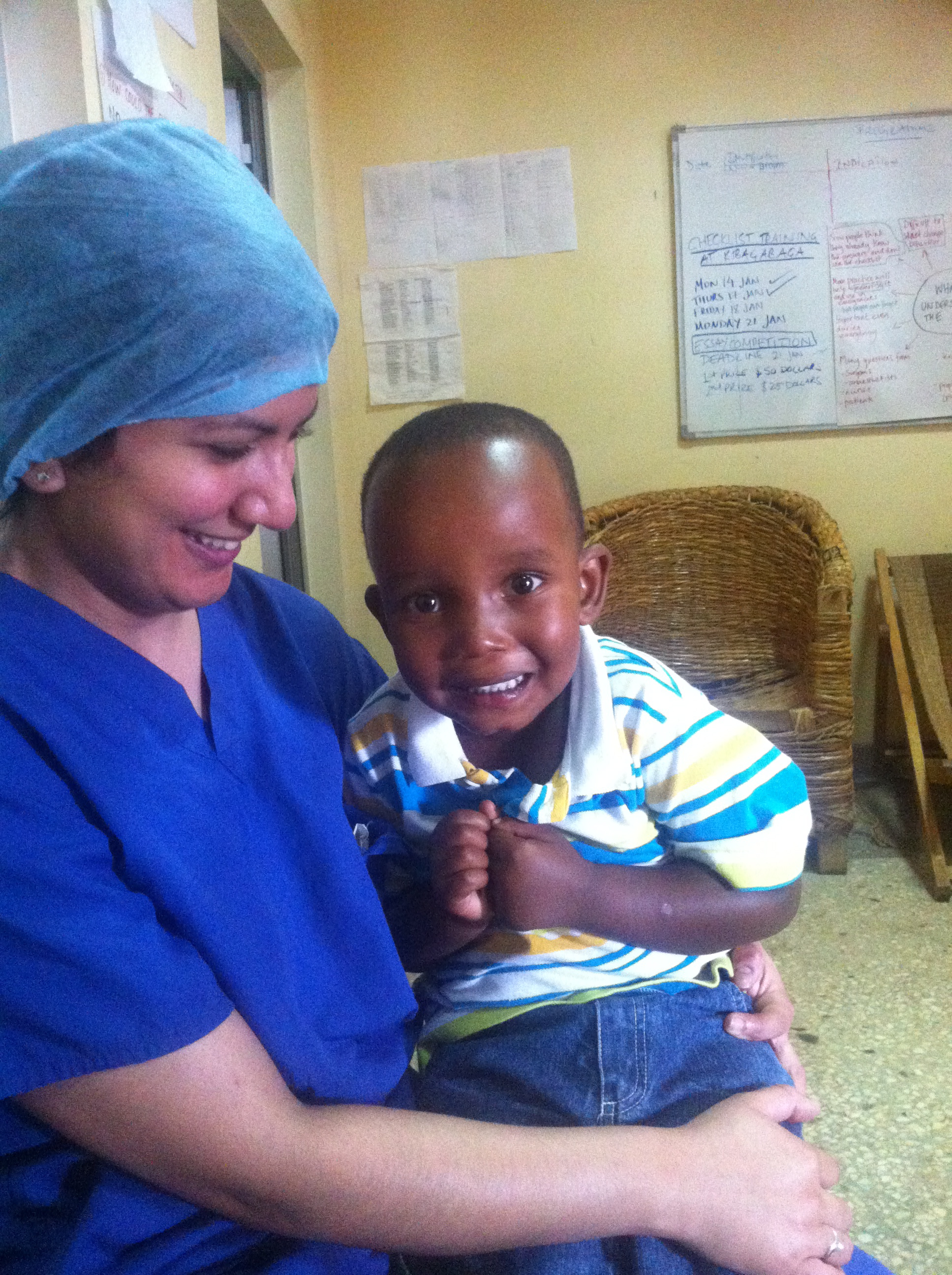 The growing number of institutional links, academic platforms, education forums – the articles, the public awareness that increasingly makes action the imperative, not the anomaly.
Of course there are pitfalls – and there is ego, and there is scope for abuse; and this giddy tone isn't to deny the full-blown and circling, global surgery crisis.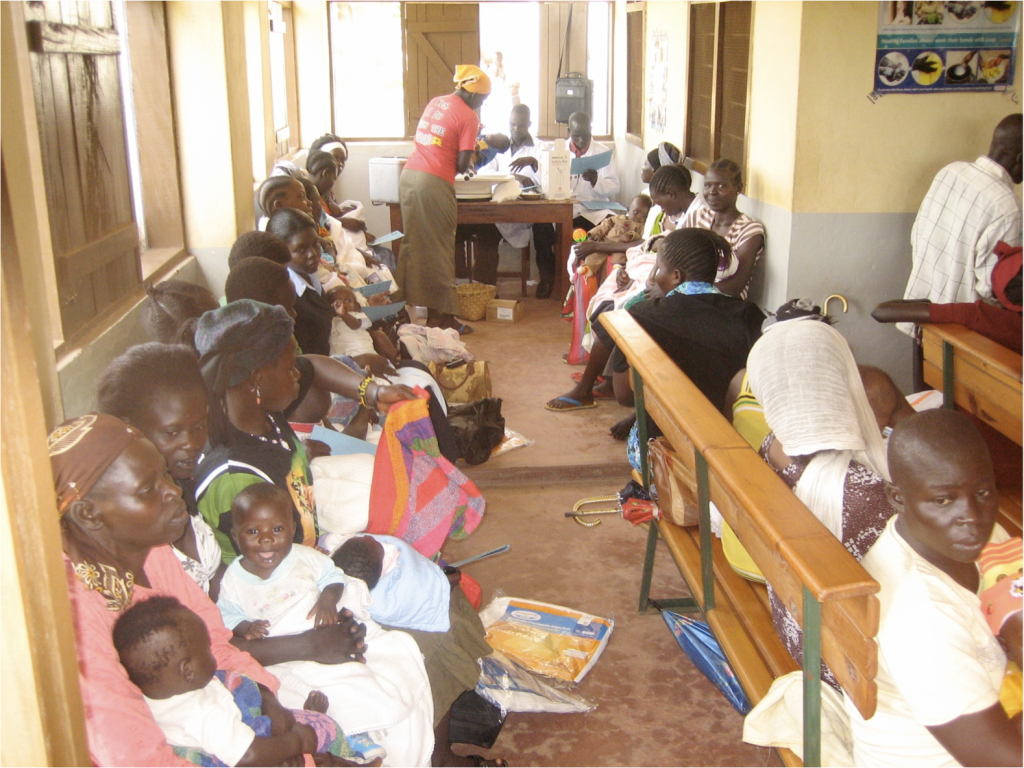 Quite the contrary – it's inviting the crisis into our homes, it's saying that a comfortable distance from chaos and suffering 'over there' doesn't exist any more.
The very fact that you're reading this blog post.  That you're connected by proxy to Benson in Cameroon, Fataou in Togo, the Mercy Ships crew and patients in the Republic of Congo.  That you know avenues to get involved, to spread the word.
There is a long way to go.  But we're excited to be working at a time when there is scope for everything that needs to be changed changing.  For nothing that has been flawed, for too long, to stay the same.