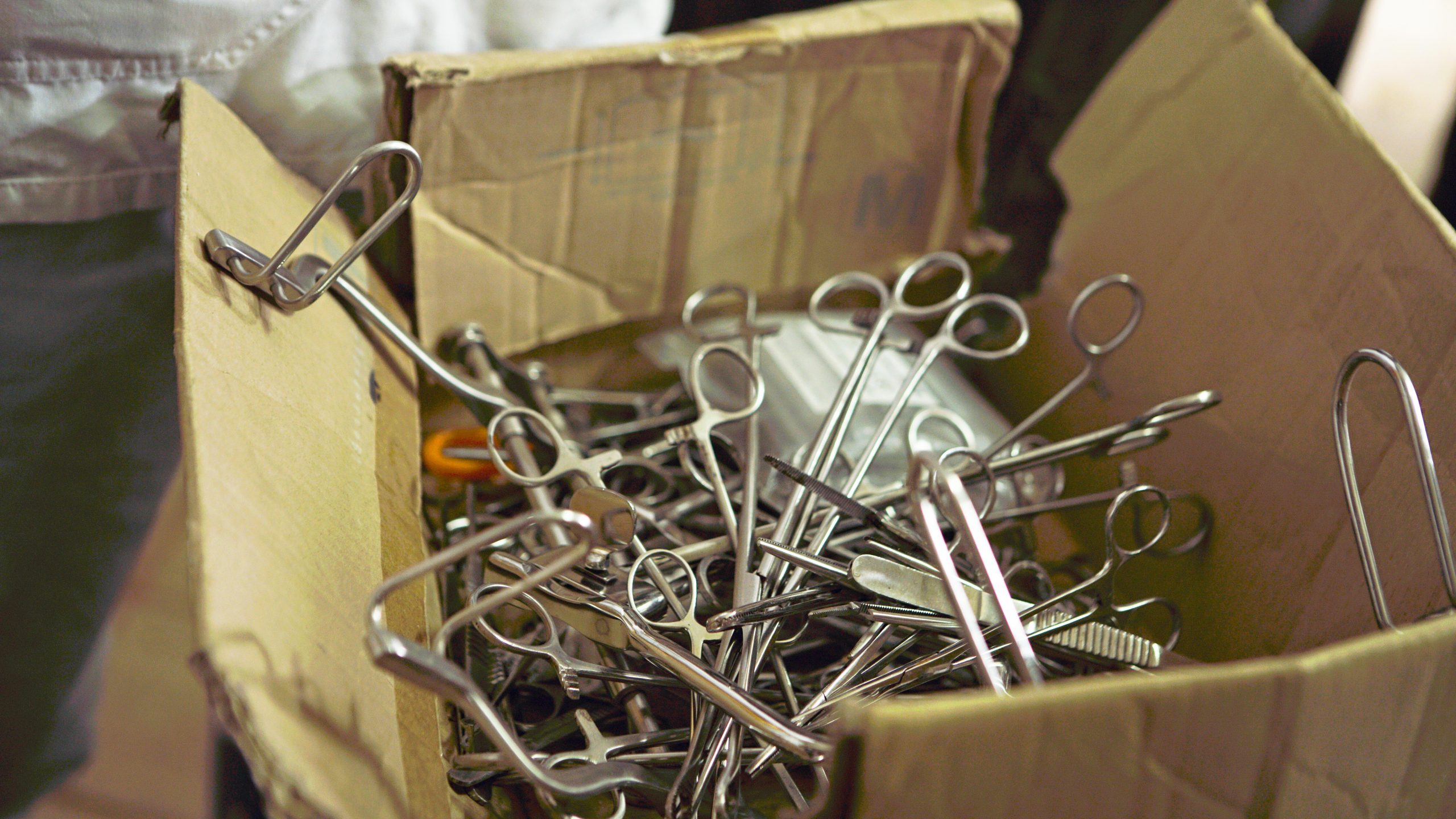 Periop Insider on the inside track!
Lifebox honorary clinical advisor Dr Edward Fitzgerald sat down with AORN's Periop Insider about the project he's leading with Dr Mahmood Bhutta, (BMA Fair Medical Trade):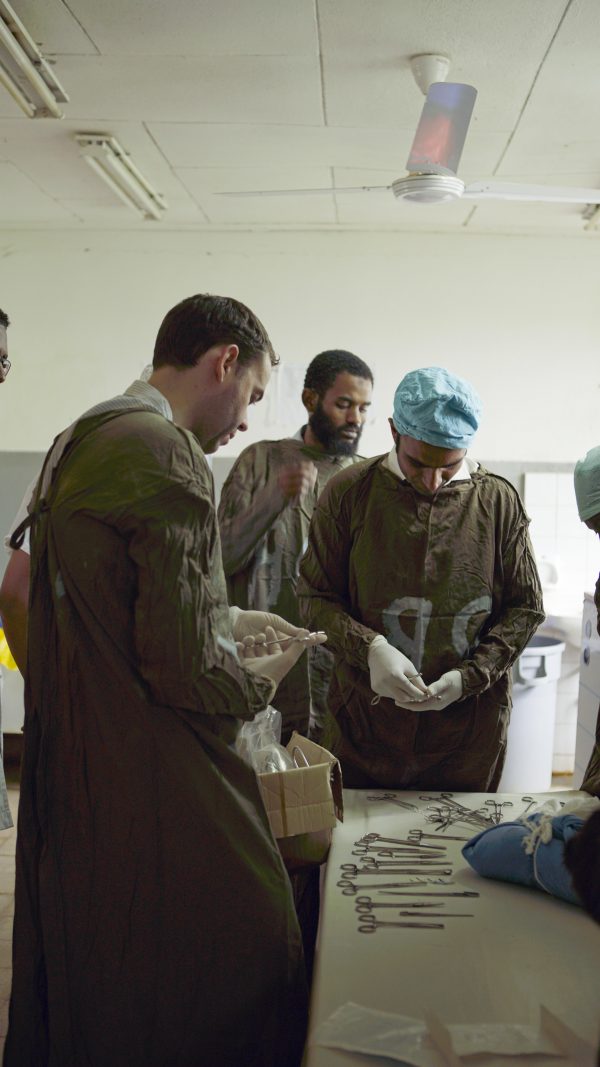 "We see a virtual graveyard of rusted and broken instruments at these hospitals," Fitzgerald explains.
He says part of the problem is that these hospitals have no choice but to purchase more low-quality instruments to meet demand. When these instruments wear out within six months, a hospital can be forced to reduce their caseload and transfer emergent cases elsewhere—a decision that can lead to heartbreaking outcomes.
Fitzgerald shares the story of a mother in labor who arrived at a rural hospital in Ethiopia needing a C-section; but with no surgical instruments available for the case, she was transferred to another hospital. Sadly, the mother and her child died in transit.
"With the right set-up of essential, high-quality instruments and the evidence-based education to correctly manage and care for these instruments, lives can be saved," Fitzgerald stresses.
Click here to read the full article.
The focus for surgical site infection reduction must be led by perioperative nurses who have a unique understanding of each step in the cycle of instrument care in these low-resource settings, according to Lifebox.
"We are keen to involve perioperative nurses at a high-level to collaboratively develop the instrument tray, and tailor critical educational elements," Fitzgerald says. He explains that the success of Lifebox is built on partnering with professional organizations representing multidisciplinary perioperative team specialists who can each share their unique perspective to shape a solution.