Pulse Oximetry Pioneer Honoured by IEEE
Pioneer: "a person who is among the first to research and develop a new area of knowledge or activity."
This definition stood out as we received the news that Dr Takuo Aoyagi, a Senior Manager at Nihon Kohden, was recently honoured for pioneering services to pulse oximetry.
Photo credit: Engineering and Technology History Wiki 
True, the dictionary doesn't specify whether a pioneer's work has to be for global good or ill, but in the case of Dr Aoyagi, our years of distributing pulse oximetry and education in low-resource settings leave us in no doubt – he pushed science ahead to save lives.
Dr Aoyagi, was awarded the prestigious Medal for Innovations in Healthcare Technology by the Institute of Electrical and Electronic Engineers (IEEE), the world's largest technical professional organisation dedicated to advancing technology for the benefit of humanity.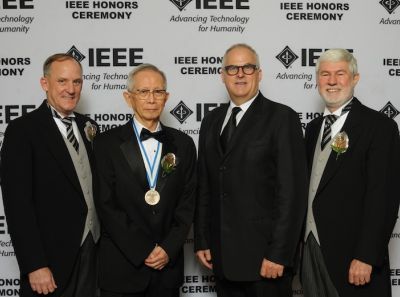 Dr Aoyagi – second from left – photo credit: Business Wire
Described as, "the man who invented one of the most important technologies for patient safety," his discovery in 1974 was undoubtedly a catalyst for a global commitment to ensuring essential monitoring of patient oxygen levels during surgery.
Pulse oximeters use beams of light to determine the amount of oxygen circulating a body.  Under anaesthesia during an operation, patients can't put their hands up and admit they're having trouble breathing, but the oximeter does this for them, sounding an alarm at the slightest change in oxygen saturation.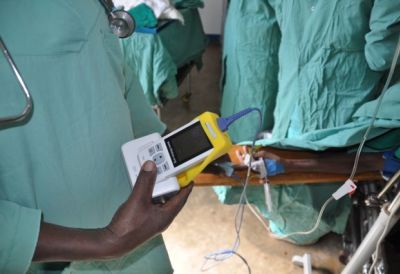 Since its introduction, pulse oximetry has become a universal standard in surgery, and the single most important monitor in modern anaesthesia – yet over 70,000 operating theatres around the world still lack this essential piece of equipment, and millions of lives are at risk.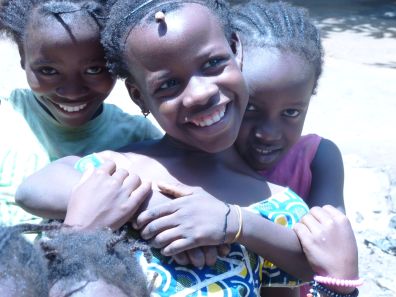 In 2008, the World Health Organisation (WHO) launched the Global Pulse Oximetry Project, aiming to improve anaesthesia safety by providing affordable and robust machines worldwide. Working in collaboration with our future co-founders the World Federation Societies of Anaesthesiology (WFSA) and the Association of Anaesthetists of Great Britain and Ireland (AAGBI), this project paved the way for Lifebox® Foundation.
Lifebox® is working tirelessly to close the pulse oximetry gap. Since 2011, we've distributed over 9,000 pulse oximeters along with educational materials and training to ensure that they are used appropriately – to hospitals in 90 countries across Africa, Asia, Eastern Europe and Latin America.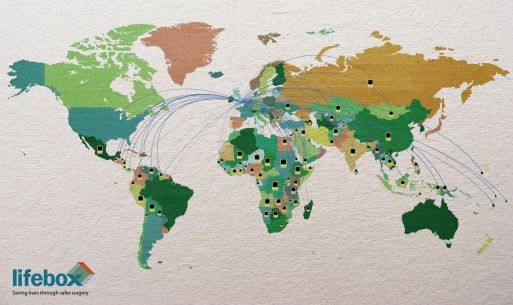 We are committed to ensuring safer surgery for all and today we are proud to celebrate Dr Aoyagi as a safer surgery pioneer, whose work all those years ago has helped to set us on our course.