RCoA makes patients safer worldwide!
On May 11th, the Royal College of Anaesthesia (RCoA) did something very impressive: they made a long-term impact to patient safety worldwide, from inside a conference room in London.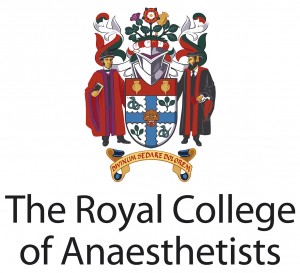 The College hosted a one-day event about Patient Safety in Perioperative Practice: exploring barriers to safe care. Delegates left with a wide range of strategies to overcome them: from patient safety science, cognitive psychology, education and quality improvement programmes – to Checklists and never events, as presented by Lifebox® trustee Dr Isabeau Walker.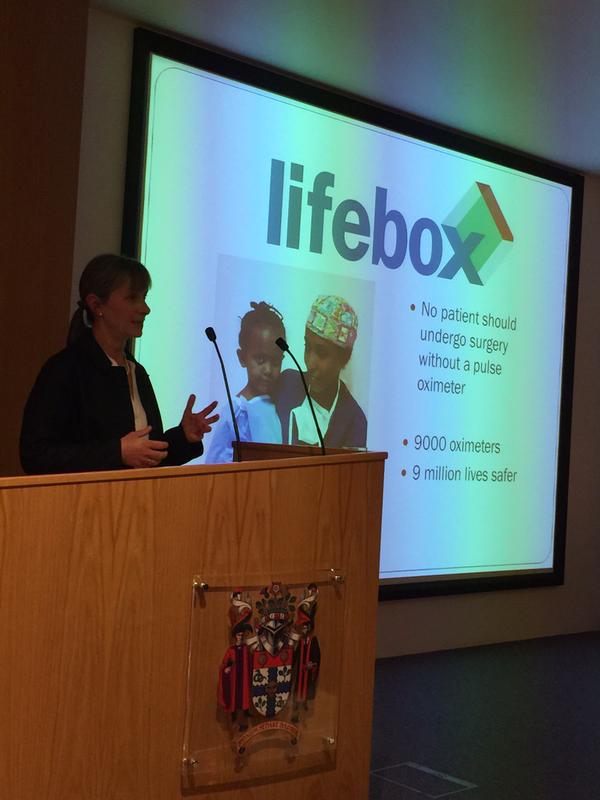 Putting safety for others at the heart of the day, the College donated £25 for every delegate attending the event to Lifebox®.
In total they raised £1,200 for our programmes in low-resource settings. As UK attendees left with a range of ideas for improving their own practice, we were able to make surgery and anaesthesia safer for colleagues and patients on the frontline of the crisis.
On behalf of all of us at Lifebox®, thank you!