All roads lead to Zambia this week, as we co-host the 4th Lifebox and SAFE Obstetric Anaesthesia course in Ndola, the third-largest city.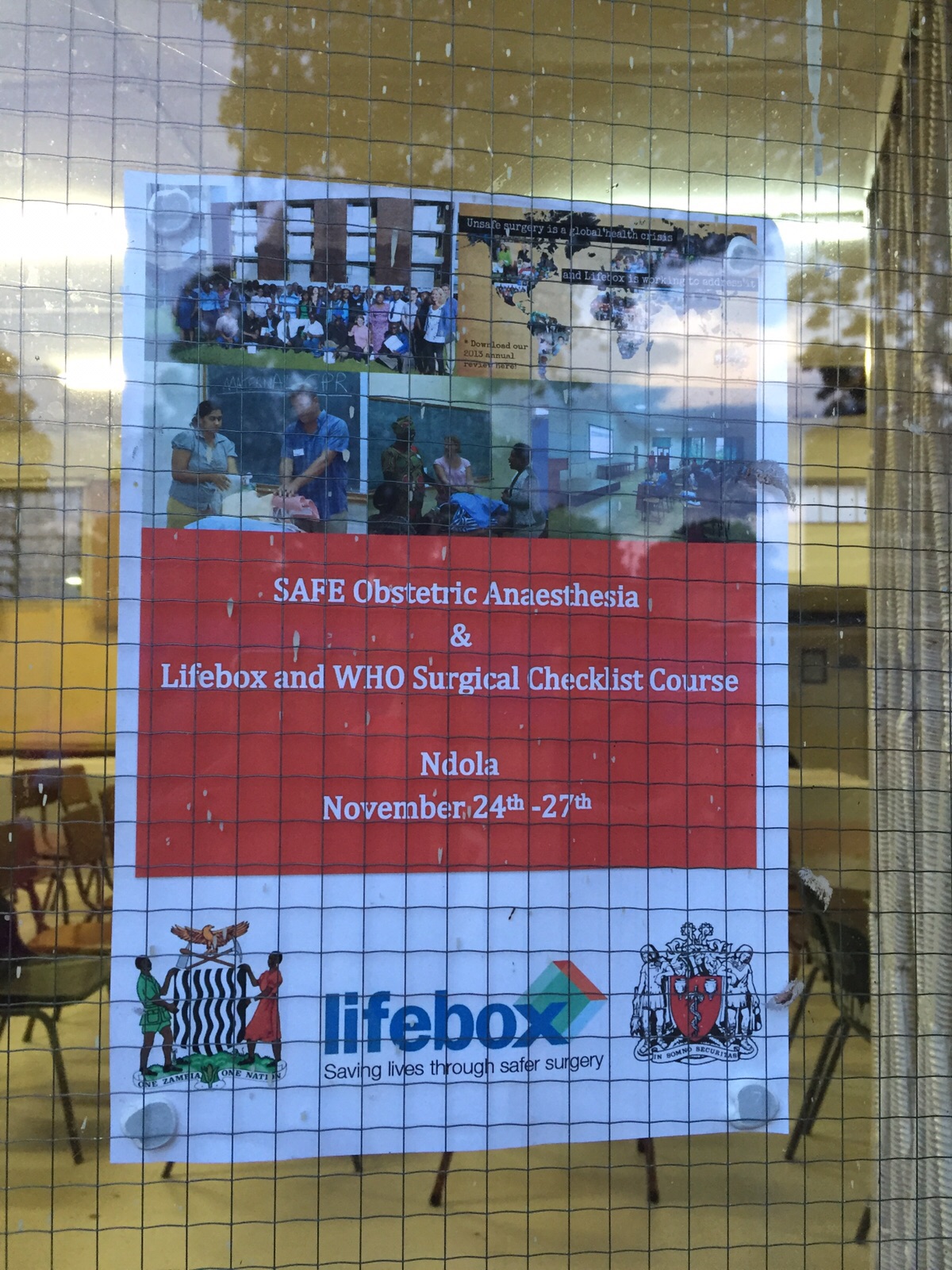 We are so proud to be collaborating with our co-founders the Association of Anaesthetists of Great Britain and Ireland (AAGBI), alongside the Zambian Ministry of Health and the Tropical Health and Education Trust (THET) to support safer anaesthesetic and surgical practice country-wide.
Lifebox has a long history of working closely with colleagues across Zambia: from supporting MMed training with equipment and education materials, to conducting follow up research on the impact of our pulse oximetry donations.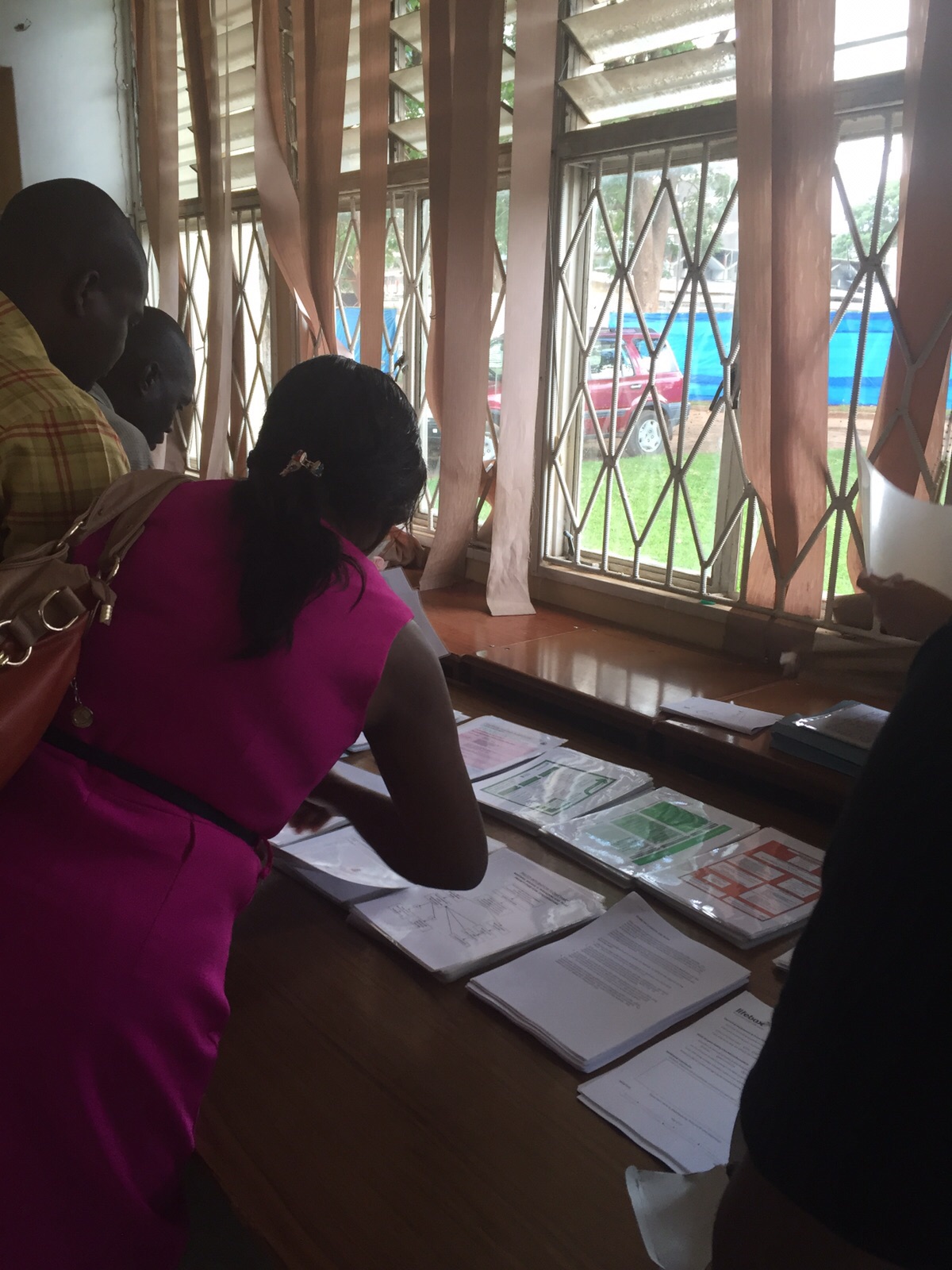 The Lifebox workshop is an opportunity for anaesthesia providers to refresh their knowledge of pulse oximetry, associated physiology, and the life-saving WHO Surgical Safety Checklist. Many of the delegates are clinical officers (COs), who play a vital role in Zambia's anaesthetic services. Attendees will also leave with a pulse oximeter: 40 have been donated to support long term safer surgery across the south of the country.
"Safety has always been an essential component of our work," said Wisdom Chelu, National Anaesthesia Coordinator-MOH. "This equipment and education provides the kind of practical support we need to lead the charge for delivering safer surgery to the people of Zambia long term."
Lifebox has provided more than 130 oximeters to Zambia, alongside training and education. Alongside our partners we have reached approximately 60% of all of Zambia's government hospitals, training 80% of all anaesthetic COs in the country – and making surgery safer for tens of thousands of patients.
"The support of the Zambian Ministry of Health is hugely important to our work in the country," explained Lifebox Chief Executive Pauline Phillip. "We also recognise the heroic role of our colleagues on the frontline who work hard to keep their patients safe. These oximeters will make a real difference to patient care in Zambia."
To keep up-to-date with the training workshop in Ndola follow #safersurgeryZambia on Twitter, Facebook and Instagram.