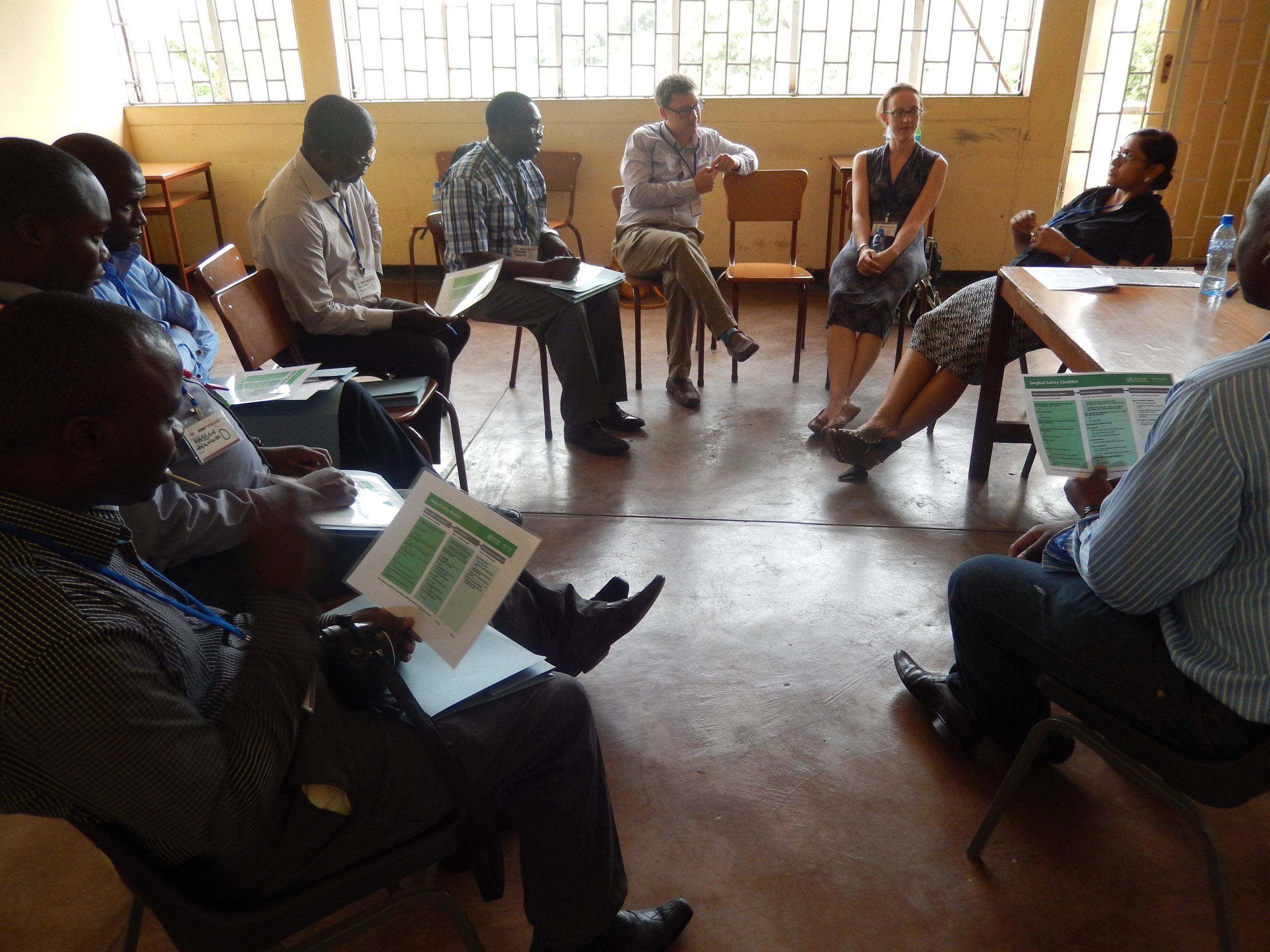 What's she talking about…?
We've worked in Zimbabwe since 2012, supporting health workers with essential equipment and training. So we're excited to be back in Harare this week, delivering life-saving safe anaesthesia and WHO Surgical Safety Checklist training – and for the first time, bringing together clinicians from Zimbabwe, Zambia, Uganda and South Africa to help build a regional faculty.
Clinicians from across Africa and the UK will join a local Zimbabwean team to deliver the education, as well as 40 pulse oximeters – critical devices that will help to protect patients who must sometimes choose between unsafe surgery or no surgery at all.
We're extremely grateful to the Zimbabwe Anaesthetic Association (ZAA) and our co-founders, the Association of Anaesthetists of Great Britain and Ireland (AAGBI) and the World Federation Societies of Anaesthesiologists (WFSA) as well as the Ministry of Health, for their support, as part of the Safer Anaesthesia From Education (SAFE) Obstetric course they'll deliver.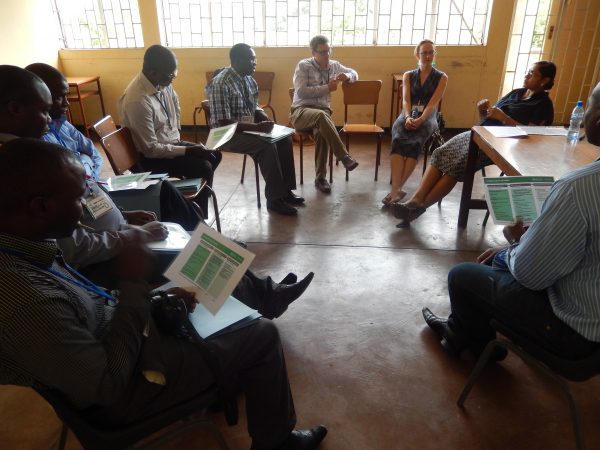 As well as supporting safer anaesthesia for providers working locally and across the country, this collaboration is an exciting opportunity to share skills, experiences and strengthen partnerships between healthcare workers across the region.
Ten of these providers will also take part in a SAFE Anaesthesia 'train the trainer' course, which supports a local faculty to share their knowledge and skills as experts in their own communities.
"Partnering with Lifebox and colleagues in the region is crucial to building anaesthesia capacity in this region. We are extremely proud to have the Zambian team partnering with us." Dr Edson Chikumba, ZAA President.
Look out for more updates on Twitter and Facebook using the hashtag #SaferSurgeryZimbabwe.
If you'd like to make a donation to help us continue our vital work click here.