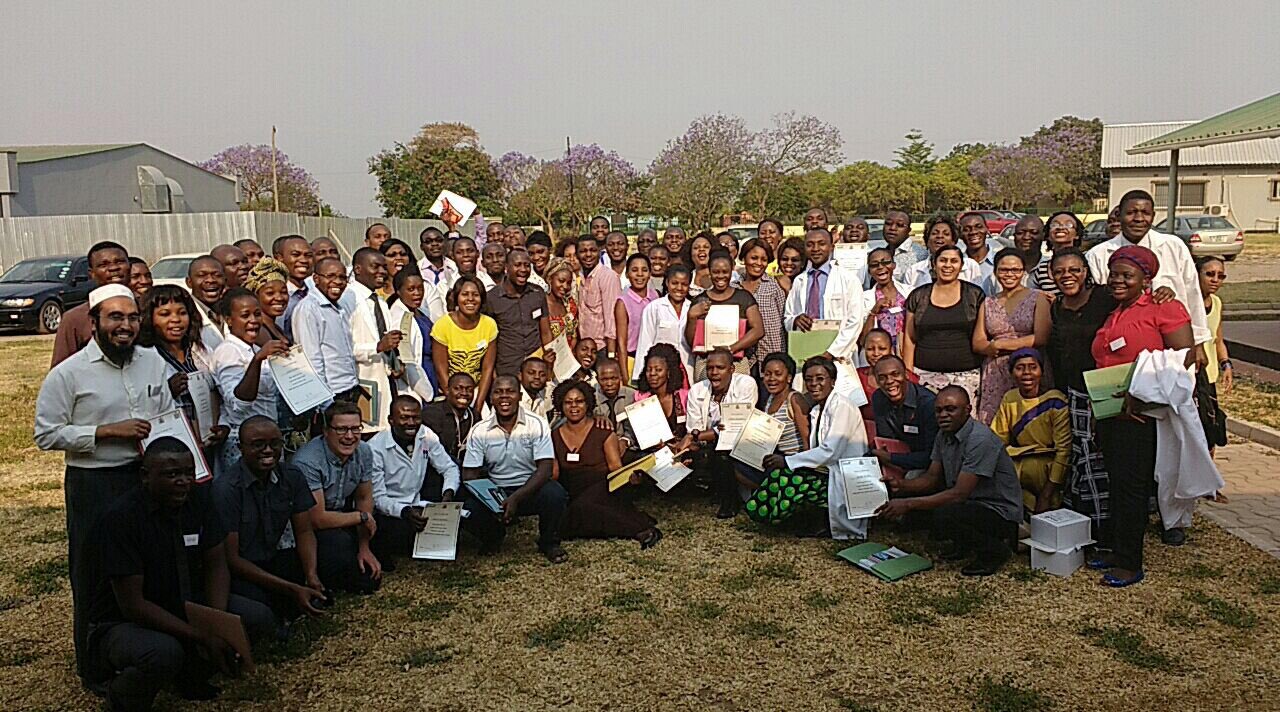 Six times safer in Zambia
And thanks to a longstanding relationship with the Zambian Ministry of Health, Lifebox co-founder the Association of Anaesthetists of Great Britain and Ireland (AAGBI) and the Zambian Anaesthesia Development Project through the Tropical Health and Education Trust (THET), the impact is really starting to show.
Since 2012 we've trained more than 80% of all Clinical Officer Anaesthetists in the country, bringing safer practice to approximately 60% of the government hospitals.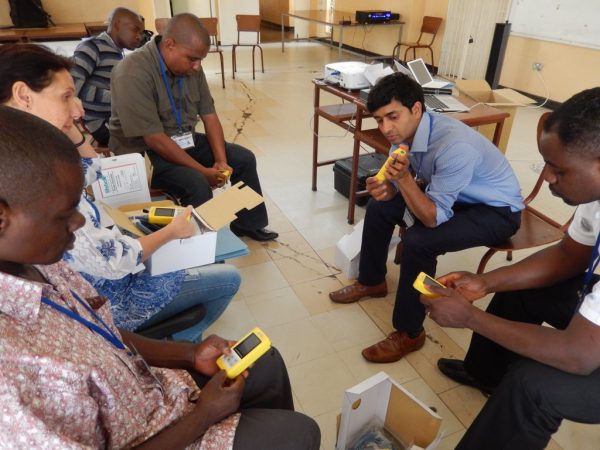 We've distributed more than 240 environment-appropriate pulse oximeters, making surgery safer for thousands of patients across the country.
And so it continues: last week we joined 74 delegates at the School of Anaesthesia Chainama in Lusaka for training and coordination of further oximeter distribution.
"This equipment and education provides the kind of practical support we need to lead the charge for delivering safer surgery to the people of Zambia long term," explained Wisdom Chelu, National Anaesthesia Lead.
High five (plus one!) to all our friends and colleagues who have helped make this work possible – and who are so committed to closing the safety gap in perioperative care that we suspect they're already looking ahead to workshop seven…