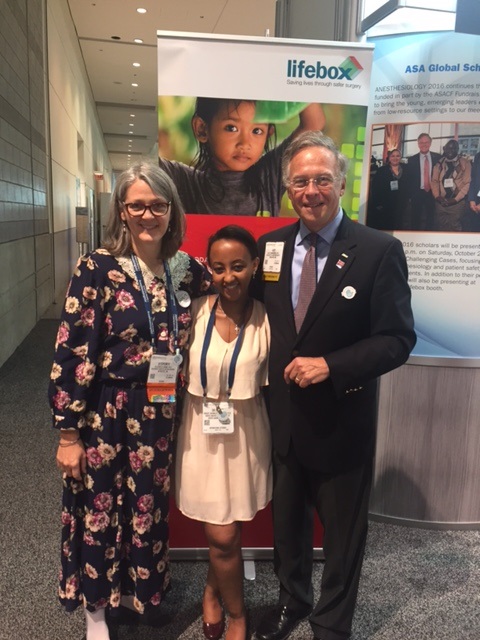 Six years of ANESTHESIOLOGY!
Boston holds a special place in our hearts as our co-founders Brigham and Women's Hospital and Harvard T.H. Chan School of Public Health, along with so many of our council members and supporters are based there. So we're looking forward to catching up with our colleagues leading the way for safer global anaesthesia and surgery.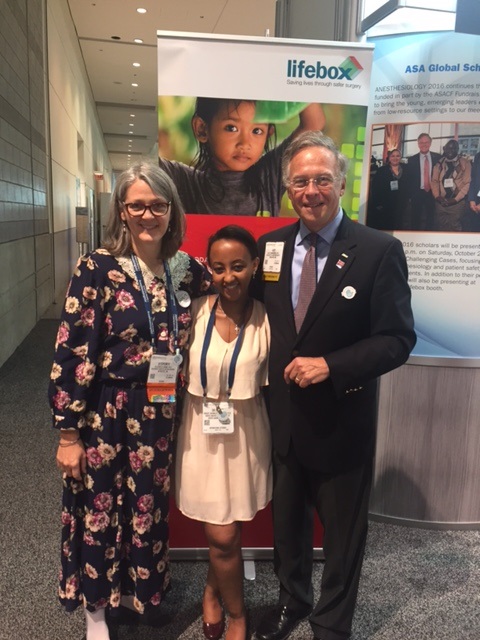 As ever, this year's programme is packed with innovative educational sessions and talks from leading experts in the field of anaesthesia. We've come a long way from our first ASA Meeting back in 2011, where Lifebox chair, Prof Atul Gawande delivered the keynote. We've come full circle this year as Atul will be delivering the keynote again. Catch his opening session – The Physician's Physician: The Definite Voice on Improving Healthcare – on 21 October in the East Ballroom at 9:15 am.
Over the years ASA members have made incredible contributions to support Lifebox's work in South America through donations from the ASA Charitable Foundation, and the Lifebox National Residents Challenge. This yearly competition engages residency programmes across the US in raising vital funds to support colleagues working in challenging environments.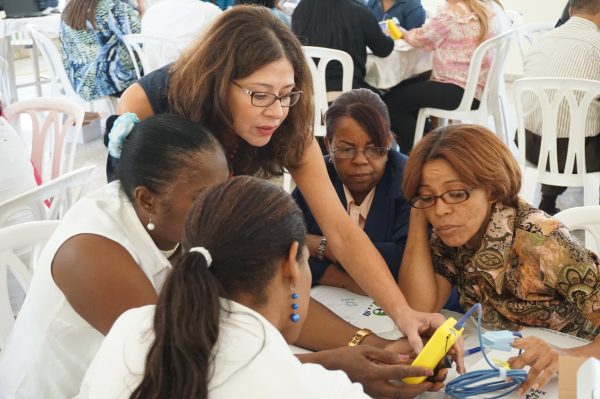 To top it off, this year the ASA is hosting a screening of The Checklist Effect, our award-winning documentary about anaesthesia and surgery on a global scale. Film director Lauren Anders Brown will join a panel alongside our Global CEO, Kris Torgeson.
So we're looking forward to catching up with old friends, making new ones and celebrating our collaborative safer anaesthesia work at this year's meeting. With a growing academic interest in global anaesthesia, we're delighted to confirm that our popular Masterclass programme is running again for the fourth year!
First launched in 2014, these educational sessions held at the Lifebox kiosk in the ASA Resource Center are an incredible opportunity for delegates to hear from – and talk to! – a range of global anaesthesia experts. Look through this year's schedule here.
We'll be online throughout the meeting so follow the hashtag #ANES17 on Twitter and Instagram for the latest updates.