Smile Train and Lifebox – a legacy of safer surgery
NGOs work best when they work together – and we've been working with Smile Train for as long as we can remember.
From our earliest days to our fifth birthday, we've teamed up to put the safety of the surgical patient – and the support of colleague clinicians – first.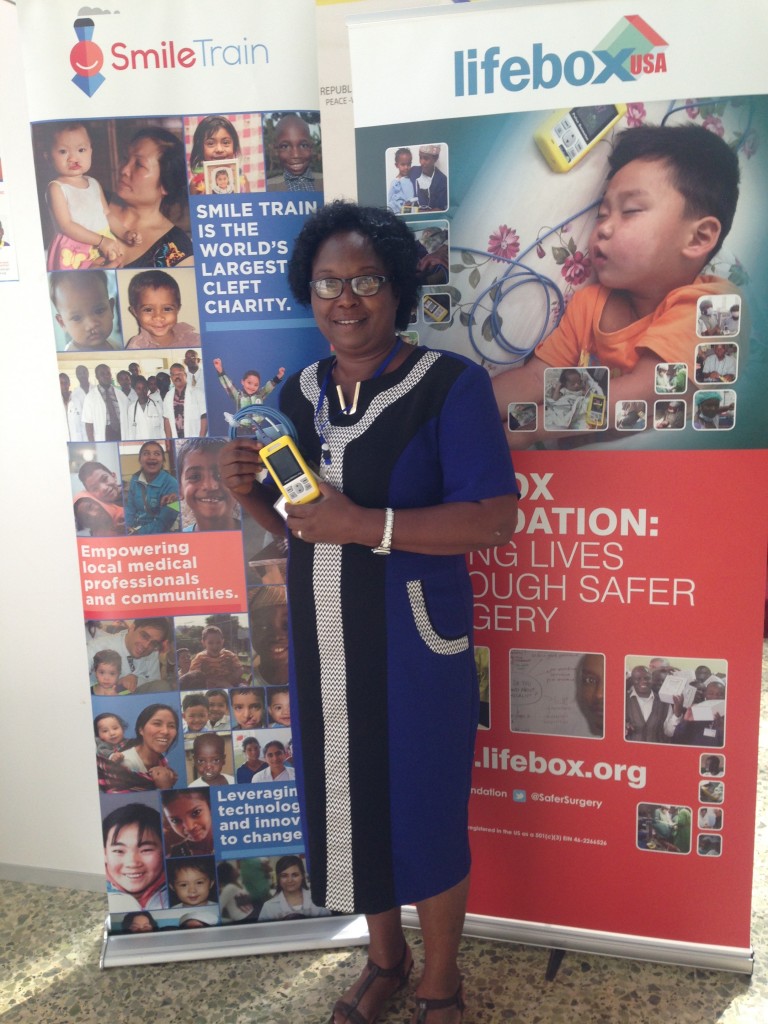 We were lucky enough to catch up with Susannah Schaefer, Smile Train CEO, at our anniversary recently – and to reflect on our work in the context of some exciting global surgery changes…
Global surgery is finally getting some global attention. Why do you think perceptions of surgery are starting to change, and why is this important?
Perceptions of surgery are starting to change as people realize that not only is it completely inequitable to deny access to safe surgery to the developing world, but also that surgery is highly cost effective. An independent study we were recently a part of –Economic Valuation of the Global Burden of Cleft Disease Averted by a Large Cleft Charity (World Journal of Surgery) – showed that as little as $250 committed toward one cleft repair surgery, put as much as $50,000 back into the local economy.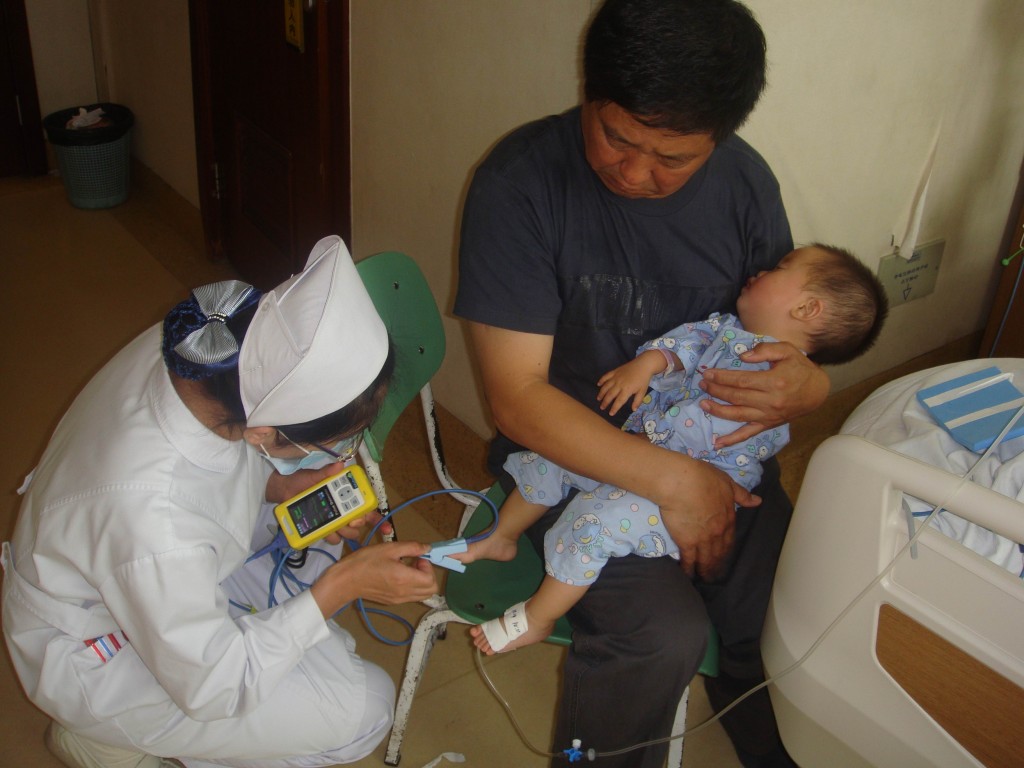 No matter where you live in the world, access to safe surgery is an essential component of healthcare. It is shocking that for so many years people have died or have lived with lifelong disability due to the inaccessibility of surgical care for surgical disease like cleft lip and palate. Investing in surgical systems provides significant savings to global economies in terms of deaths and disability due to surgical disease that can be averted. Furthermore, many studies have begun to find that surgery is less costly than many nonsurgical treatments that had previously been thought to be more economical.
Smile Train has supported more than one million surgeries across numerous countries. How do you instil a culture of safety in so many different operating rooms? Why is safe surgery a priority?
Smile Train's first priority is to ensure the safety of the patient. When a parent hands their child over to a Smile Train doctor for surgery, they are giving us their complete trust, and the opportunity to help them by taking care of their child. We put the utmost value in that family's trust in our work, and we are committed to ensuring that each child's surgery progresses safely and successfully. Safety is a core component of our programs and key to the work we are doing around the world. Smile Train works closely with local partner hospitals to stress the essential nature of safe surgery. Our partners must adhere to Smile Train's stringent Safety and Quality protocols and guidelines, which include requirements for patient monitoring. These standards and protocols have been established by our prestigious Medical Advisory Board to ensure the safety of our patients and the quality of care they receive.
What do you think is the biggest contribution of the Smile Train and Lifebox joint work?
Patient monitoring is an essential component of safe surgery and a critical aspect of Smile Train's Safety and Quality Protocol. Monitoring during and after surgery allows medical professionals to ensure that the surgery is progressing safely and that if any problems occur it can be identified and addressed quickly. Lifebox's pulse oximeter, which measures the oxygenation of a patient's blood while under anesthesia and in the post-operative setting, was created as the optimal monitor for a low-resource setting. Through a joint effort, we made sure that this life-saving tool was in the hands of all of our Smile Train partners around the world. With our extensive network of committed hospitals and physician partners, we were able to ensure that millions of patients would have access to a Lifebox pulse oximeter to ensure the safety of their surgeries.
Can you share a story that illustrates this?

Over the past few years, Smile Train and Lifebox have received really positive feedback from partner doctors all around the world. It is clear from the feedback that recipients are grateful for the equipment and that they understand the importance of safeguarding their patients' lives through the use of pulse oximetry. Below is just a snapshot of some of the great messages we've received.
"Your kind donation will go a long way in providing a safe environment during surgery for our cleft patients. Rest assured of our support in all your charitable programs for all our cleft patients." St Frances Cabrini Medical Center, Philippines

"We have received it today and all the seven pulse oximeters are in good working condition. I am sure they will prove to be invaluable for the care of cleft patients coming to our hospital. On behalf of our team and all the patients who will be benefited I wish to thank Smile Train and Lifebox for this generous gift." G.S. Memorial Pl. Surgery Hospital, India
"On behalf of our team we are expressing our sincere and profound gratitude to you and this gift will go a long way in delivering safe anaesthesia to our cleft patients." Federal Medical Centre Nguru, Nigeria
"We already got the parcel containing the pulse oximeter. On behalf of the Bicol Accesshealth Centrum I would like to extend our deepest appreciation of the donation, rest assure of our continuous support to Smile Train." Biocol Accesshealth Centrum, Philippines
What are some of Smile Train's goals, and looking to the future, what more can we accomplish together?
Smile Train is committed to ensuring that people around the world can access safe, essential cleft lip and palate treatment. Despite supporting more than one million surgeries since 1999, there are still many children and adults in need of cleft care. Smile Train is committed to continuing to empower local hospitals and medical professionals to provide treatment for cleft lip and/or palate in their own communities. Hopefully together we can continue to ensure that many more people in need have access to safe, essential surgical treatment of cleft lip and palate.