Steppe-by-Steppe: Safer Surgery in Mongolia
Take, for instance, the recent collaboration between the Australian and New Zealand College of Anaesthetists (ANZCA), the Australian Society of Anaesthetists (ASA) and the Mongolian Society of Anesthesiologists (MSA) to deliver the first Lifebox training and distribution project in Mongolia.
Dr Simon Hendel, an Australian anaesthetist who wrote about Lifebox last year for the Global Health Gateway (click to read 'Making It Zero in the Real World'), was Our Man in Mongolia and kindly sent in this report…
Being largely ignorant of Mongolia and its history prior to going there, my notions of the country were no more formed than clichéd ideas of Chinggis Khaan merged somehow with years of Soviet occupation. I had prepared myself for boiled mutton fat washed down with homemade vodka for breakfast lunch and dinner. I couldn't have been more wrong.
It's an exciting time for Mongolia and not only for anaesthetists. Sandwiched between Russia and China and rich in mineral resources, Mongolia is in the throws of an economic and social boom, driven largely by the mining industry. This boom has seen vast sums of money injected into the country particularly in the capital, Ulaanbaatar. Whether this injection is good or bad is not for me to say, but it is resulting in massive changes in Mongolia.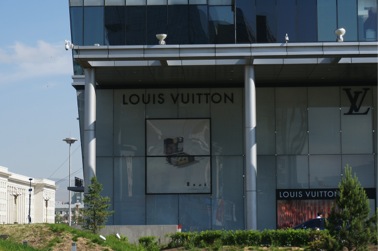 Boutique stores like Louis Vuitton, Hugo Boss and Ermegildo Zegna line potholed roads and the city's population of urban poor. Like many booms in developing countries, one effect is to highlight the enormous disparity between the haves and the have-nots. Nowhere is that disparity clearer than in the provinces, where providing safe surgical services to the dispersed population remains very difficult.
Which is why it was such a privilege to work with my Mongolian and Australian colleagues to launch Lifebox in Mongolia and see true enthusiasm for making surgery safer.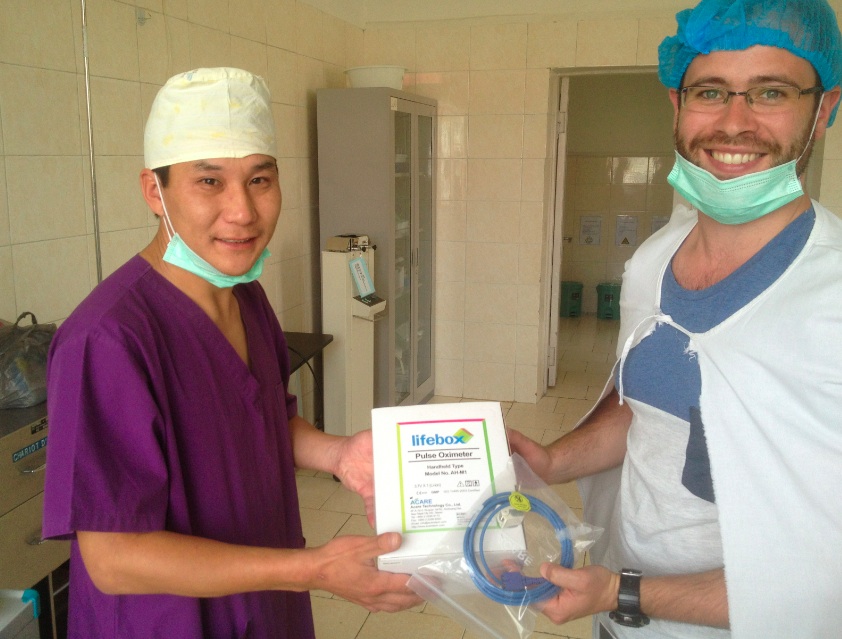 We met in the Mongolian Society of Anaesthetists' headquarters – a single room in a block of leased offices, quite fittingly flanked by tech startups. Representative anesthesiologists from each of the 21 provinces and 5 from hospitals in Ulaanbaatar eagerly took their seats around the central meeting table.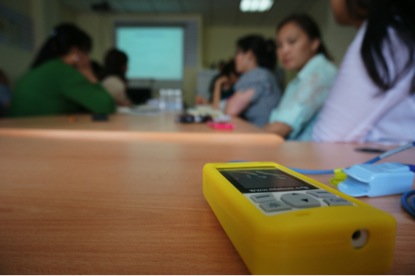 Led by the president and immediate-past-president of the Mongolian Society of Anesthesiologists, the education sessions reinforced the essentials of pulse oximetry and oxygenation. Together, we interrogated the oximeters and practiced our action plans for low sats.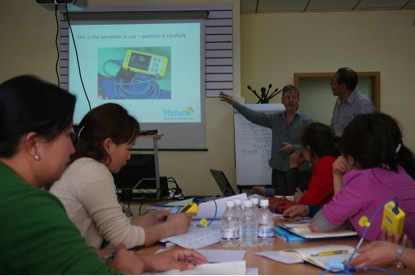 The day was fun and energetic and concluded with the distribution of an oximeter to each of the attendees. The ASA and ANZCA donated 100 oximeters jointly – 26 were distributed on the day and the remainder will be allocated by the MSA.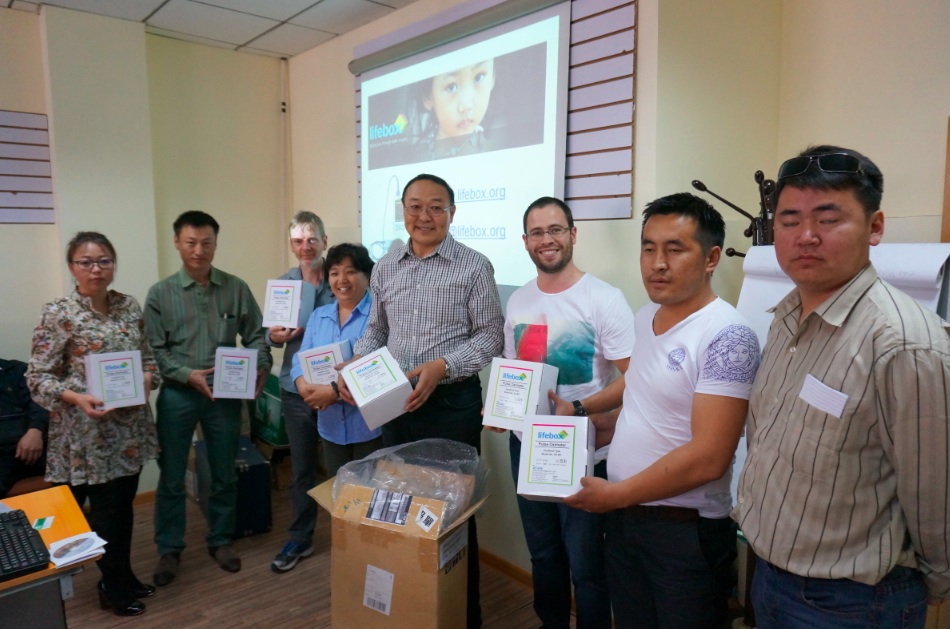 I'm an anaesthetist from a place where oximeters are taken completely for granted, expected by all to be accurate and available. It was humbling to work with colleagues who saw the life-saving value of this piece of equipment. I hope I'm not blasé about the "beep-beep" sound in every single theatre, recovery cubicle and ICU bed when I go home.